When it comes to staying active – especially in tough times like when we're confined to our homes – sports nutrition brand TRIBE knows what to do. 
TRIBE is the UK's leading natural plant performance nutrition brand, as well as community of over 70,000 everyday athletes. And, with a collection of 100% natural and vegan protein bars and shakes, as well as energy bars and hydration drinks, TRIBE knows how to keep you fuelled throughout your day.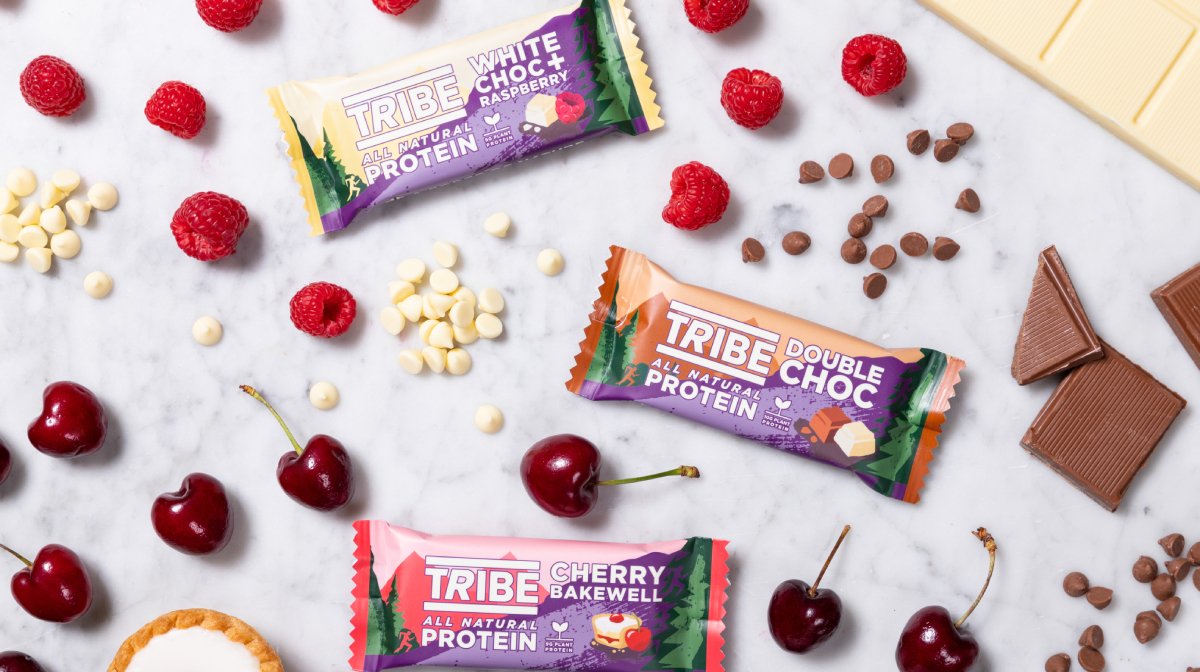 TRIBE's Top Tips 
For
 Staying Active 
In
 Lockdown
Get outside 

– when you can, and where it's safe to do so, spent time outside. Whether it's a walk or run, getting some daily fresh air will do wonders for both your health and wellbeing

 

Move every hour 

– stand up whilst working, walk around the house, whatever you can do that's not melting into the sofa or your home office chair will help.

 

Create yourself a routine 

– if you're used to exercising regularly at the gym or a fitness class, set that time aside as normal to do something yourself at home. It'll help break up your day and give you something to look forward to!

 

Set yourself mini challenges – 

it could be hitting your 1000 steps each day or working towards holding a longer plank/doing more press ups or whatever over a longer period of time. Whatever you choose, do just a little bit every day and you'll achieve it in no time!

 

Get active with your kids – 

if you've got children at home with you, you'll know they're always full of energy. So why not get active with them? Have a dance party in the living room, ride bikes along your road, go on an exciting treasure hunt in the garden – whatever you can do to get your heart rate up and have fun helps!
Natural Healthy Vegan Snacks For Energising Your Day…
After healthier snacks to munch on whilst working from home? Or maybe you're looking to fuel your New Year exercise regime? Whatever you're doing during the day, choose TRIBE to fuel your fun! How ever you wish to fuel your everyday activities, TRIBE has a product for you.  
Triple Decker: Nut Butter multi-layered vegan protein bar. Contains 8g plant protein and 10 immune-boosting vitamins + minerals.
Protein Bars: 10g plant protein and designed with macro-nutrient balance for recovery
Nature Bombs: Delicious nut butter filled energy and protein balls. Contain 60% less sugar than competitors.
Infinity Energy: Slow release oat-based vegan energy bars.
Protein Shakes: Natural vegan protein recovery shake with 20g protein for everyday performance.
Hydrate Drinks: A blend of real fruit, botanicals and natural electrolytes for performance energy and hydration
And all of the above come in a whole range of different flavours – there's something for every individual's preferred taste!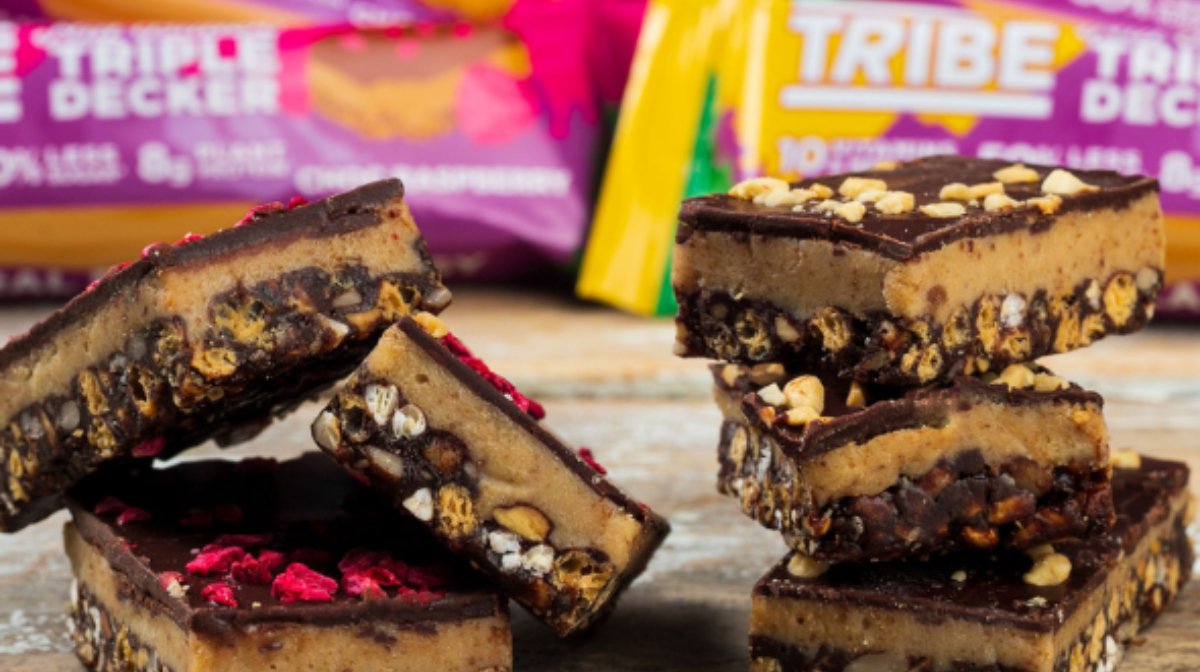 Try TRIBE Now!
We've teamed up with TRIBE to offer GLOSSYBOX blog readers the chance to discover TRIBE products, including the *brand new* Nut Butter Triple Decker bar, for just £2 (including shipping). Simply head to the TRIBE website, and use code 'GBTRIBE2' to claim the exclusive trial discount. You can pause, cancel or amend your plan at any time.
Are you a Glossy? If so, we've got even more TRIBE offers for you. Head to the Glossy Lounge now for a subscriber-exclusive deal! 
Subscribe To GLOSSYBOX
To get access to the Glossy Lounge for this exclusive offer and many more, subscribe to GLOSSYBOX today! Not only will you have the chance to save money on loads of beauty, fashion and lifestyle brands, you'll – of course – get our incredible monthly boxes delivered straight to your door!