How is December flying past so quickly?! We've all opened 20 Advent Calendar boxes now… TWENTY! 
With only a small handful left to open before the big day, lets catch up on the products you've already unboxed – to share top tips and expert advice on each beauty treat and how to use them! 
Day 
14
: E
cooking
 – Hand Cream
This hand cream will rescue your dry skin this winter. Blending apricot seed, almond, sesame and jojoba oils with Aloe vera, its nourishing formula hydrates, softens and smooths your skin, whilst protecting it from environmental aggressors. It's also fragrance free and suitable for sensitive skin. 
Top tip: Treat your hands to an extra caring cure by covering your hands in a thick layer of hand cream before bedtime. This lets all the ingredients sink into your skin and work their wonders over many hours, which will do your hands a world of good. Want to optimise the benefits? Put on a thin pair of gloves and sleep with them too!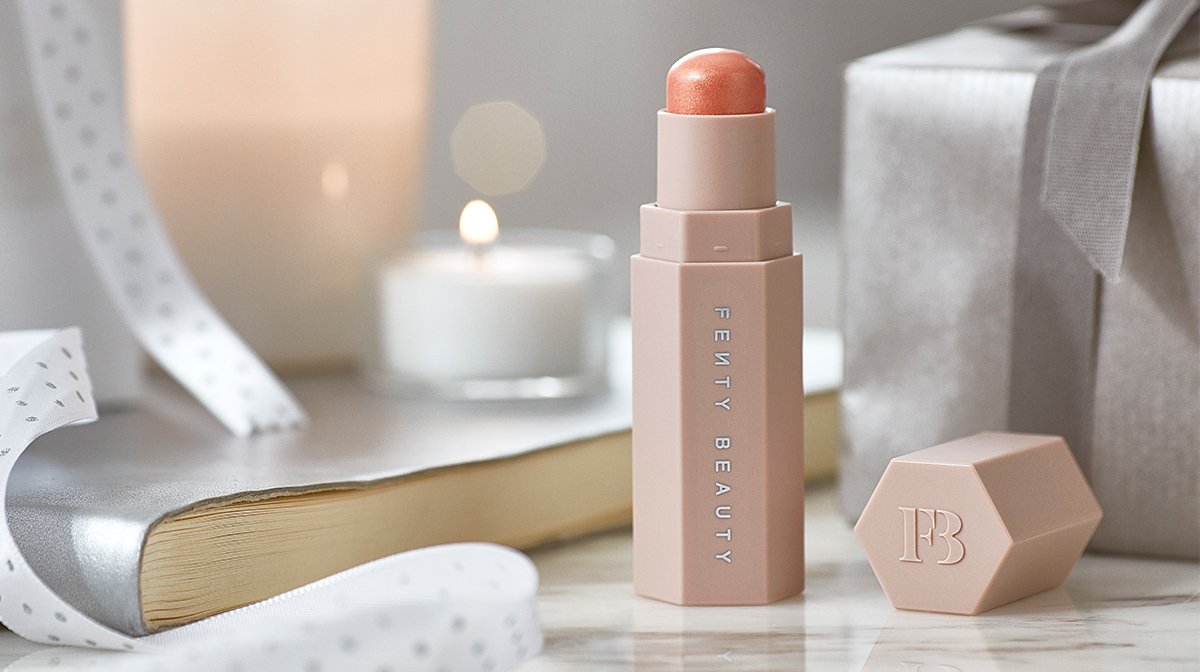 Day 
15
: 
Fenty Beauty 
By
 Rihanna – Match Stix Shimmer 
Skinstick
This long-lasting, light-as-air shimmer stick can be used to highlight and enhance your natural features. Apply it onto the highpoints of your face (think cheekbones, brow bones, Cupid's bow) and your décolletage, then blend it in using your fingers or a highlighter brush. 
How 
To
 Use 
The
 Match Stix Shimmer Skinstick
Within A 
Makeup 
Look
Top tip: For a subtle sheen, use your fingers to warm the product on the back of your hand before tapping it onto your skin.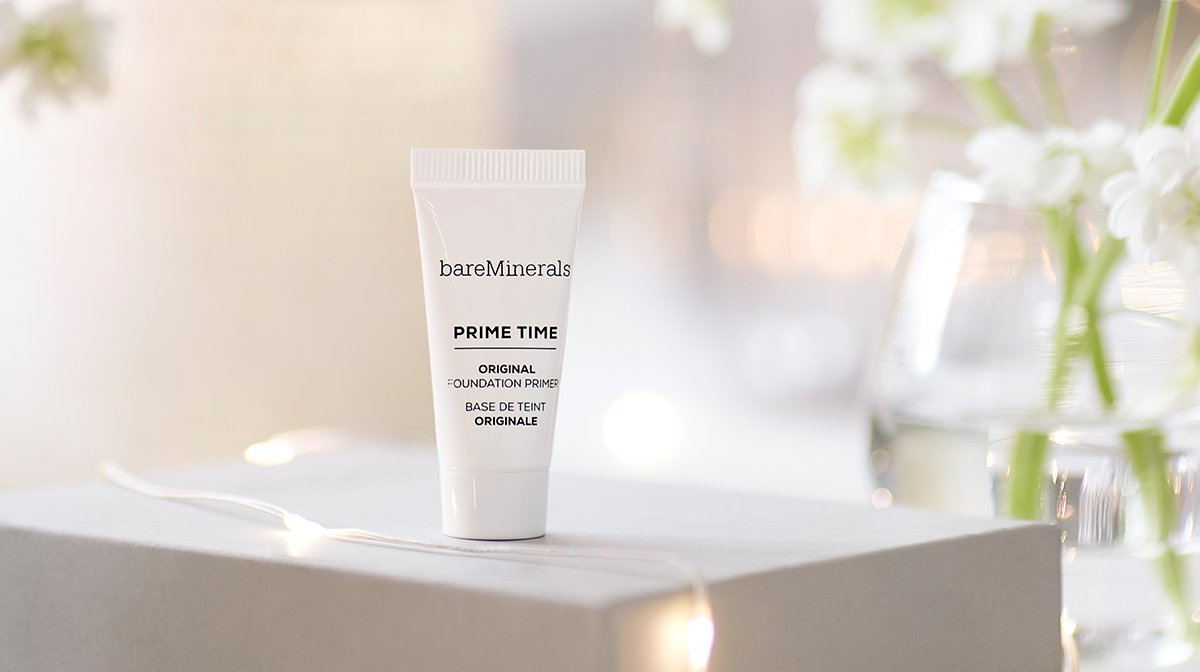 Day 
16
: 
BareMinerals
 – Prime Time™ Foundation Primer 
This soothing mineral-based primer will keep you glowing this festive season! Blending plant extracts, antioxidants and vitamins C and E, its nourishing formula will help to smooth out fine lines, reduce enlarged pores and remove excess oil, creating the perfect base for your makeup. 
How 
To
Use The BareMinerals Primer
Whether you're dealing with enlarged pores, uneven texture or flaky dry skin, the Prime Time™, primer offers seamless coverage. Apply it before any other makeup products for the smooth, evenly textured complexion you've been waiting for.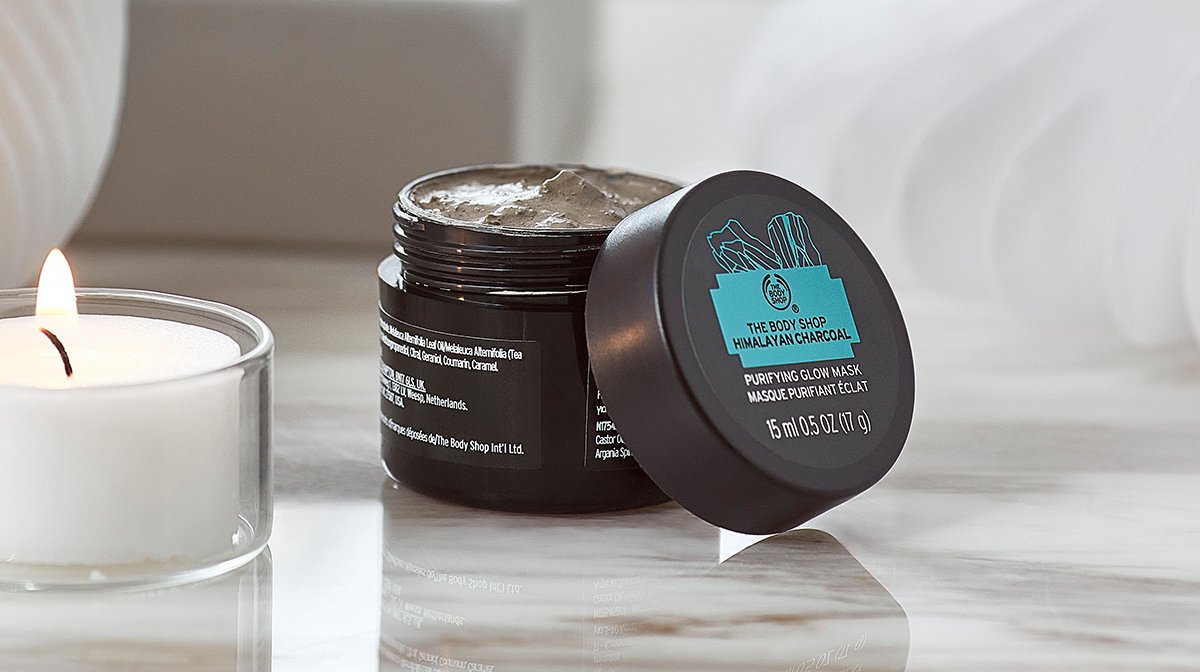 Day 1
7
: 
The Body Shop – Himalayan Charcoal Purifying Glow Mask
Inspired by Ayurvedic traditions, this 100% vegan tingling clay mask is infused with bamboo charcoal, green tea leaves and organic tea tree oil. It draws out impurities and reduces the appearance of pores, leaving you with a healthy, purified complexion that glows. 
Three Skin Saving 
Ingredients
In
The
Himalayan Charcoal Purifying Glow Mask
Himalayan Bamboo Charcoal 

– 

Sourced from the foothills of the Himalayas, it's known to have purifying properties, so it's brilliant for oily skin.

 

Green Tea Leaves

 – 

Not just nice to drink, green tea leaves have many refreshing properties.

 

Community Fair Trade Tea Tree Oil 

– 

Tea tree oil is the holy grail for oily and blemished skin, thanks to its naturally purifying talents.

 
How 
To
Use
The
Himalayan Charcoal Purifying Glow Mask
Slather on this mask and leave for around five to ten minutes. This gives you time to enjoy the cooling and intensely tingling feeling as well as enough time for the ingredients to work their magic. Wash off well afterwards and be greeted with softer, smoother-feeling skin. Your pores will look reduced, your skin will look clearer and more glowy.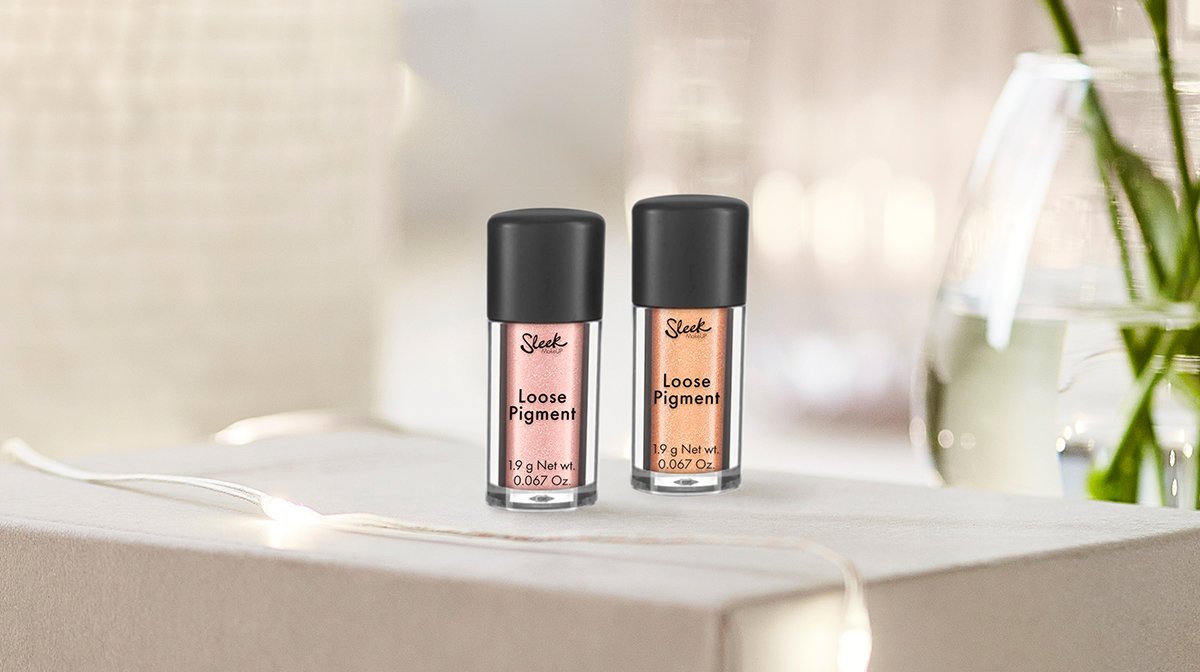 Day 1
8
: 
Sleek Makeup – Loose Pigment
This glittery, multi-purpose pigment powder boasts a highly-pigmented formula that will allow you to create endless dazzling party looks. Sweep it across your whole eyelid for a shimmery effect or use a wet eyeliner brush to apply it along your lash line.
Day 1
9
: 
The Vintage Cosmetic Company – Polly Bow Makeup Headband
The ultimate pampering accessory, this beautiful, soft and fluffy headband will sweep your tresses away from your face. All so you can cleanse, apply skincare and create your makeup looks without your hair getting in the way!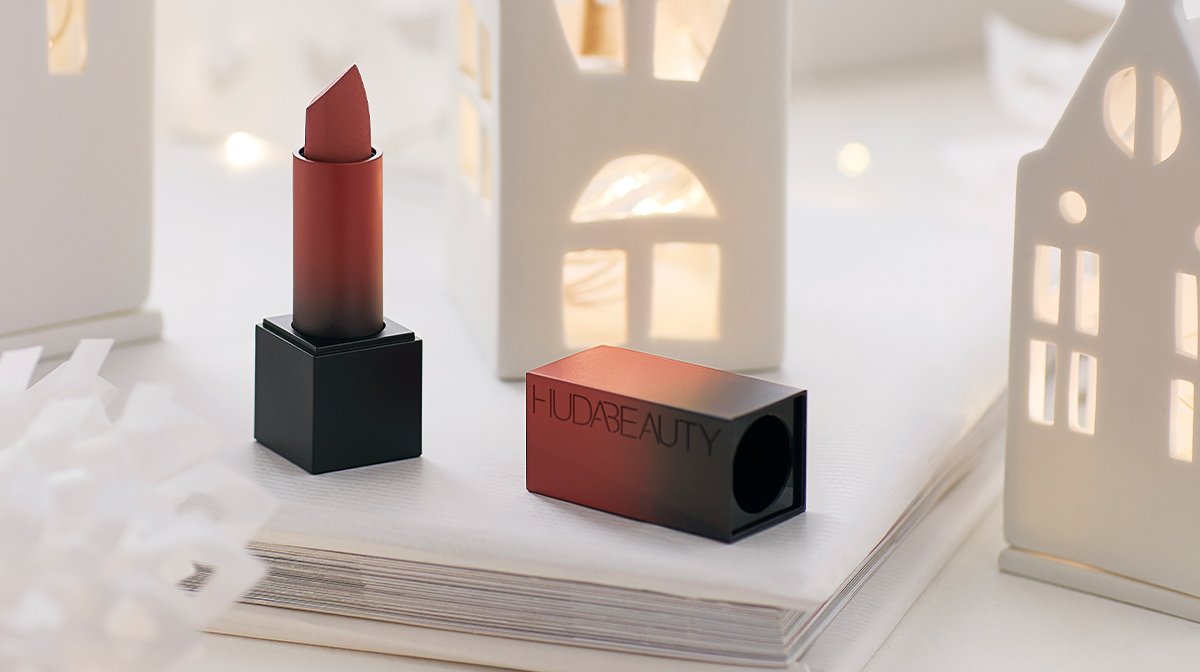 Day 
20
: 
Huda Beauty – Power Bullet Matte Lipstick
Boasting a highly-pigmented, full-coverage formula, this matte lipstick will coat your pout in a cool-toned, soft, caramelised pink hue that flatters every skin tone. Better yet, it is comforting on your lips and, despite being matte, leaves them feeling smooth and hydrated.
What Huda Says About The Power Bullet Matte Lipstick
"We wanted to develop a matte lipstick that has colour pay-off and comfort that goes above and beyond what is expected! The Power Bullet completely shatters the typical limitations of matte lipsticks!".
Huda's Top Tips For the Power Bullet Matte Lipstick
Use the bullet's pointed tip to contour and line the edges of your lips.
Fill lips in using the bullet's flat base, beginning in the centre and smoothing outward to the corners of your mouth.
Build up layers of the colour until you reach your desired level of impact!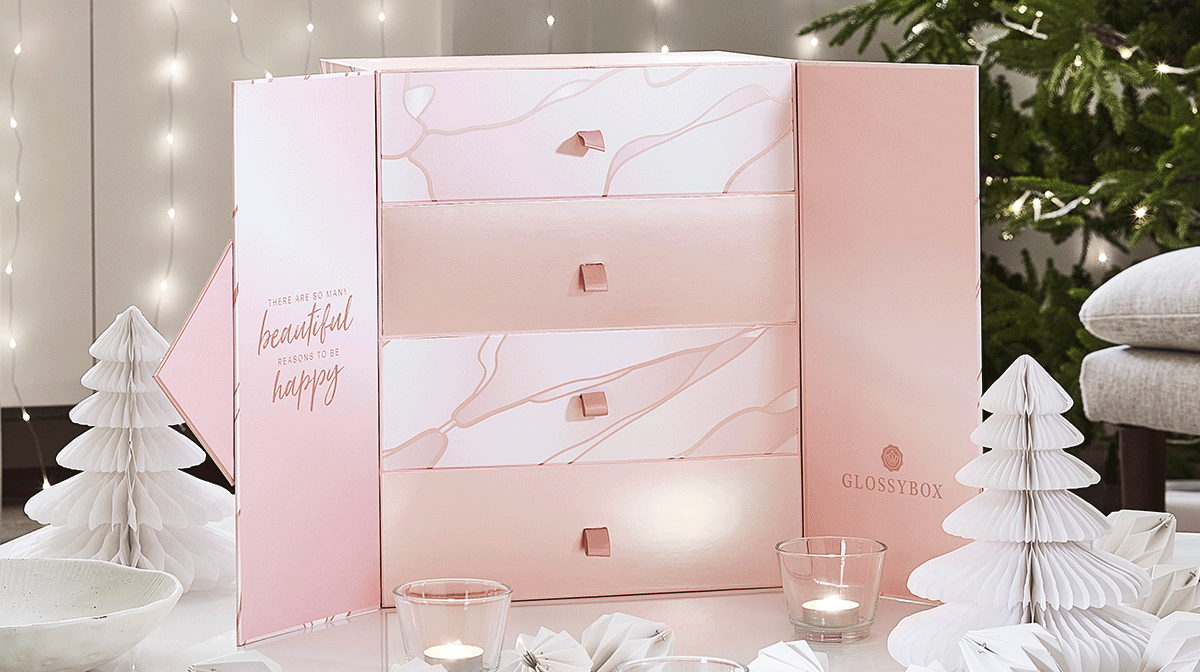 Subscribe to GLOSSYBOX
Disappointed to have missed out on the GLOSSYBOX Advent Calendar? Don't worry! Subscribe now and you'll start receiving our monthly edition boxes instead. As a Glossy you'll get five incredible beauty treats delivered to your door every month, as well as get access to plenty of other Glossy benefits such as discounts on our Limited Edition boxes and the GLOSSYBOX Skincare range!