Been collecting your Glossy Credits up all year without even spending a penny? Or maybe you've been earning and spending loads and you've still got some left over? Whatever your Glossy Credit account is looking like, we can't think of anything better to spend them on right now than some self care essentials.
Because all Glossies deserve a little pamper after the year we've all had!
We've picked out our six favourite self care essentials, that you can buy with your Glossy Credits on lookfantastic.com. (Not sure how to spend your credits on lookfantastic? Read our step by step guide first!). From face masks to fragrant candles, we've thought of it all…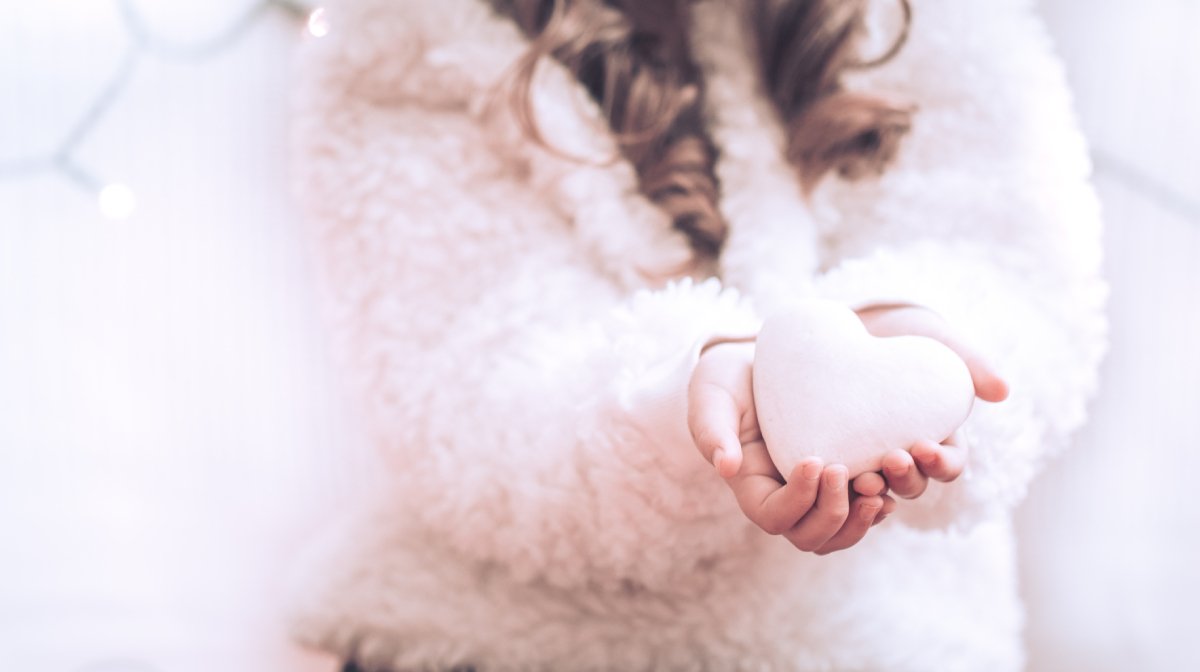 Self Care Essential #1 – Face Mask
When we think of self care, one of the first things to come to mind is a face mask! With this SOS Detoxifying Peel Off Clay Mask from Oh K! you can unlock the flawless skin you've always wanted. Tinted a delicate shade of lavender thanks to its natural ingredients (including Kaolin Clay), this gentle mask works to purify your skin without stripping it of its natural goodness. Added Witch Hazel also tones and tightens, leaving your pores closed, protecting your complexion from environmental stressors.