Sheet masks have been a skincare staple in Asia for a long time, but it took the rest of the world a while to catch on and realise exactly how amazing sheet masks actually are!
Previously a bit fiddly and tricky to use, they've now been fine-tuned and serve to rescue, soothe, hydrate and brighten skin in as little as 15 – 20 minutes.
The premise is very simple, a face-shaped cloth is saturated with skin-loving ingredients and placed on the skin. Not only is it hugely convenient, it's all you really need on those days when your skin is crying out for something more.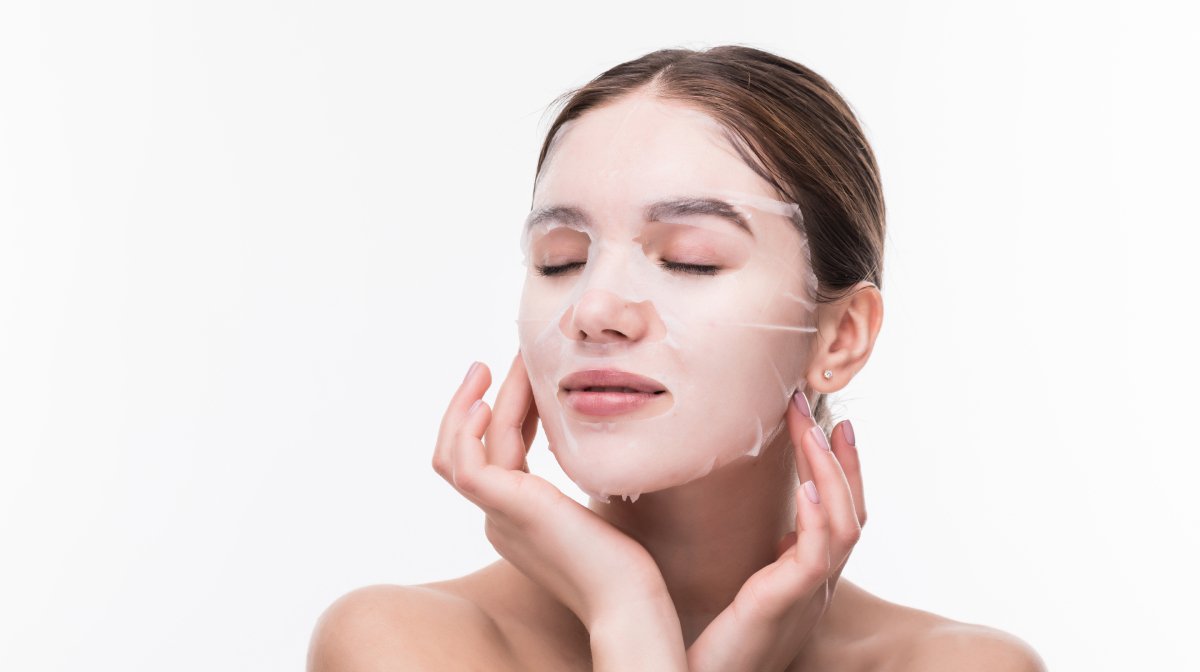 These are some of Team Glossy's favourite sheet masks…
Holika Holika
Every product from K-Beauty brand Holika Holika is both ultra-effective and so fun to use. With masks for all skin concerns and types, the hard-working formulas in the brand's sheet masks perfect skin tone, minimise imperfections and revive lack-lustre skin to leave your complexion healthy and radiant. Working in under 20 minutes, these highly-absorbent, ultra-fine sheet masks adhere closely to the face and infuses skin with powerful ingredients for visible results.