Unsure what to buy your male family and friends this Christmas? Well our incredibly popular GLOSSYBOX Grooming Kit is back and it's better than ever. Worth over £145 and filled with nine products from much-loved brands, we couldn't think of a better gift for your male family and friends! 
The Story Behind 
The
 GLOSSYBOX Grooming Kit
Curated with men in mind, our 'GLOSSYBOX Grooming Kit Limited Edition' featuring everything the man in your life needs to keep on top of his grooming game! From shaving and styling to body and beauty, treat your dad, brother, partner, whoever, to some well-deserved pampering that'll boost both his mood and his confidence! 
What To Expect In Our Winter Grooming Kit
As mentioned, this box contains nine incredible products worth over £145! We have sneak peek coming for you in the next few days, so we won't spoil too much just yet! But you can expect to find big names such as David Beckham, Avant and GLAMGLOW tucked away in this box!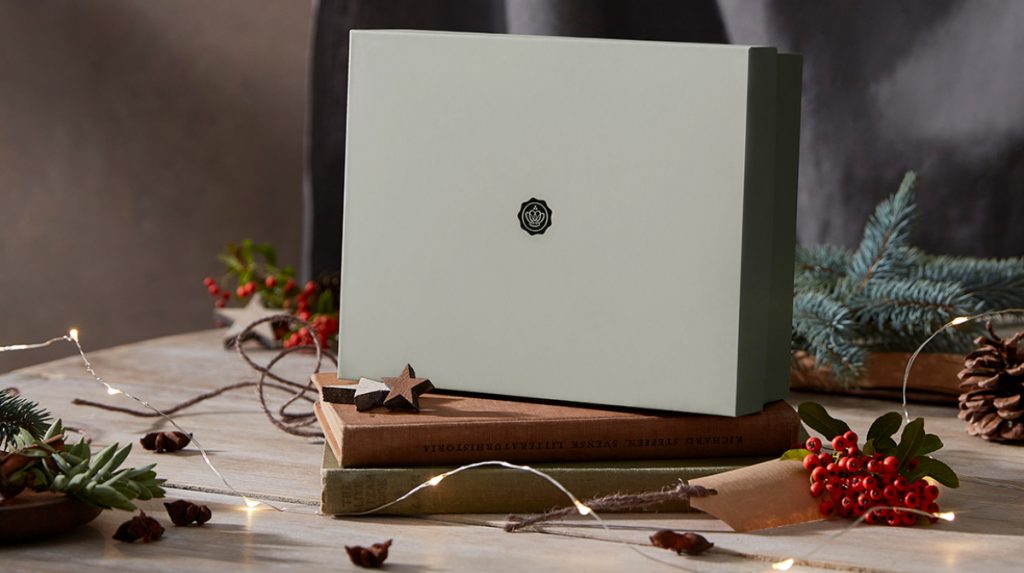 The Perfect Gift For The Men In Your Life
With Christmas fast approaching, the GLOSSYBOX Grooming Kit is the perfect gift for your father, partner, brother, son or male friend! 
Not only will it arrive in a beautiful box but the contents are guaranteed to please too! Treat someone special to this Limited Edition and he'll unbox products from brands he already loves, as well as a range of grooming must-haves he's been dying to try! 
How To Purchase The Box
The GLOSSYBOX Grooming Kit Limited Edition will go on sale Tuesday, 27th October at 9am for subscribers and at 12pm-lunchtime that same day for non-subscribers. It costs £25 for subscribers and £30 for non-subscribers. 
Product Reveals To Come
We'll be unveiling the full contents of this Limited Edition Grooming Kit very soon, on both our blog and across our social channels from the October 18th onwards. Stay tuned for the reveals! 
If you aren't a Glossy yet, you can sign up to our waiting list. We'll send you updates about the GLOSSYBOX Grooming Kit, as well as all our other upcoming Limited Edition boxes. 
Subscribe For Priority Access
Our Limited Editions always sell out fast! Become a GLOSSYBOX subscriber today to get priority access to this box, to ensure you don't miss your chance to purchase! As a Glossy, you'll also receive an exclusive discount (it's £5 less if you're a subscriber!).