As it's the month of love and we're celebrating this universal language in all its forms, we want all of you Glossies to feel extra special in February. That's why we'll be treating you to not one but two creamy lip pencils by Saint Luxe!
Your Lip Liner Duo
Yes, you did read that right! This month, you'll receive not one but two lip liners. Both boast creamy and waterproof formulas that are very buildable.
My favourite thing about these lip liners is the intensity of their shades.
If you apply them lightly, each one offers a subtle hue. If you want to go all out though, you can build up some serious colour by applying more layers.
Two Gorgeous Shades For Every Mood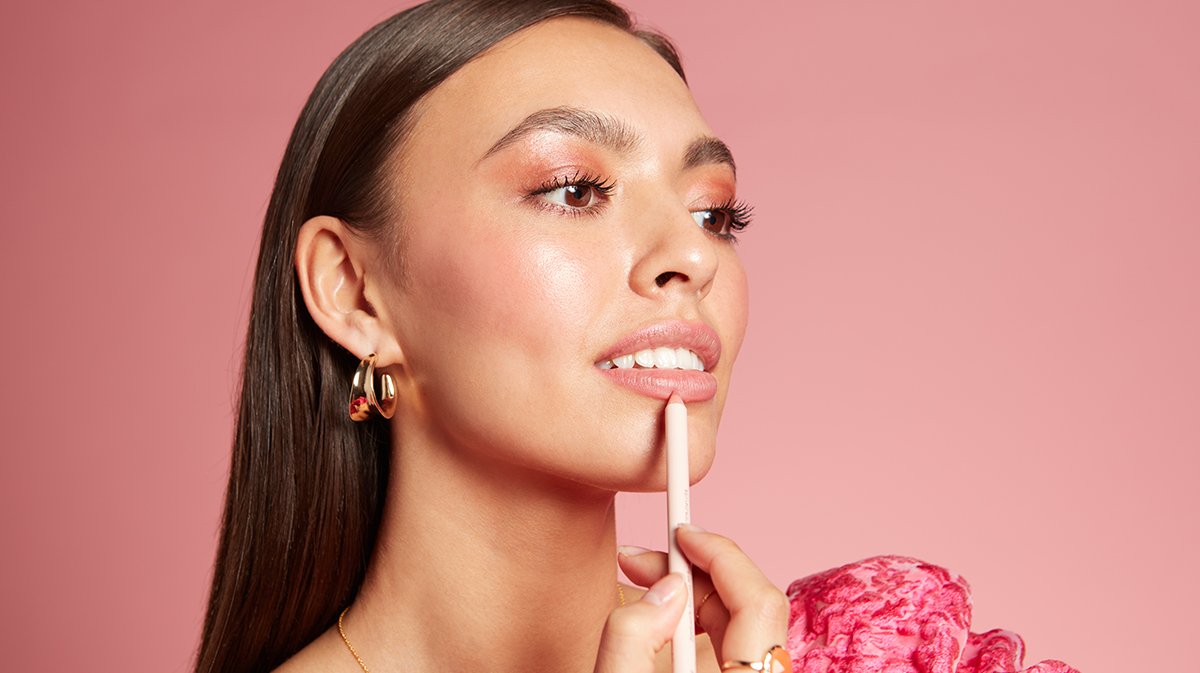 Let's face it, every woman should have a pink lip liner in her makeup bag collection. Perfect for a casual day look, it adds a soft, blush colour to your pout that gives your face a healthy lift.  Alternatively, you can use it to perfectly compliment a smokey eye. Think of it as the delicate finishing touch that brings your whole makeup look together.
You'll also receive a red lip liner in a sassy, bright hue that is to die for! If you want to flaunt it during the day, I'd recommend pairing it with a soft eye look (stick to nude eyeshadows, a subtly smoked-out upper lash line and a few coats of mascara). Of course, the best way to wear a red is alongside a bold winged eye and a touch of blush.