There are some things that we all love about winter, the cosy socks, the wooly jumpers, the roaring fires – and then there are the things that we don't, like dry and cracked hands. Luckily though, GLOSSYBOX has the remedy for you: a soothing hand balm!
What's The Difference Between A Lotion And A Balm?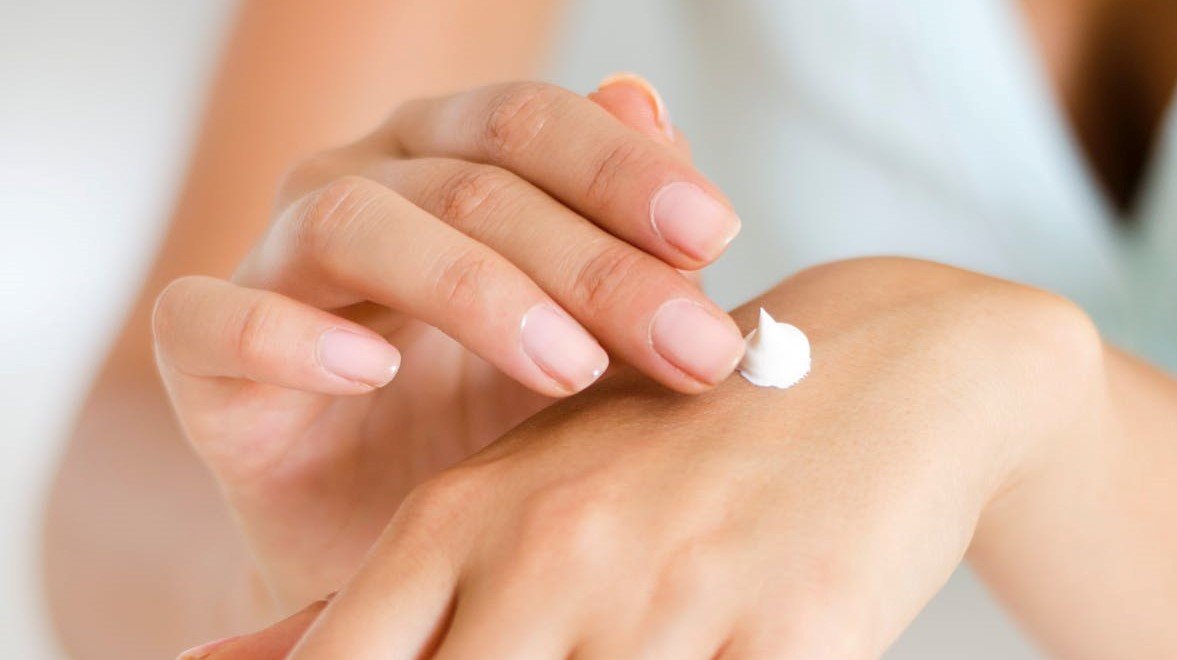 I don't doubt that you've all got your trusted hand creams, but have you ever wondered why your hands never feel hydrated in the colder months? It's because lotions don't quite fit the needs of your winter skin.
Did you know that hand lotions contain a very high concentration of water which makes the formula quite thin and milky? Well, this lightweight and easily absorbed formula is perfect for the summer (when your skin doesn't need much extra hydration) but isn't very effective for dry and cracked skin.
A hand balm, on the other hand, has a denser formula that is far more intensive. Formulated with oils, a balm is particularly effective on extremely dry skin (ideal for winter!).
Its thick texture also means that it is gradually absorbed into your skin, nourishing it throughout the day. Plus, it creates a shield on the surface of your skin which helps to lock in moisture and protect your hands from further damage.
Why You Should Choose A Hand Balm In Winter
Celebrated for their thick formulas that are filled with hydrating and soothing ingredients, hand balms are far more effective than regular lotions, creams and moisturisers.
Now, don't get me wrong, I love a good hand cream (I have two sat on my desk as we speak), but, in winter, a hand balm offers that extra bit of moisturisation that your hands really need.
About The Ritual of Ayurveda Soothing Hand Balm
I obviously wouldn't be so cruel as to share the benefits of a hand balm without giving you all the opportunity to try one for yourselves. That's why we're treating you Glossies to a luxurious hand balm from Rituals this November.
Sweet Almond Oil Is The Key To Soft And Moisturised Skin
Enriched with sweet almond oil, The Ritual of Ayurveda Soothing Hand Balm is filled with proteins and vitamins that nourish your hands and rebalance the moisture levels of your skin. Better yet, it is also formulated with Indian Rose which boasts a delicate and sweet aroma which will really boost your mood.
This hand balm boasts a thick yet non-greasy formula that leaves dry, cracked hands feeling soft and moisturised.
To make the most of your hand balm, simply massage a pea-sized amount into your hands and cuticles every day. It will quickly heal dry and cracked skin!