I know how much you Glossies love The Ordinary's products – and I'm right there with you! But there's a new skincare brand on the block that is giving The Ordinary a run for its money, The Inkey List.
About The Inkey List
Much like The Ordinary, The Inkey List develop effective, ingredient-led products that each focus on providing your skin with one key skin-benefiting ingredient. Better yet, all of their products cost between £5 and £13. You can then mix and match these products. It's the best way of tailoring your skincare routine to your specific needs.
Answering The What And Whys Of Skincare
The Inkey List's main ambition is to educate beauty lovers. Not only do they provide key ingredients at an affordable price, but they explain who needs to use them, why they will help, and how to apply them.
It's about giving people the power to fully understand skincare
@Matt Curry, The Inkey List Co-Founder
As co-founder Collette Newberry told British Vogue, "We wanted to make sure the price point was accessible but what we felt was missing in the industry was accessibility to information and understanding". Co-founder Matt Curry added, "It's about giving people a choice and giving them the power to fully understand skincare. Everything we do will always come back to this."
Basically Glossies, whatever it says on the bottle, that's what the product is.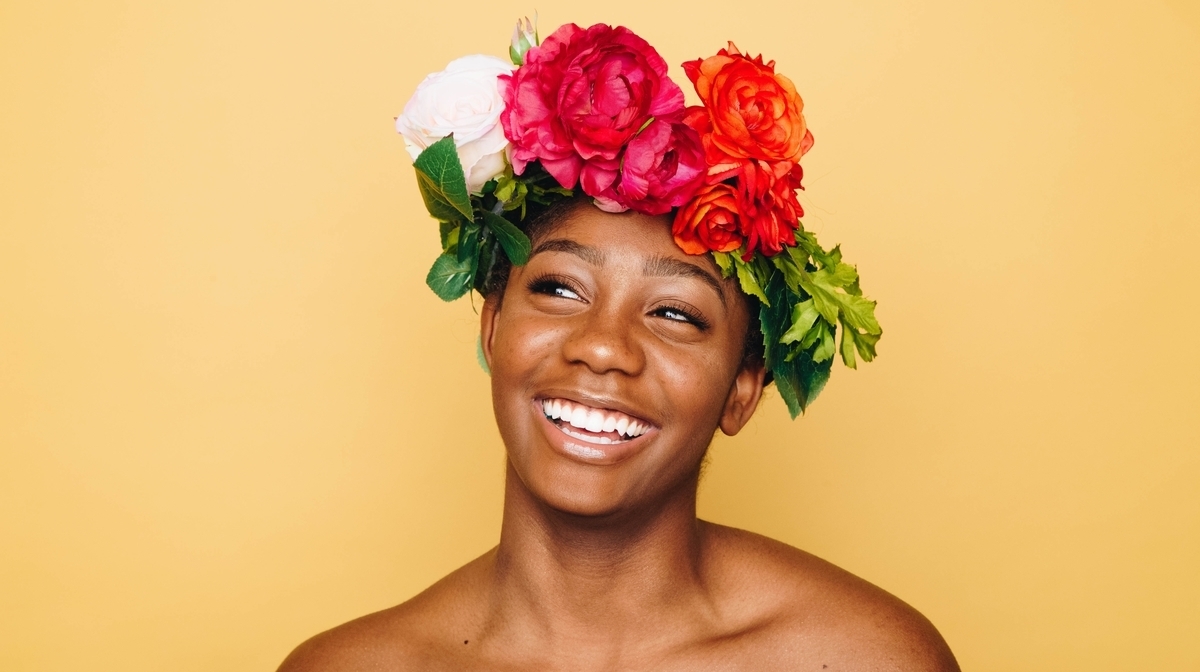 My Favourite Inkey List Products
Target Dark Circles With Caffeine
I couldn't introduce you to The Inkey List without mentioning Caffeine and its incredible ability to reduce the appearance of dark circles under your eyes. Thanks to its anti-inflammatory properties, this serum soothes puffiness and combats fine lines. Think of it as your morning pick me up!
Who should use it? If you're concerned about puffiness, dark circles or fine lines around your eyes, then incorporating Caffeine into your skincare routine is a must.