Exciting news! We've now selected ten Glossies to join The GLOSSY Circle and they're sharing their best beauty tips.
The circle includes, from left to right: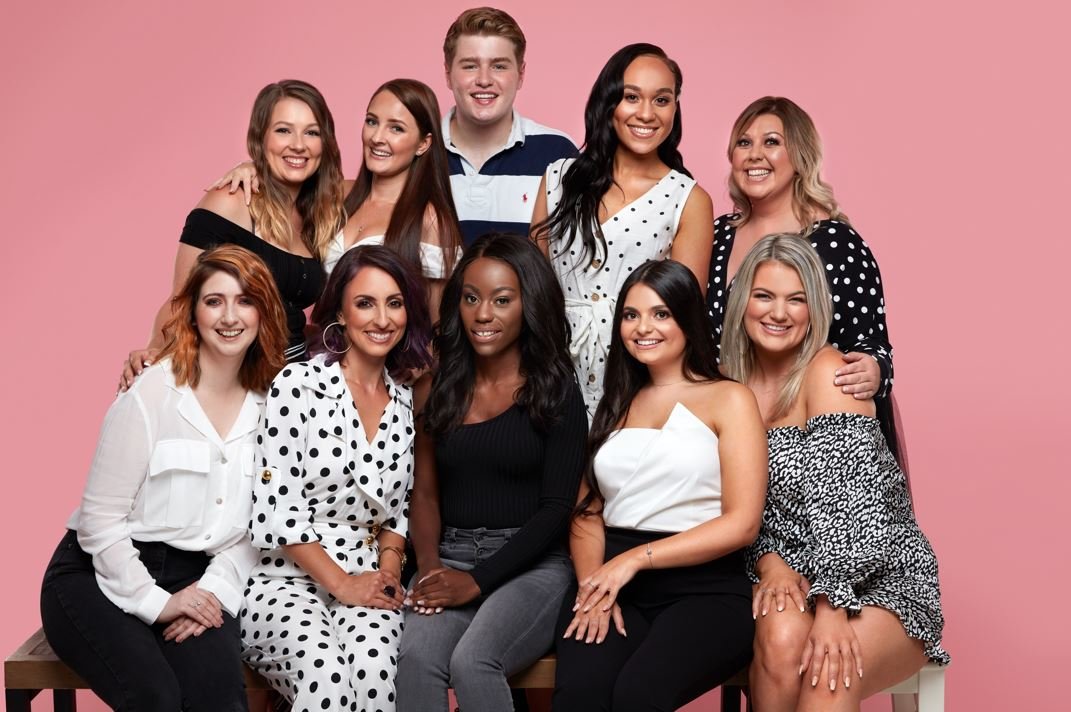 I'll be introducing you to them all individually over the next few months. In fact, the first interview is coming your way in just a few days! In the meantime, though, I thought I'd share some of their best beauty tips with you…
How To Apply Flawless Eyeliner
This has to be one of my favourite beauty tips from Marianna– and if any of you struggle to create the perfect wing, you'll love it too!
Using a felt tip liner, draw a dot on the side of your eyes where you'd like your wings to end. Make sure that both dots are lined up.
Join both dots to the outer corners of your eyes.
Draw a thin line from the inner corner of your eyes along your lashline.
Draw another line from the outer corner to the middle of your eyelids.
Fill in your wings.
The Finished Look: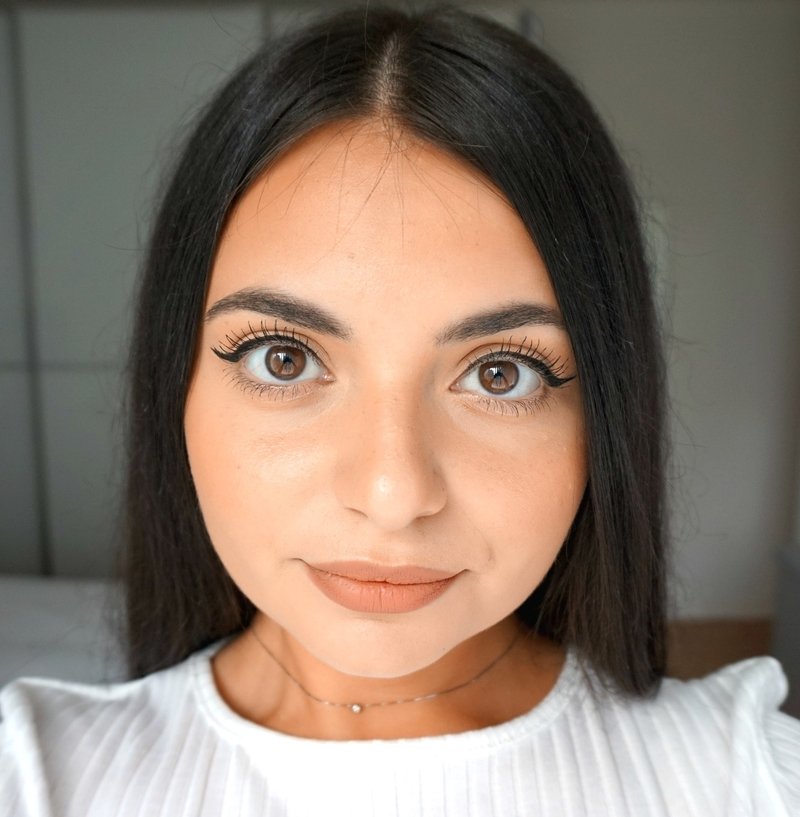 Don't be intimidated by the number of steps Glossies, it actually makes it so much easier! Oh, and if you're looking for a felt tip liner, then the Bang Beauty Felt Tip liner is a great choice.