Exciting news Glossies! If you head over to The Glossy Lounge, you can redeem a free two-month tastecard membership. That's right! We've partnered with tastecard so you can eat out for less this summer. Interested? Here's everything you need to know…
How Does The tastecard Membership Work?
For those of you who haven't heard of tastecard before, it's the UK and Ireland's largest diners club. As a member, you'll either receive 50% off your total food bill or enjoy 2-for-1 meals in over 6,000 restaurants across the country. You have to admit, it's a pretty sweet deal!
Where Can I Eat With A tastecard?
You can eat for less at thousands of restaurants across the UK thanks to your tastecard membership. The choice can be a bit overwhelming though, so I've curated a quick guide to help you choose the right place for you.
1. Family-Friendly Restaurants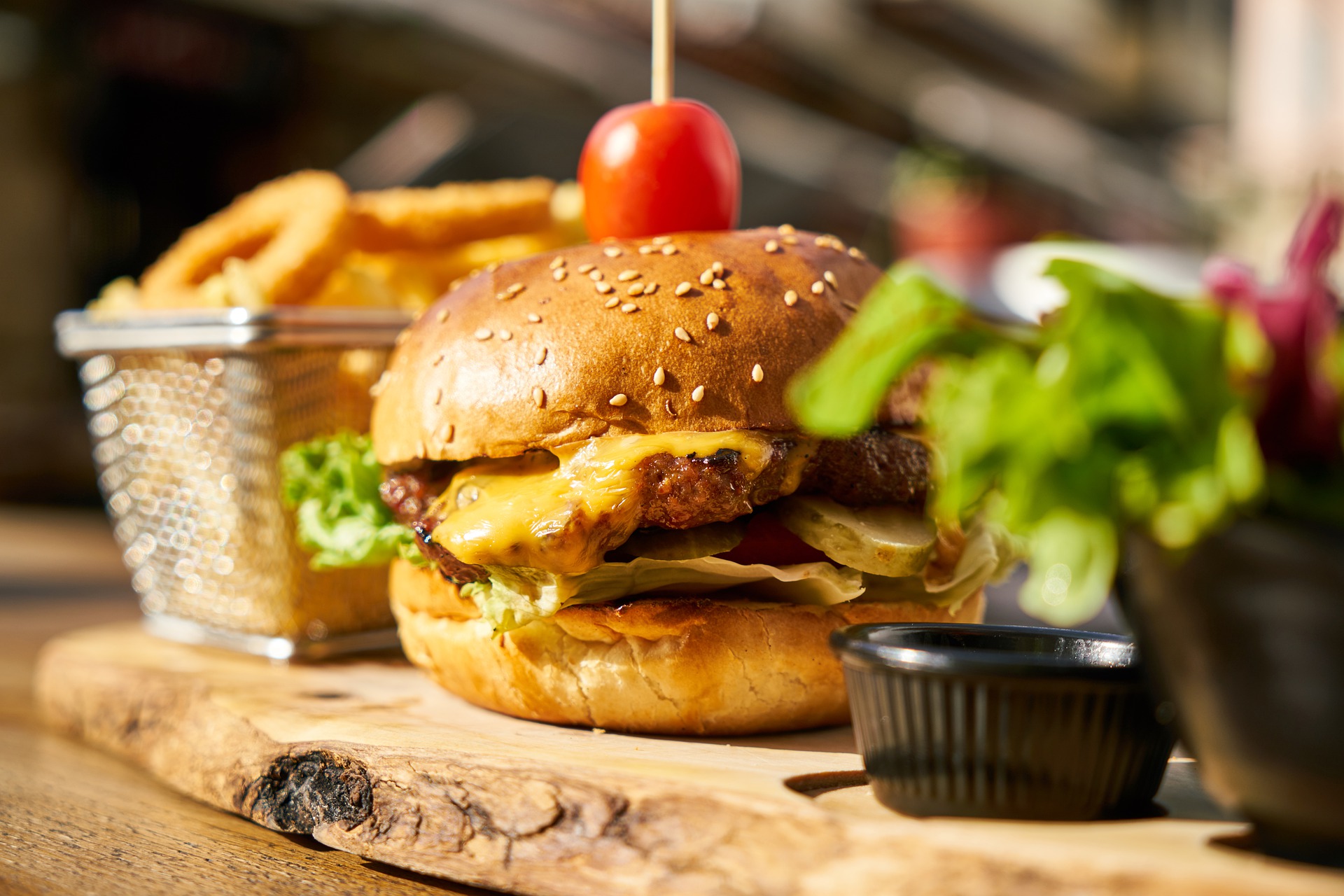 If you're looking for a restaurant that has a family-friendly atmosphere and a wide-ranging menu to appeal to the whole family, then the three places below are great options. Plus, you can enjoy 2-for-1 deals in all of them thanks to your tastecard membership!
Bella Italia: Serving pizza and pasta, as well as meat and fish dishes, you can't really go wrong with this family-friendly Italian restaurant. Plus, they have a kids' menu that allows your little ones to create their own pasta or pizza recipe. Sounds fun, right?
Frankie & Benny's: An American diner style restaurant, this is the perfect place to take your kids for dinner. They have a wide range of options, including burgers, pizza, pasta, grilled meats and loaded fries, that will appeal to the whole family.
Byron: Who doesn't love a burger? Made from 100% British grass-fed beef, their burgers are both tasty and great quality. They have vegan and veggie options too.
2. Date-Night Options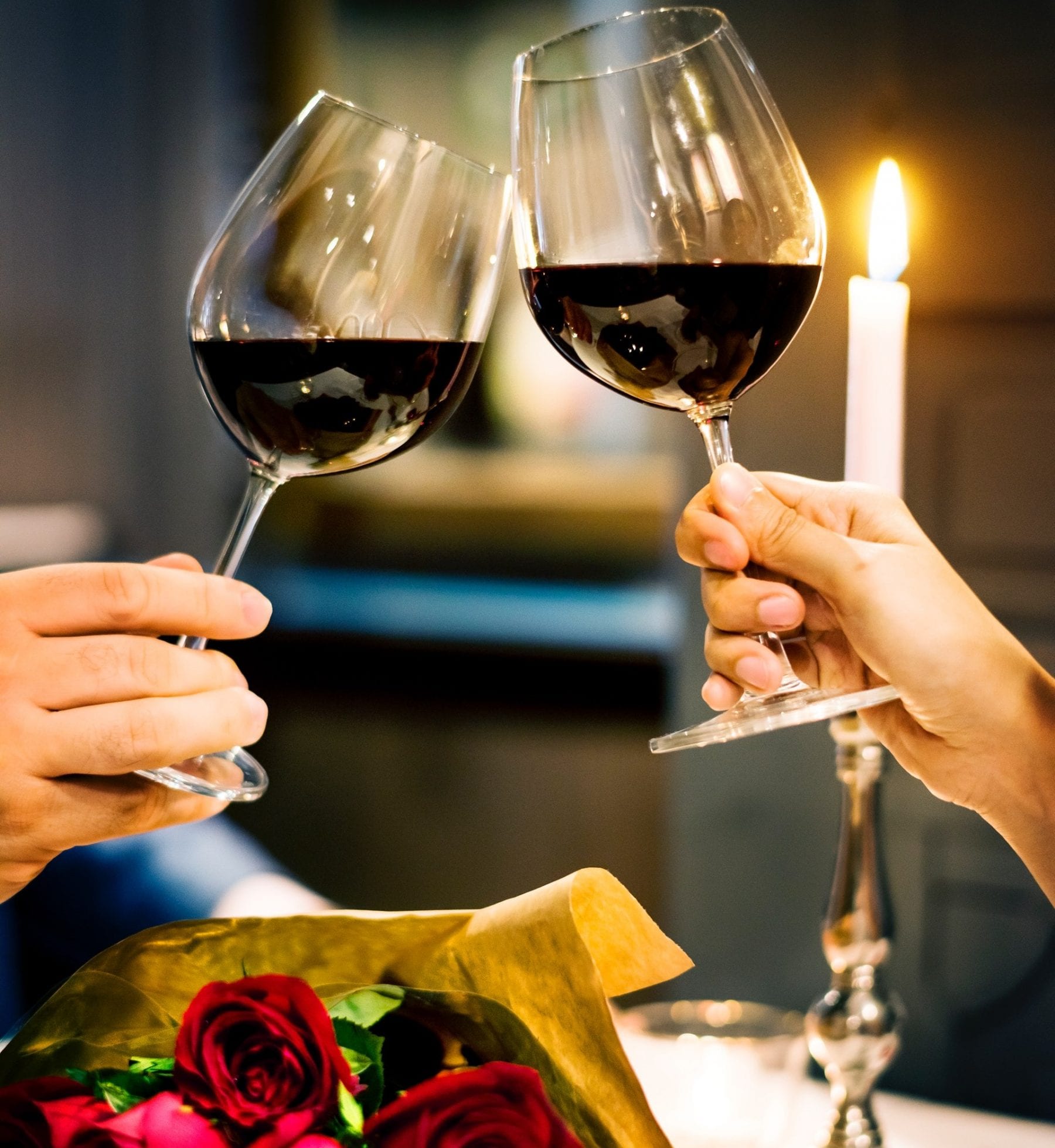 If you want to treat you and your partner to a romantic meal out without breaking the bank (who says date night has to be a pricey affair?), then I'd recommend the below restaurants:
Café Rouge: Ouh la la! Nothing says romance like a tête-a-tête in a stylish French bistro. Their award-winning menu is guaranteed to please, while the relaxed ambiance perfectly sets the mood.
La Tasca: Alternatively, you could share an intimate meal and escape to the shores of Spain thanks to this Tapas restaurant. Go halves on a range of delicious tapas dishes or savour a traditional paella.
Feng Sushi: If you're based in London and love sushi, then this restaurant is a must! You and your partner can share handmade sushi rolls, fresh sashimi, curries and warm noodle soups.
3. Girls' Night Out Favourites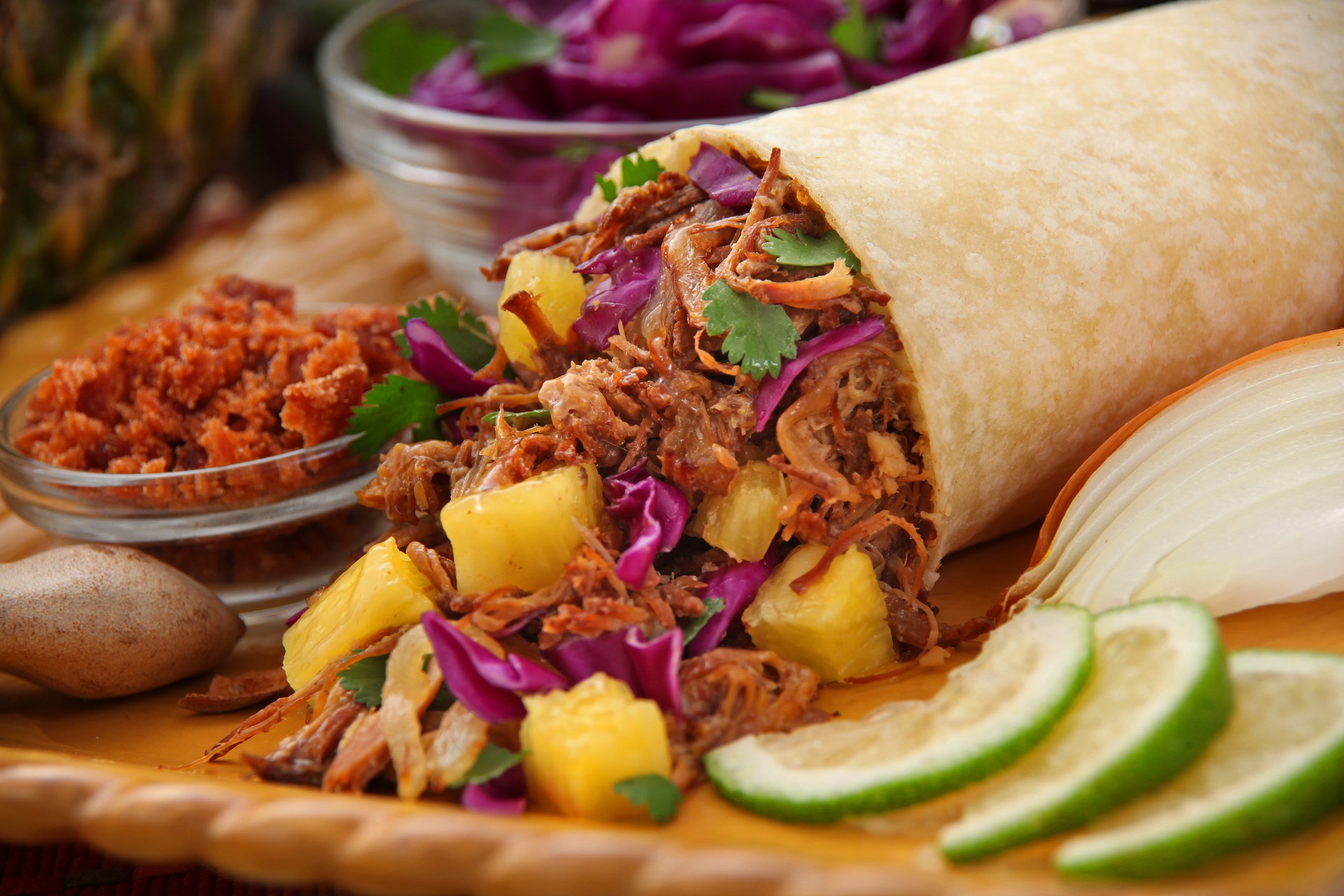 Of course, if you're hitting the town with your favourite gal pals, then you need a sociable restaurant with a lively atmosphere. Try these ones:
Chiquito: A fabulous Tex-Mex restaurant, this bistro not only serves mouth-watering Mexican dishes, including fajitas and burritos, but it also offers a great range of cocktails and fizz to share with your girls!
Beefeater: If you've got meat-lovers in your friend group, then you need to go here! Famous for its great steaks and service with a smile, it's a great place to catch up with your best friends!
PizzaExpress: Let's face it, PizzaExpress is a staple. With a wide selection of starters, mains and desserts, the whole gang is sure to find something they like.
4. Independent Establishments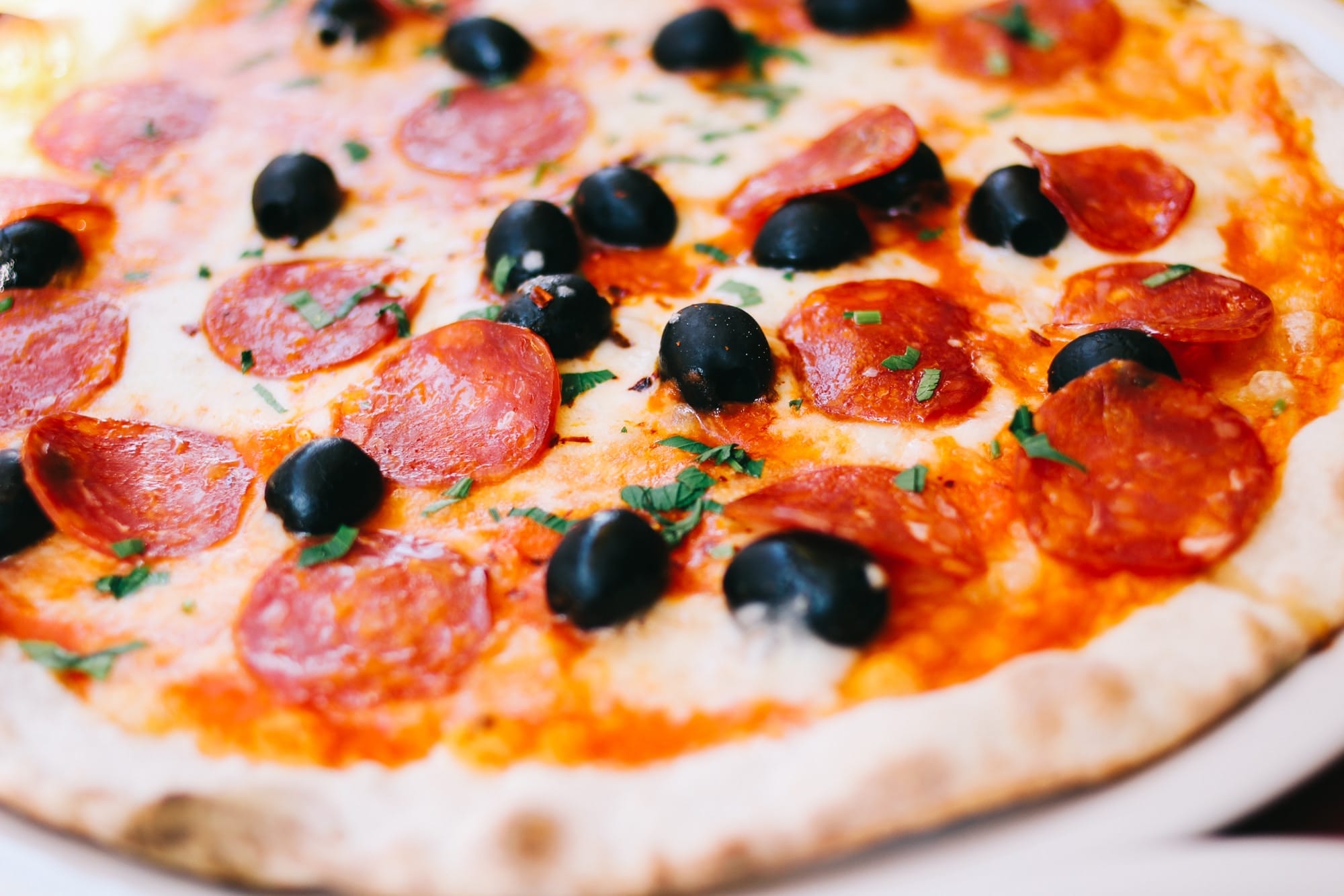 Don't be fooled by all the restaurants I've mentioned above, having a tastecard membership doesn't just get you deals at large chains. You can also enjoy discounts at a range of independent establishment. You can explore the full list here.
If you're ever in Manchester, though, you really should go to Ciaooo Neapolitan Pizzeria. GLOSSYBOX team member Fran raves about this place! She says that they serve some of the best pizza she's ever tasted (and she's part Italian!) and that their desserts are just as good.
How Do I Redeem My tastecard Discount?
When you've chosen the restaurant at which you'd like to eat (either via the tastecard website or on their app), you need to phone ahead and book a table. While making your reservation be sure to mention that you are a tastecard member. At the restaurant, show your server your tastecard and enjoy your exclusive deal!
Join The Glossy Family To Get A tastecard Membership
To receive a free two-month tastecard membership, become a GLOSSYBOX subscriber. You'll then just need to log into The Glossy Lounge to redeem your exclusive offer.