Summer has officially begun Glossies! While the new season means sunshine, shorts and (hopefully!) holidays, it also brings with it new financial responsibilities. So, whether you're putting some cash aside for your holidays, want to be able to treat your kids to a fun day out, or fancy splurging on a new outfit this summer, here are five money-saving hacks to make your paycheck go further.
1. Get High Street Fashion For Just £5
Yes, you did read that right Glossies, and no I'm not talking about knockoffs. You can get genuine high street clothes for a fiver when you shop at everything5pounds.com.
Though the website doesn't show you which high street shop these clothes are from, you can usually work it out from the reviews and comments, or just a quick online search. It's the best way of updating your wardrobe without breaking the bank!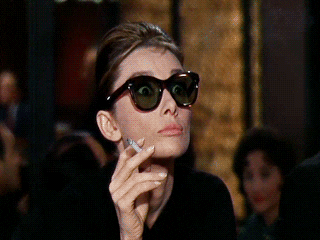 2. Travel For Less By Splitting Your Ticket
This is probably one of the best money-saving hacks I can share with you, especially if you're planning some day trips this summer: buying several tickets for separate parts of your journey instead of one ticket for the whole thing can cost you a lot less.
If you're thinking that this is too time-consuming, think again! Split My Fair and Split Ticketing are two websites that do the work for you. Simply enter your start and finish destinations and it will find the cheapest ticket combo for you! Pretty great, right?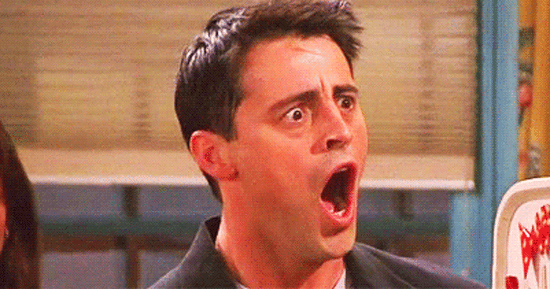 3. Find The Best Online Discount Codes
Have you heard of the Pouch app? If you shop online a lot, then you need to know about this money-saving hack. It's an extension for your web browser that automatically notifies you of any discount codes for the website that you're shopping on and suggests the best one to use. It'll also recommend similar products and deals on other websites. It's brilliant!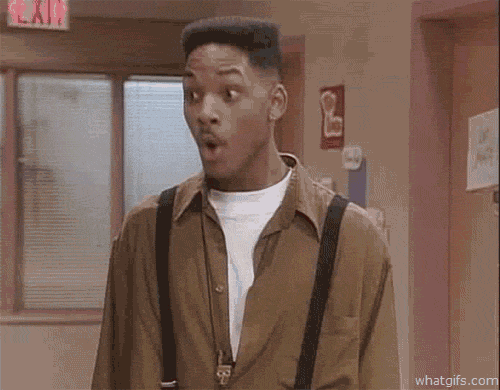 4. Choose The Cheapest Supermarket
Whether you shop at Aldi, Lidl, Tesco, Asda or any other supermarket, there isn't really that big of a difference in the products you're buying – except for the price, that is.
If you have several local supermarkets to choose from and aren't sure which is better value your money, download the My Supermarket app. You just need to enter your shopping list and it will tell you the cheapest place to buy each item. It even updates based on special offers and discounts. Trust me, spending less on your weekly food shop is one of the easiest money-saving hacks out there!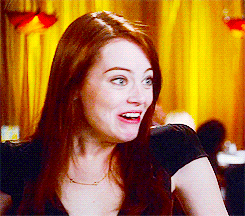 5. Make The Most Of Tesco's Clubcard Boost Program
Do you regularly shop at Tesco? Chances are you've stacked up a lot of points, but did you know that you can spend them on family days out, holidays, and meals out?
Thanks to their 'Clubcard Boost' program, you can make your vouchers go even further. Better yet, many of their partners triple the value of your Tesco voucher.  A £10 Tesco voucher, for instance, is worth £30 at Cineworld, Prezzo, Legoland and more! You can find out more here.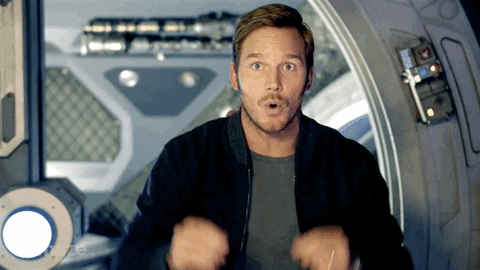 And there you have it, five money-saving hacks that will make your paycheck go that bit further this summer! Looking for more money-saving hacks? Check out our 'save or splurge' blogs.
Join The Glossy Family
Our 'Summer Soirée' edit is filled with three highly-pigmented makeup products, as well as essential skincare and haircare to help you get ready for whatever special occasions you have lined up this June. Don't miss out. Subscribe now!