If you've been following our social channels, you'll know that last Friday, May 10th, we headed down to the Saatchi Gallery in London to attend Stella Live.
A celebration of beauty, fashion, style and well-being, Stella Live hosted a range of beauty stalls where we discovered three game-changing products you need to know about…
1.Rejuvenate Ageing Skin
If you're concerned about ageing skin, you need to know about Prai! One of the only skincare brands to focus on the neck and décolletage, they design products that target this delicate area.
Did you know that your neck and cleavage age 20 times faster than the skin on your face?! That's why their best-selling, signature Ageless Throat and Decolletage Crème has made our must-have list!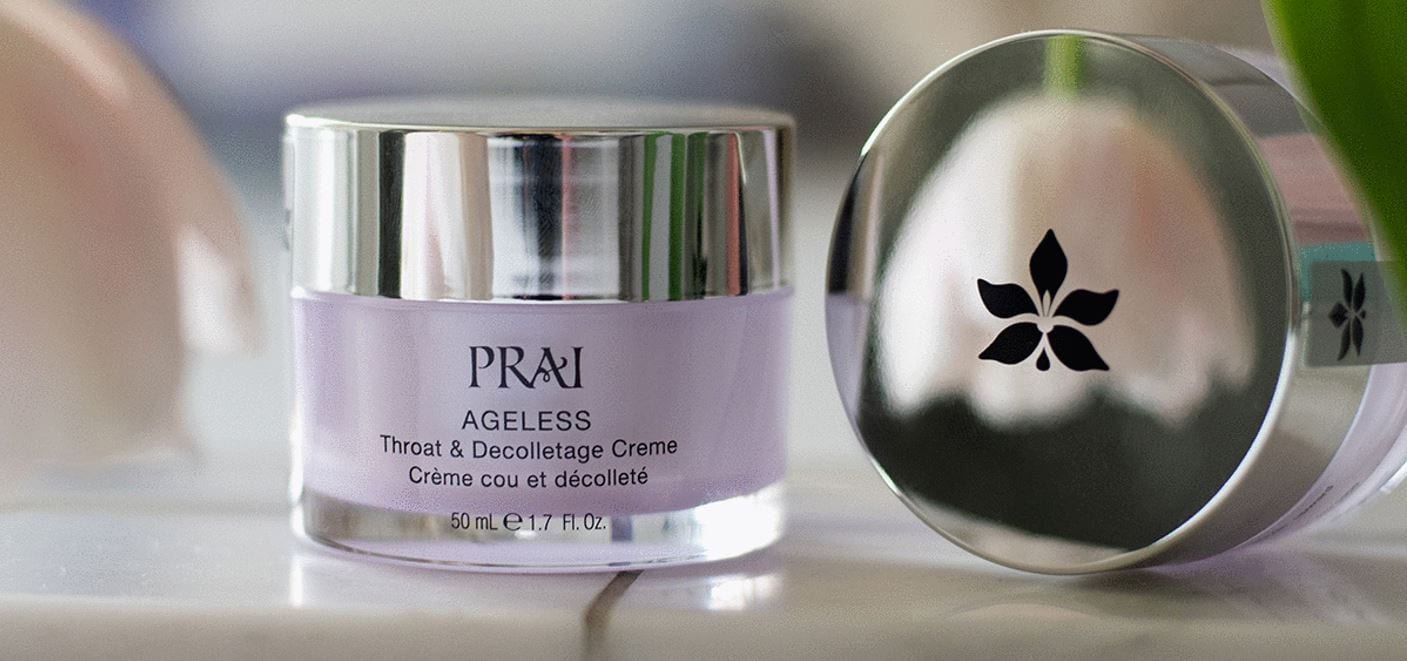 Using Sepilift technology, it fixes crepiness, double chins, droopy jowls and turkey neck. Simply apply this weightless cream from your cleavage to your chin using gentle upward strokes, every morning and night.
In just seven days, it'll restore your skin's elasticity and suppleness, while brightening, hydrating and protecting it too. If you don't believe me, the rave reviews and below pictures should convince you!
Better yet Glossies, this cream isn't only effective, it's really affordable! Retailing at just £24.99 on LookFantastic, you can rejuvenate your skin without breaking the bank!