We are so excited to be launching our first ever Limited Edition Easter Egg that we decided to host an amazing event in London back in March. We organised an exclusive breakfast at the gorgeous Elan Café, bringing together some of the top beauty editors in the country, as well as our favourite influencers and professional makeup artists.
About Our Easter Egg Event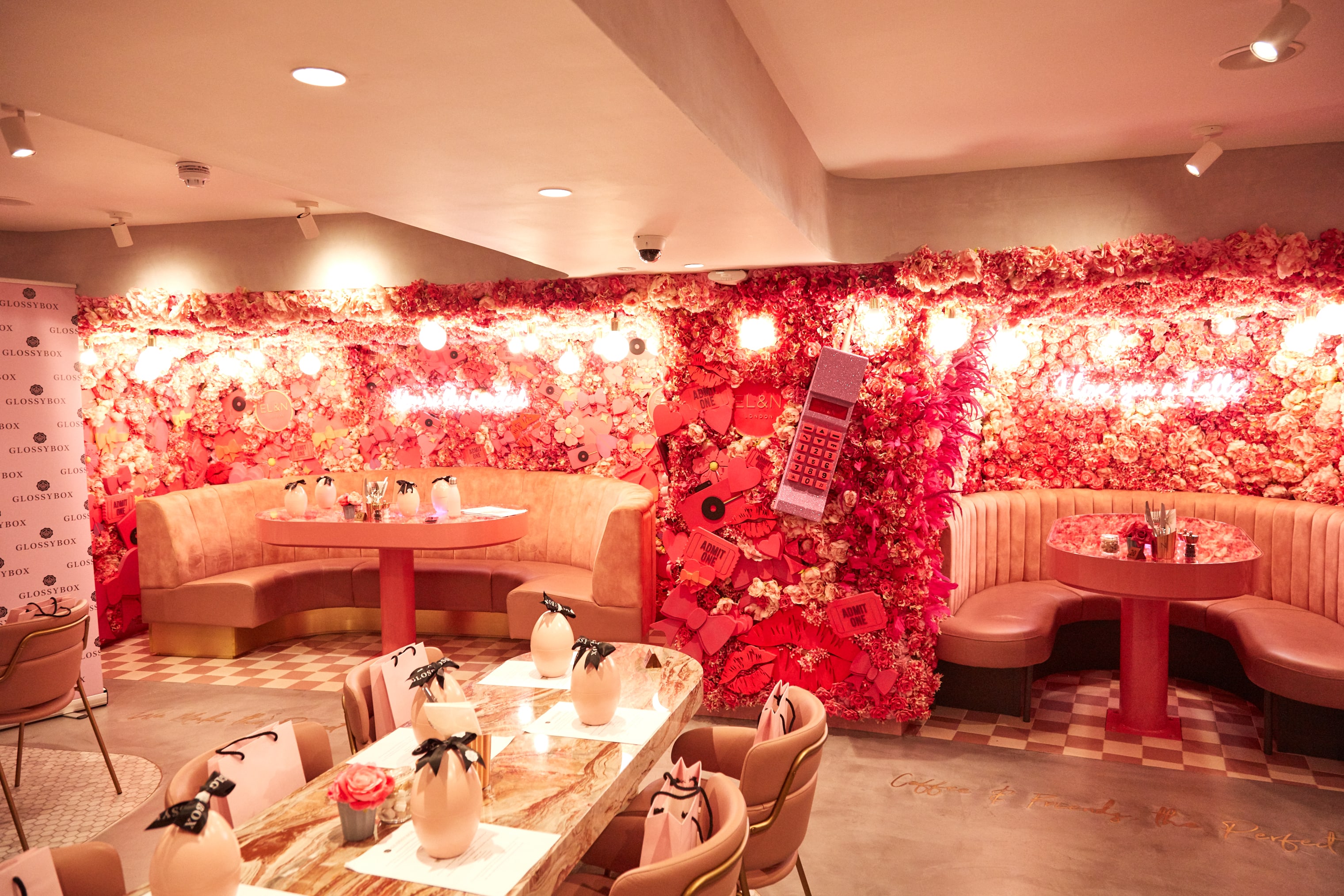 On Tuesday 26th of March, we celebrated the launch of our Easter Egg with a private breakfast at Elan Café, one of the trendiest floral cafes in the UK and a top celebrity hang out.
We invited some of our favourite influencers, including Laura Anderson, Imogen Leaver, Amber Doig Thorne and Eltoria, as well as Olivia Davey, as celebrity makeup artist, and some of the best beauty editors in the UK, including Leanne Bayley from Hello!, Steph Fischer from Grazia, Arianna Chatzidakis from Closer, and Harriet Flook from the Mirror. Freelancers who work with major lifestyle magazines like Good Housekeeping, Harper's Bazaar, and Heat were there too. It was a hit!
As always GLOSSYBOX hosts the coolest events and we can't wait to see what you do this year… GLOSSYBOX are in demand!
@Covent Garden
Unboxing Our Egg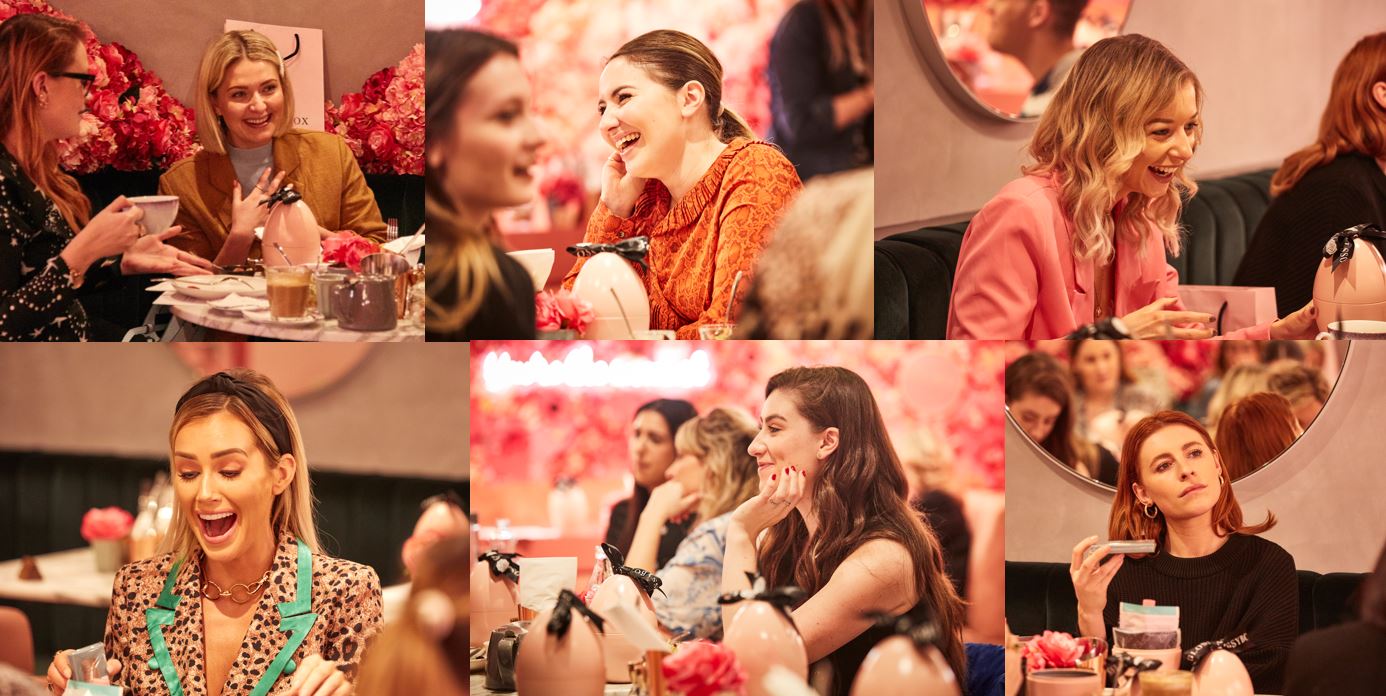 We gave all our guests the exclusive opportunity to unbox our Easter Egg before anyone else. Deepa and Katie from the Glossy Team provided all the insider information about the products nestled inside too. If you want to take a peek, check out our full product guide here. All our guests gave it rave reviews!
The Beauty Egg is one of the best we've seen!
@Leanne Bayley, Hello!
I've been pitching out this amazing Easter Egg to all who'll listen.
@Steph Fischer, Grazia
The Easter Egg Has Now Sold Out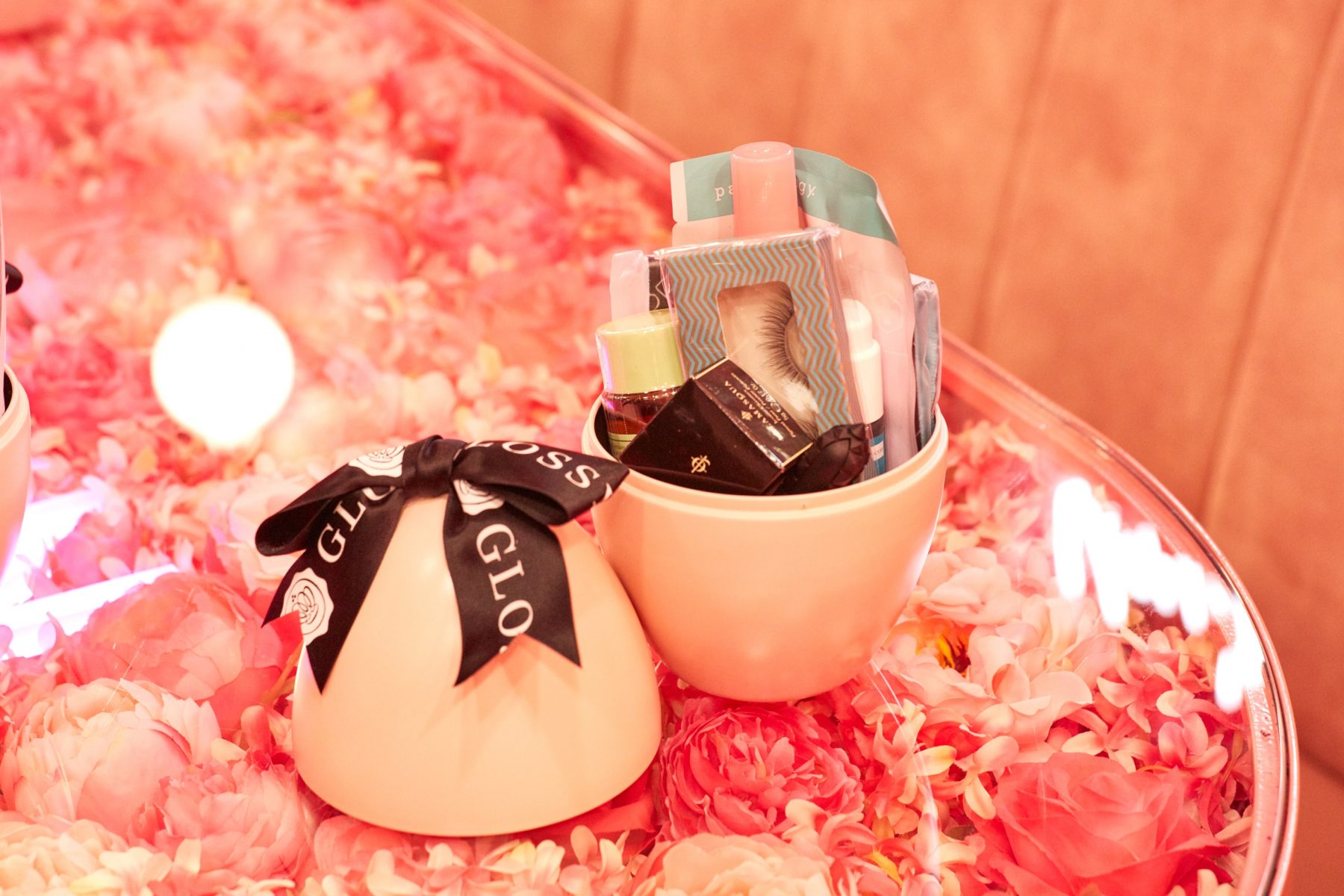 The GLOSSYBOX Egg is fabulous. It's packed full of products I'll actually use – in fact I used the sheet mask last night and my skin feels amazing.

@Harriet Flook, Mirror
We've now sold out of our Limited Edition Easter Egg. You can still order our amazing 'Fruity or Floral' edit and join the Glossy family!