This month we want to make all you Glossies feel more empowered and inspire you to chase your dreams. If you don't know where to start though, here are seven empowering things you can do to feel more confident…
1. Travel Alone
Okay, so some of you may find the prospect of travelling alone a bit daunting, but it really is one of the most empowering things you can do. I wanted to explore the world at a time when no one was free to go with me. On that trip, I learnt I could depend on myself to get by. I found my way around unknown cities and met fellow travellers along the way. I also loved the spontaneity of it. I had the freedom to move around wherever I liked, whenever I liked.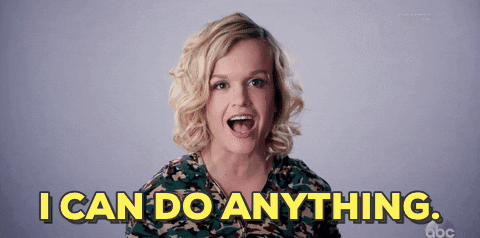 2. Do Something For Charity
Hosting a fundraiser and helping to empower others is an extremely rewarding experience. It feels good to boost someone else's confidence.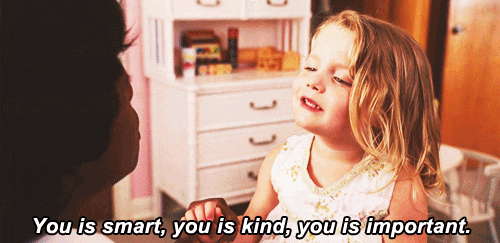 3. Become An Expert
It isn't just a saying Glossies, education is empowering. If there's a topic you're passionate about, whether that's gardening, makeup or massage techniques, learn everything you can about it. Becoming an expert about something you love will give you a huge confidence boost, and the process is really fun!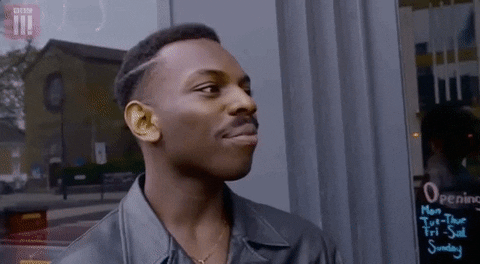 4. Keep A Gratitude List
While focusing on future goals is a great way to grow as a person, sometimes you just need a little reminder of all things you've already achieved. It's the easiest way of tracking just how far you've come. Plus, it's proof that you're capable of outdoing yourself.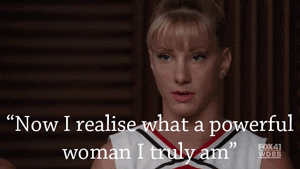 5. Experience Culture Shock
Don't get me wrong, I'm all for quiet beach holidays spent lying in the sun, but it's hardly an eye-opening experience. Travelling to a new country, immersing yourself in the culture, trying traditional dishes and chatting to locals, that's how you grow into a more well-rounded person.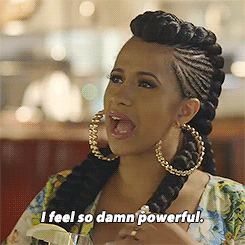 6. Take Self-Defence Classes
Though I hope you never have to use them, knowing a few self-defence moves can make you feel much more powerful. A self-defence class will teach you how to be more aware and assertive. It's an easy way to become mentally and physically strong.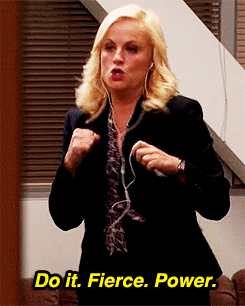 7. Accept That You're Beautiful As You Are
We all spend so much time trying to fit into a particular definition of 'beautiful'. There's nothing wrong with changing the way you look if that's what fills you with confidence, but it can also be really empowering to accept yourself as you are.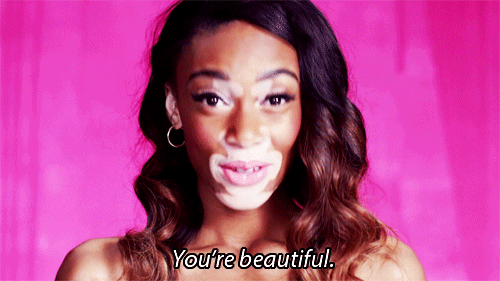 Feel Empowered With GLOSSYBOX
We've now sold out of our March box, but you can still be part of the Glossy Family! Subscribe now to pre-order your April 'Fruity or Floral' edition. Featuring two special design boxes bursting with fruity fragrances and flowery formulas, it's not to be missed!