Finally going out with your crush this Valentine's? Make sure you're prepped and ready with these ten first date tips…
1. Call Your Friend For A Pep Talk
When you start to feel nervous about your big night, don't freak out! Give your bestie a call for a quick reassuring chat and some friendly girly advice. Those butterflies fluttering in your stomach? Gone!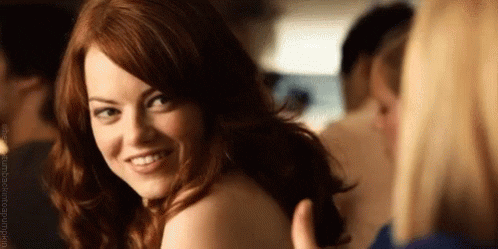 2. Don't Overthink Your Outfit
Wearing something cute is a must on a first date, but don't overthink it. Just pick an outfit that shows off your best features, without being too revealing. Most importantly, make sure you feel comfortable in it.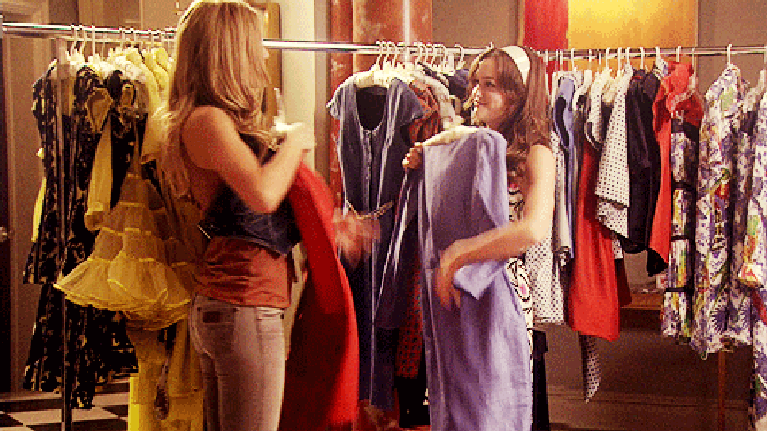 3. Smile – But Not Too Much
A sweet smile is the best way to charm your date. Try to laugh at their jokes and smile when they're talking. Don't force it though! You don't want to end up looking like this…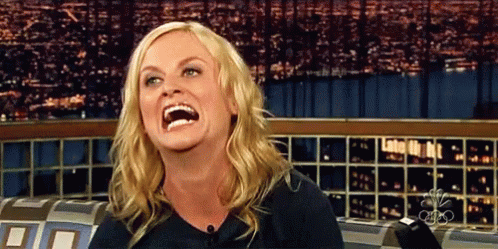 4. Don't Order Too Little
If you're going out for dinner, don't order a light meal or salad. You've got an exciting night ahead and need some sustenance. There's nothing worse than being hangry on a first date!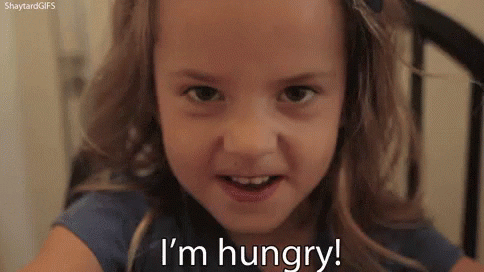 5. Wear Comfortable Shoes
If you like to wear heels to make yourself feel sexy and give yourself a confidence boost, opt for a pair that are comfortable to walk in. This is one of the best first date tips I can give you! You don't want to get blisters or to start stumbling everywhere.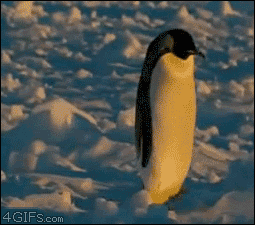 6. Don't Order Spaghetti
Remember when I said that you should order something filling? Just don't make it spaghetti or noodles. Slurping them up isn't the best way to make a good first impression, and the sauce may splash onto your clothes.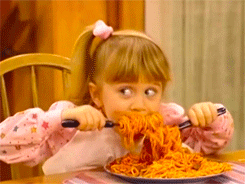 7. Share Food
Sharing food is an easy way to build intimacy, and you'll come across as really friendly. Plus, it means you can try more things on the menu and swap opinions! Don't be like Joey…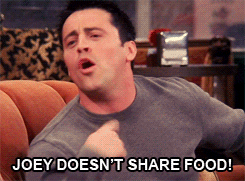 8. Don't Drink Too Much
This is the one of the most important first date tips I can give you: don't go overboard on the drinks. We all do embarrassing things when we're a bit tipsy, so I'd stick to two glasses, three at most. You don't want to give your date the wrong impression.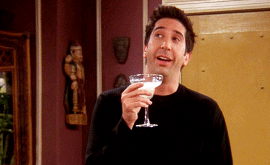 9. Be Open To Conversation
On the best dates, conversation just flows naturally. If you're both feeling nervous though, things may be a little awkward (at first, at least). So listen to what they're saying, genuinely take an interest and just go with the flow. You don't want to come across as bored or passive.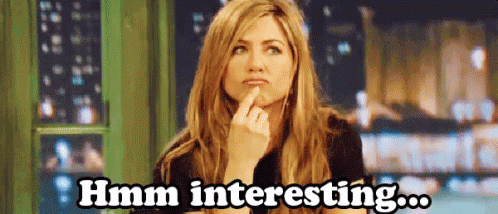 10. Don't Talk About Your Ex
The number one rule of dating: don't talk about your ex. Whether you've got good or bad things to say, your date won't want to hear about it. Chances are, this topic won't show you in your best light either. It's best just to avoid it all together.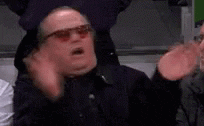 Feel Like A Queen: Subscribe To Glossy
And there you have it Glossies, my top ten first date tips. I'll give you another one for free: subscribe to GLOSSYBOX! We've sold out of our February edit, but you can still join the family and pre-order our March edit!