You've probably heard of Marie Kondo and her new Netflix show Tidying Up With Marie Kondo. Her signature de-cluttering and tidying technique, KonMari, has taken the internet by storm! So, to help you organise your clothes and makeup, we've put together a quick how-to tutorial following her advise…
Who is Marie Kondo?
For those of you who haven't watched the show yet, here's the 411: a Japanese tidying guru, Marie Kondo, helps families declutter and reorganise their homes using her signature KonMari method.
She takes them through a ten step process, encouraging them to go through all of their possessions and assess whether or not they 'spark joy'. If an object doesn't evoke feeling of happiness and positivity, it should be thrown away. If you decide to keep it, you should tidy it away into storage boxes.
Luckily for all you GLOSSYBOX subscribers, you'll undoubtedly have an abundance of small boxes!
Applying The KonMari Method
We're totally on-board with the whole cleansing, decluttering and organising craze! So, here are a few ways you can apply the Marie Kondo folding technique using your GLOSSYBOX…
Fold Your T-shirts
We've all experienced the horror of stacking t-shirts on top of each other, reaching for the one at the bottom, and toppling the neat pile over (yikes!). That's all history with this technique…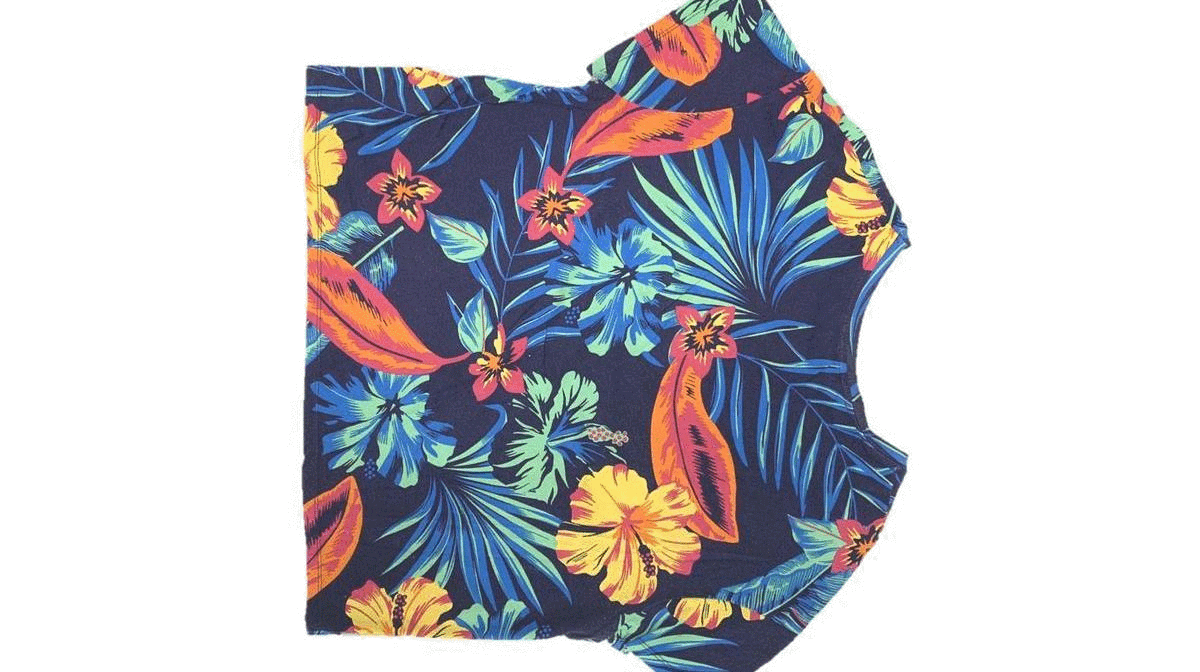 Lay your t-shirt flat,
fold both sides into the middle, creating a long rectangle with the body,
fold in half, then
fold in three.
Done right, your t-shirts should stand upright. You can then line them up next to each other in your GLOSSYBOX. No more messy piles!
Organise Your Nail Polishes
If you're looking to declutter your makeup collection, check out this blog. In the meantime, why not use your GLOSSYBOX to store your nail polishes, hand creams and nail files?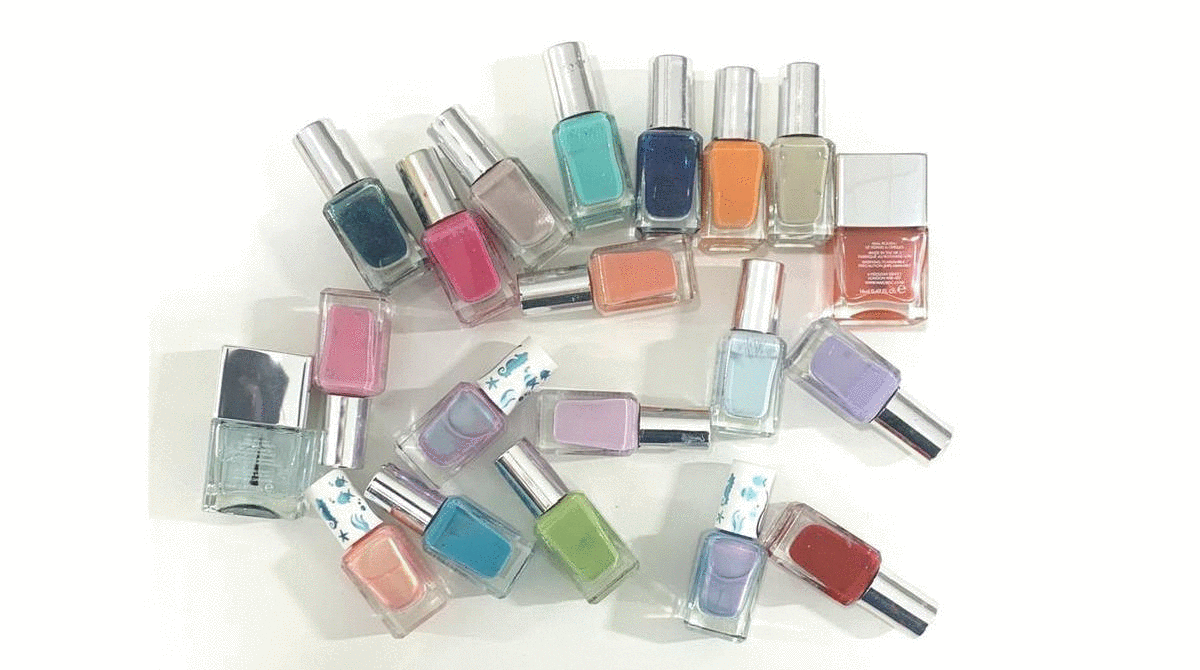 Lay them all out on a table and filter out the ones you want to keep,
organise them according to colour (this will help you find the one you want faster), then
place them neatly in the box.
Tidy Your Socks Away
Forget screwing your socks into balls! Marie Kondo suggests folding them into small squares.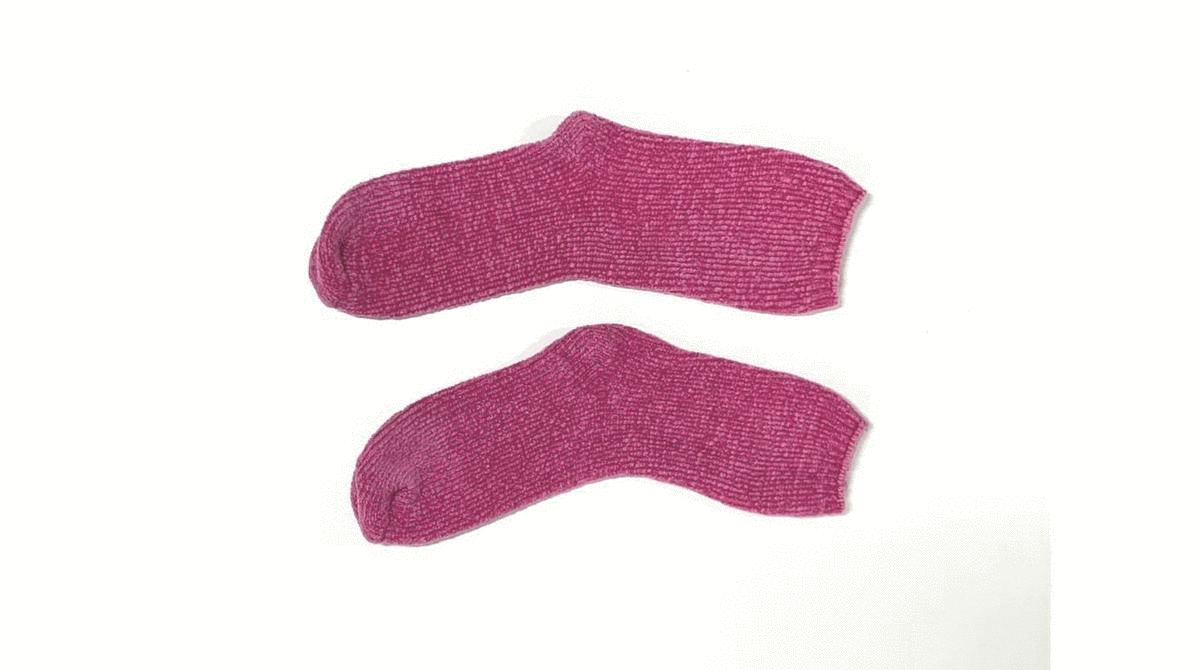 Lay one sock on top of the other,
fold the two in half, then
fold in half again.
They'll fit into neat little rows in your GLOSSYBOX. You can do this with your tights and pants too.
Store Your Gym Wear
You can apply the Marie Kondo folding technique to all clothes! I've got so many running leggings that usually take up lots of room. Now, I can fit them all in my GLOSSYBOX…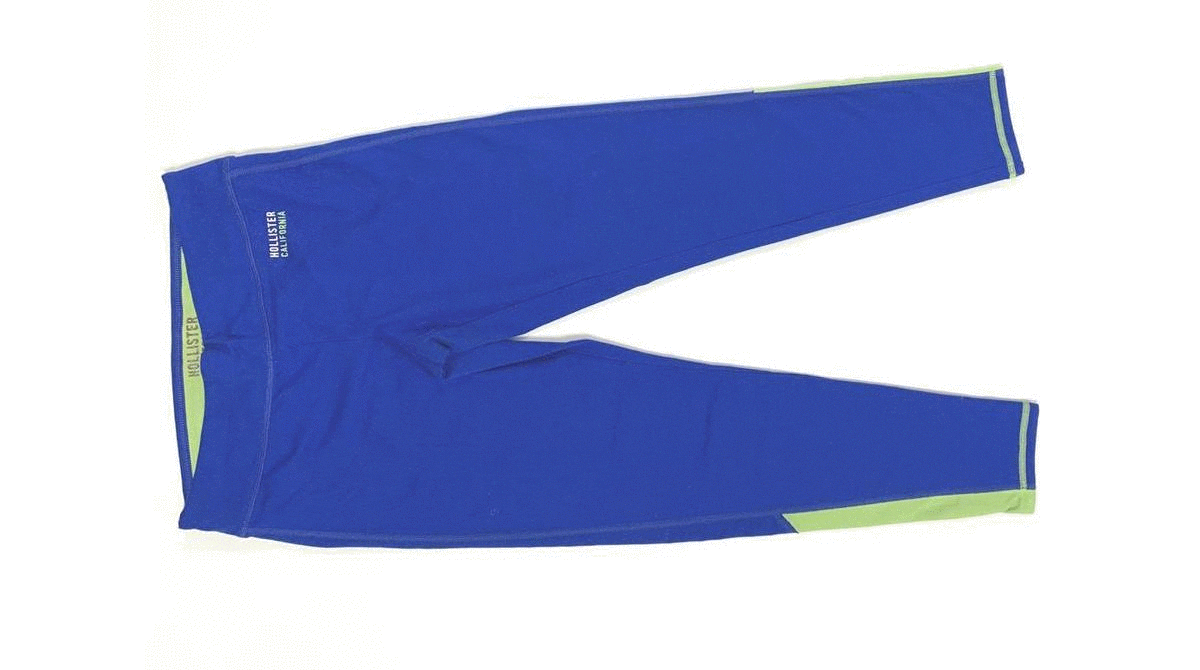 Lay your leggings out,
fold one leg over the other,
fold in half, then
fold in thirds.
And voilà, your clothes will be neatly folded away and easily accessible, Plus, you'll have created lots of extra space in your wardrobe. Try it, it's so therapeutic!
Subscribe To GLOSSYBOX
For more homeware tips and tricks, check out our blog. You can also subscribe to GLOSSYBOX to pre-order our fabulous February box. It includes a HUDA Beauty Lip Contour – and you'll have another storage box to use!