As most of you probably already know, an increasing number of beauty brands are working to make their products more environmentally-friendly. We're totally on board with the rise of ethical beauty and, according to our recent Instagram survey, so are all of you!
So, because we believe in keeping you up-to-date with the latest trends, here's the low-down on all the ethical beauty buzzwords you need to know.
What's The Deal With Cruelty-Free?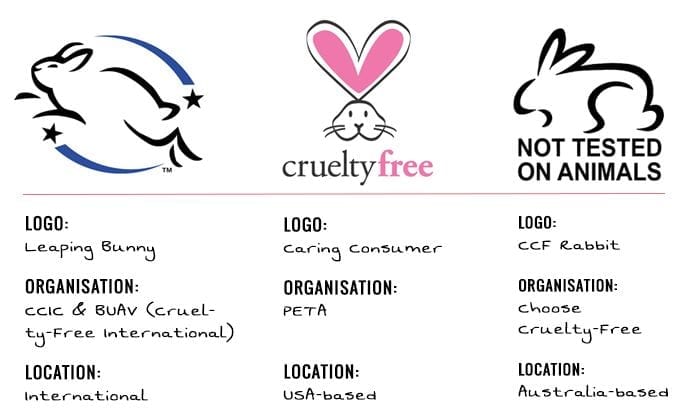 In very simple terms, 'cruelty-free' means that no animal testing took place at any point during the creation of the product. Neither the final product, the intermediate formulas or any of the ingredients were tested on animals. Yep, 87% of you Glossies got that one right!
Which Brands Are Cruelty-Free?
At Glossy, we love bringing you cruelty-free, ethical beauty products. We're so proud to have filled our January box with brands like Avant, -417, HASK, and CIATÉ, none of which test on animals.
What's The Difference Between Cruelty-Free And Vegan?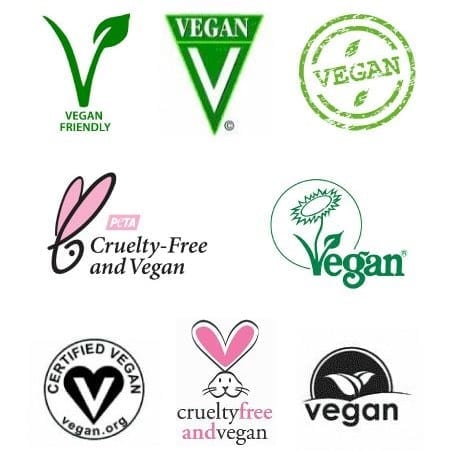 There's a strong misconception that vegan products are also cruelty-free but it's not the case. Here's what you need to know. Vegan products:
Don't contain animal or animal-derived ingredients (like honey, beeswax, gelatin…)
Aren't necessarily cruelty-free
In our survey, almost 3 out of every 5 of you assumed that vegan products are also cruelty-free. This isn't always the case though! Check the label and make sure it says both vegan and cruelty-free.
Which Brands Are Vegan?
-417 is both vegan and cruelty-free. In fact, the Micro Luffa Foaming Gel from your January box boasts a fully vegan formula, infused exclusively with essential oils, vitamins, dead sea water, Aloe Vera and luffa beans.
You can also explore 10 fabulous vegan brands in our limited edition vegan box too. Get yours here.