I'll let you in on a secret Glossies, I love a good hat! It keeps you warm, makes you look stylish and instantly turns a casual outfit into a stellar one. That's why I've rounded-up an edit about all the latest headwear that has hit the runway this autumn.
Whatever your style, I've found the perfect hat that'll ensure you look trendy this season.
Classy Berets For A Chic French Look
One of the hottest trends this season is the beret. I've completely fallen for the French-style hat that perches perfectly on your upper forehead. When you're flaunting off your new beret, don't forget to pull it down on one side for that elegant tilted look.
You've probably already spotted these on-trend hats in all the shops. From mustard-yellow, to warming orange and plum red, they're available in a lovely array autumnal shades. Check out my favourites:
Baker Boy Caps Are All The Rage
Both the Baker Boy and the Newsboy Caps have also made their way back onto the runway. Varying from flat tops to curved buttons, they're available in a selection of colours and patterns.
A classic black velvet or charcoal grey cap can easily be matched to any outfit, while colourful checked designs are sure to turn some heads.

Headscarves Protect An Elegant Hairdo
One of the biggest hazards of autumnal weather is the blustery winds. While some of you may be concerned that a strong gust will carry your hat away, don't worry, we've solved that problem for you too Glossies. Headscarves! Use it as an alternative to your standard hat or wrap it around your head to keep your hairdo in place despite the weather.
Always fashionable, this season's headscarf mood calls for colourful and highly-decorated silk squares. From simple check to leopard print and more intricate designs, the only rule is that it has to be bold and colourful.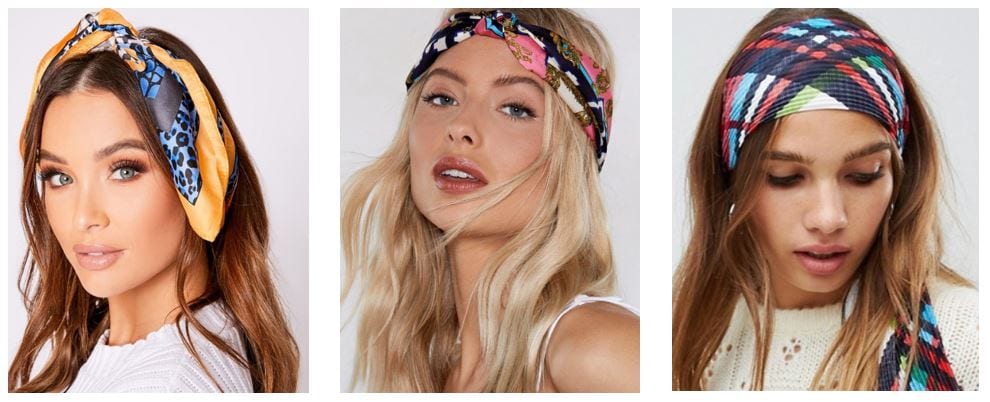 Fedoras and Boater Hats Make A Comeback
I'm a big fan of the large brimmed fedoras, they look incredibly stylish. If you're not a fan of the large flaps, bar trimmed boater hats are also trending and look just as good. Available in modest single colours, they're often adorned with shiny belts, contrast trims or adorable concho detail.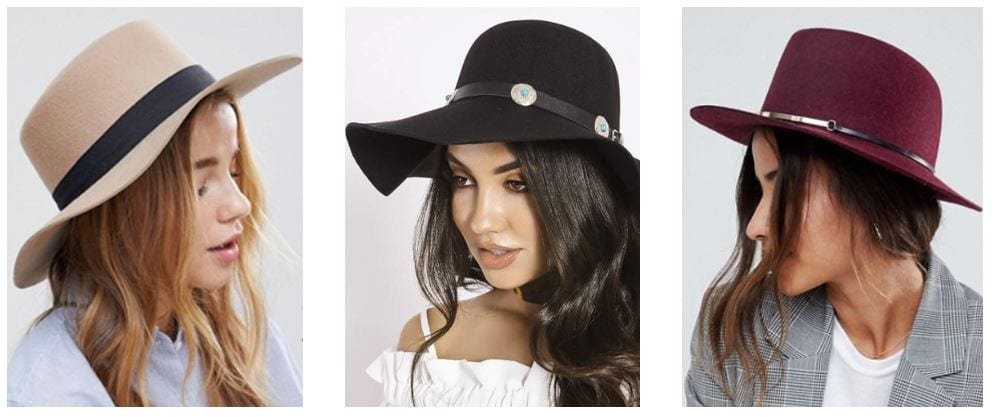 Knitted Beanies Are Cute And Cosy
Let's face it, this wintery-weather classic will never go out of style. Must-have and functional, it's your perfect protection from the cold. Best of all, it comes in a variety of colours and designs.
You can sport an always-fashionable single-coloured one, or go in for the more playful designs that have been trending lately. Stripes and multi-coloured polka dots are very in, while adorable animal-eared hats have made their mark too. Personally, I just like a good pompom.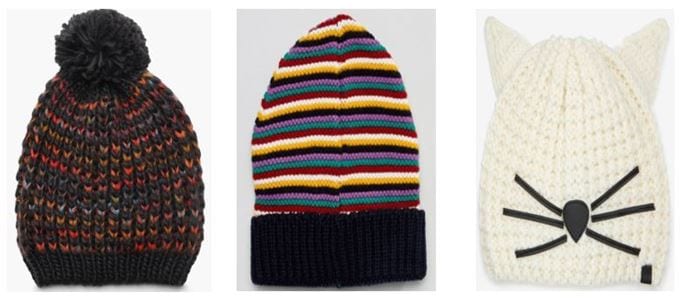 Some of you may be concerned that knitted hats will fill your hair with static. There's no need to worry though, we've got a solution. Rub the NEXXUS hair serum [add link to blog] from your November box into your hands then run your fingers through your hair. The added moisture will tame any nuisance flyaway hairs.