Let's talk serious skincare… Our third Limited Edition GLOSSYBOX of 2018 is from cult skincare brand Sunday Riley! Filled with 5 signature Sunday Riley products worth £105, this is not one to miss.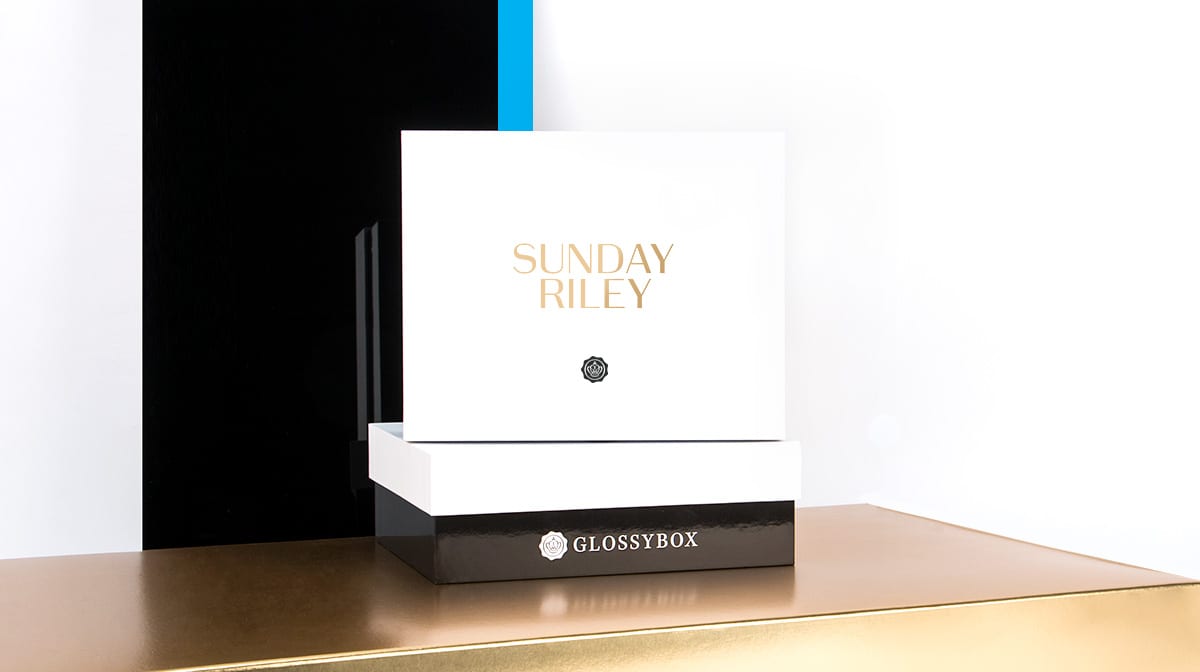 Sunday Riley: The Brand
Hailing from Houston, we are so excited for you to experience the ingenious formulas of this incredible brand. Launched in 2009, Sunday Riley began with three stores in the US and achieved cult status after a few years.
Now it's been dubbed the 'Internet's favourite skincare brand' and the products can be found backstage at most fashion shows. Sunday Riley is worshipped by a cult following, which includes Jourdan Dunn, Rosie Huntington-Whiteley, Cameron Diaz, Victoria Beckham, Helen Mirren and Julianne Moore.
Sunday Riley: The Formulator
After studying chemistry, Sunday worked in cosmetics laboratories until she launched Sunday Riley in 2009, using her experience and inside-industry knowledge. The secret to this powerful skincare range lies in the high-tech formulas that Riley herself develops by combining science-based active ingredients with botanicals. To this day, Sunday isn't just the brand founder, she's the brand formulator.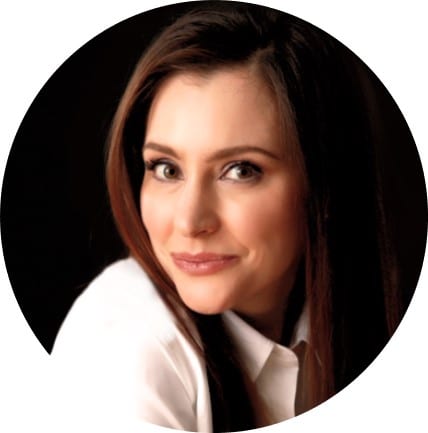 What's Inside The Sunday Riley Limited Edition GLOSSYBOX?
Skincare prep work is just as important as the perfecting work – your makeup will look better than ever if your skin is hydrated and radiant. Give yourself the best start with a serious skincare regimen…
We've filled our Limited Edition GLOSSYBOX with 5 signature Sunday Riley products worth  £105. These form a complete skincare routine for both day and night, so you can enjoy the benefits of this luxury, ingenious, cruelty-free skincare brand. So Glossies, overhaul your skincare regimen to achieve insta-complexion perfection.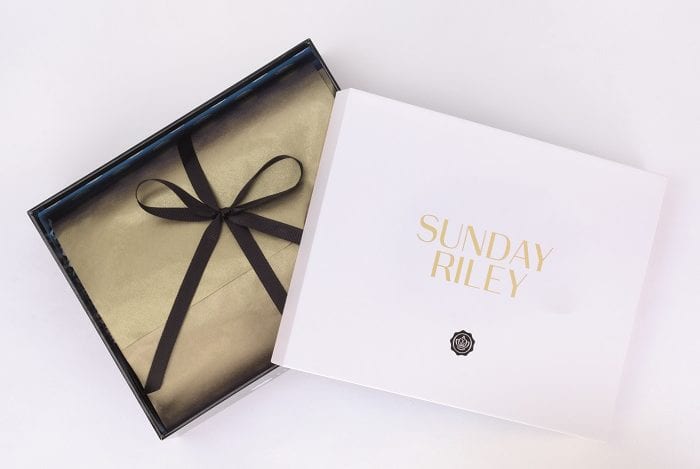 How To Purchase The Box 
This will go on sale 25th September at £25 for subscribers (£30 for non-subscribers) and delivery is FREE. Our Limited Edition boxes famously sell out rapidly so subscribe now to receive our 'Back To School' September box and to get priority access to buy the Sunday Riley Limited Edition for £25 (worth value £105!).
If you aren't already a GLOSSY you can sign up to the waiting list to receive updates!