If you're anything like me and struggle with getting a tan during the summer, bronzing and contouring is an absolute lifesaver. Luckily, in this month's box all you Glossies received the LARITZY Cosmetics Shade Stix which is perfect for adding a bit of colour!
So many of you have been calling this your fave product this month and we've seen many of you asking for a tutorial on how to use it correctly. So here is a step by step tutorial to get that subtle bronze definition you're longing for…
Step One: Cheeks
If you don't have prominent cheek bones, contouring is the perfect tool for making them stand out and giving the illusion of strong cheeks. Lightly glide the product just below your cheekbone, build up product as much as you wish but a little goes a long way.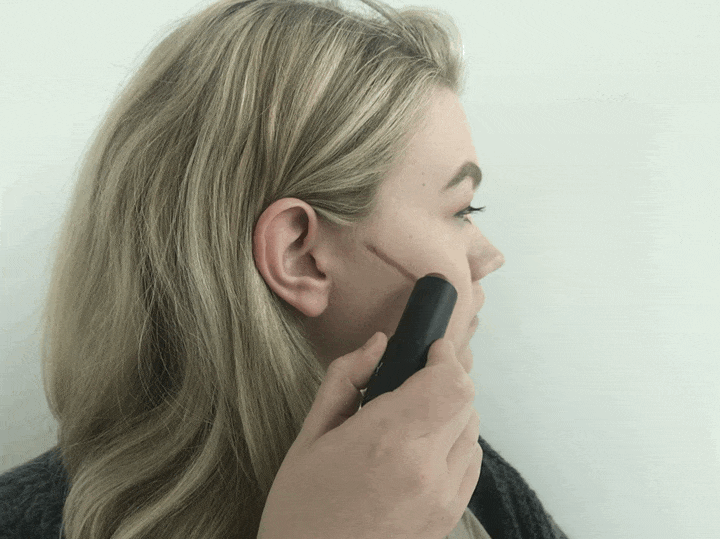 Step Two: Jawline
Not many people do it, but contouring your jawline has a huge affect on your side profile to give subtle definition to your jaw and slimmer neck. Once again, lighly glide the product along your jawline to the bottom of your chin.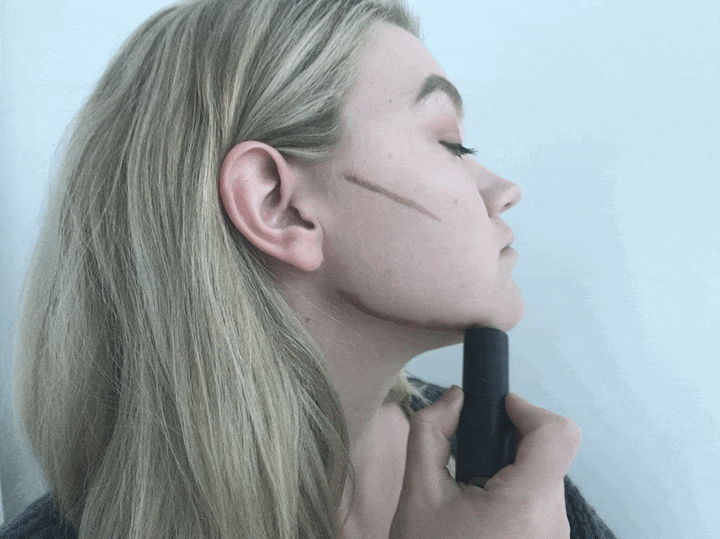 Step Three: Nose
The trend of contouring your nose was brought to our attention by Huda Kattan, creator of Huda Beauty and the amazing Queens from Ru Paul's Drag Race. If you're dying to make your nose look slimmer, this is the beauty hack for you. Apply the product to the sides of your nose (and your nostrils if you wish) to magically change the shape of your nose.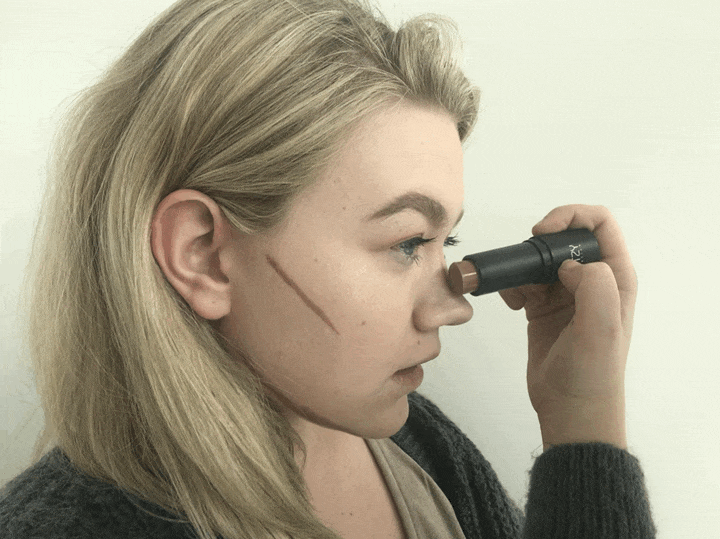 Step Four: Forehead
The amazing thing about contour sticks is that they allow us to play around with our features and make them appear however prominent we wish. If you long for a smaller forehead, adding shape to it with a contour stick is the way to go. Dot the product along your hair line and get ready to blend.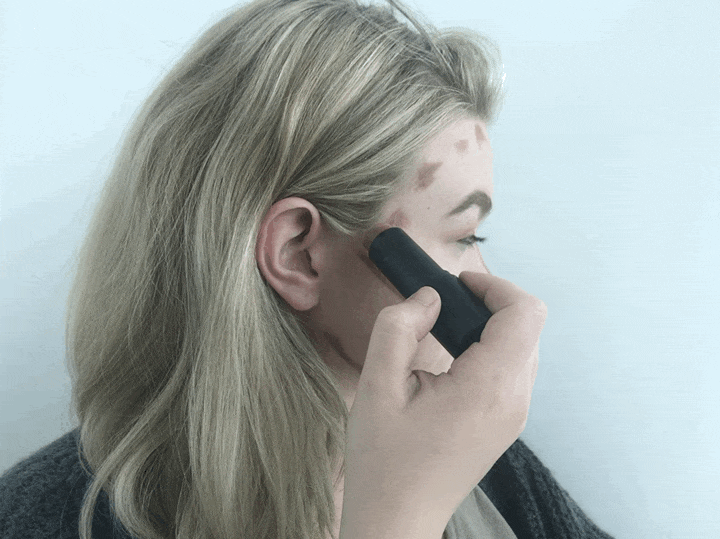 Step Five: Blend
Now, blend it all out. Take a contouring or buffing brush and work the brush in back and forth motions very quickly along the line of the product to blend into your skin. As said before, a little goes along way with this product.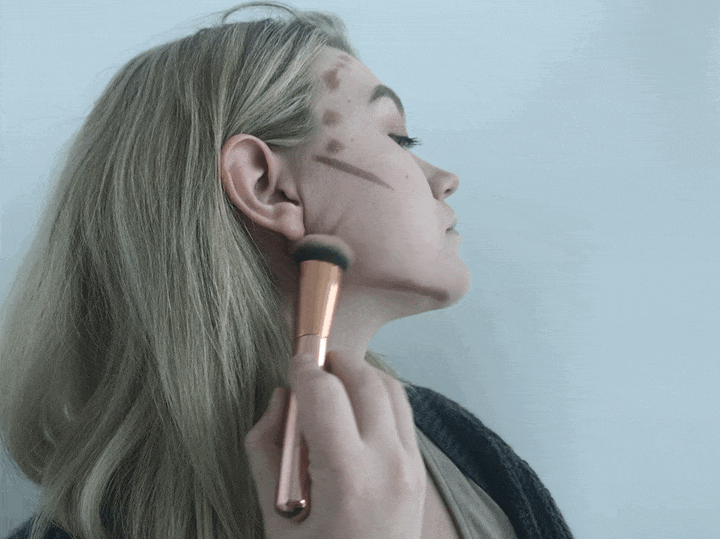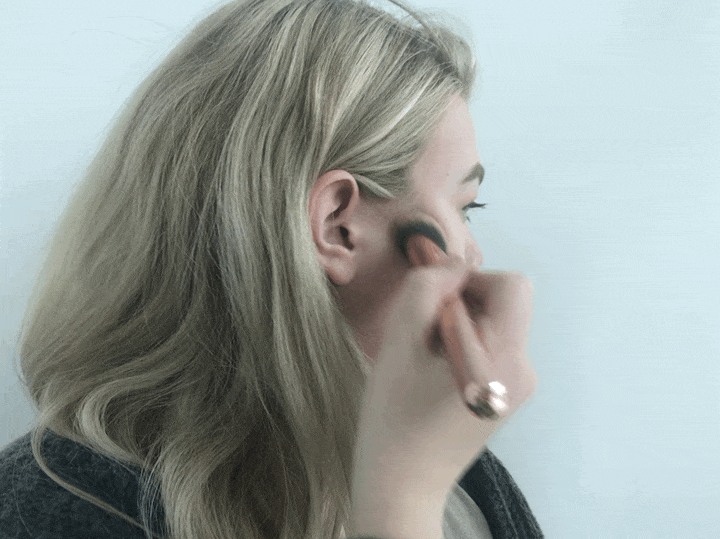 Use a contour brush like Lottie London's Contour Queen Brush, which features a specially designed, flat edge.