Hey Glossies! We have some really exciting news to bring you that we've been keeping under wraps. Of course, we have been dying to tell you and we're so happy to finally reveal our new lifestyle campaign with model and influencer, Chloe Lloyd, bringing the GLOSSYBOX experience to life.
Take a look behind the scenes of our latest lifestyle campaign…
Who is Chloe Lloyd?
Voted 'One to Watch in 2018' by Fabulous Magazine, Chloe is one of the world's biggest up and coming models. Appearing on the front cover of Elle Magazine, Maybelline TV ads and starring in many high profile fashion campaigns over the world, she is well on her way to becoming one of Britain's hottest modelling exports.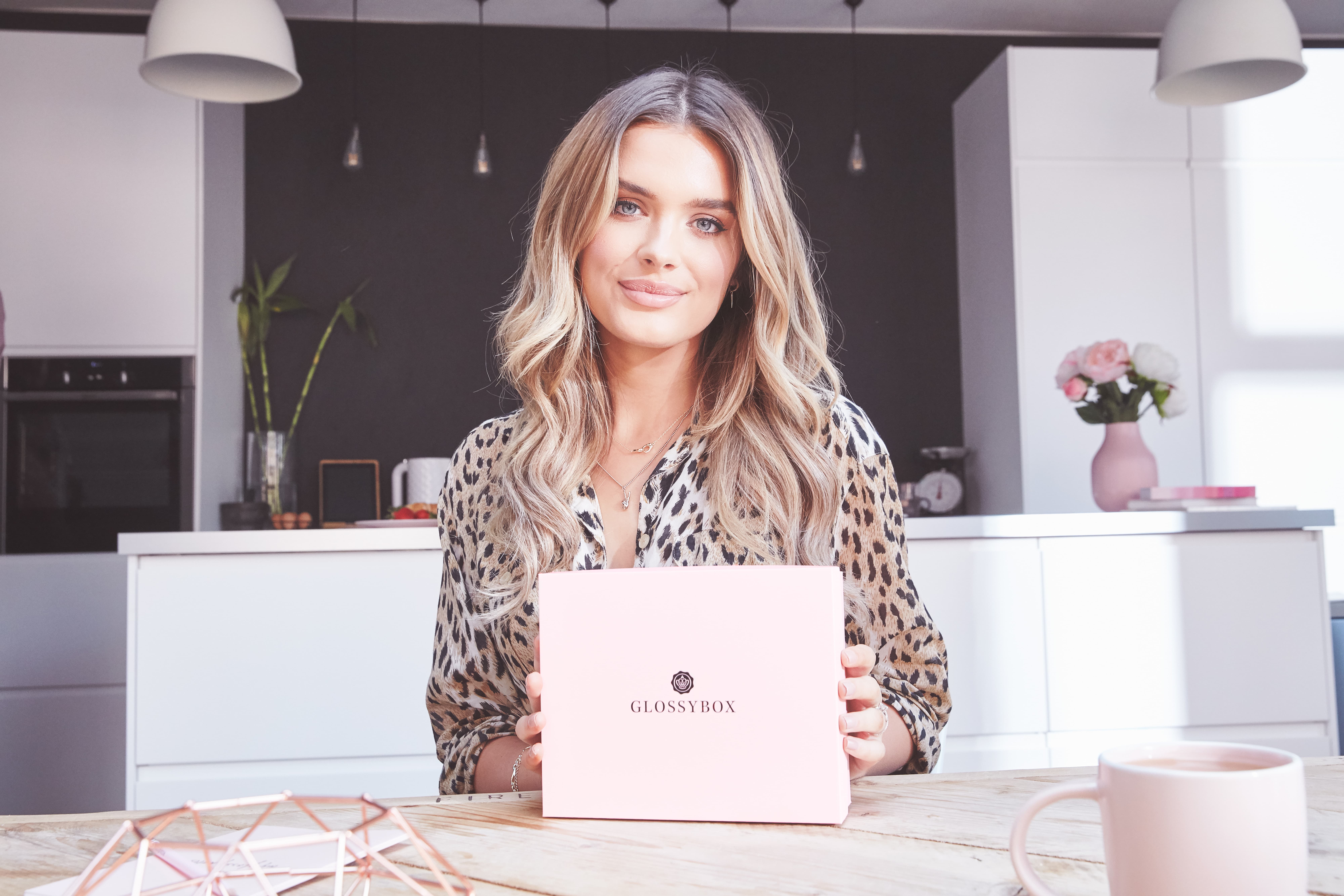 I'm a huge fan of GLOSSYBOX and a big beauty junkie! To be able to show fans how GLOSSYBOX brings a sense of excitement is exactly what I want to capture!
Chloe Lloyd
At GLOSSYBOX we always like to be at the forefront of beauty trends and products, treating our subscribers to amazing exclusives. Working with a hard-working, passionate and confident young woman like Chloe is an honour for us that we're so happy to treat Glossies and beauty subscription box fans to.
The GLOSSYBOX community is full of like minded babes sharing tips and tricks, products they love and really starting their own beauty conversation. I love seeing the community all coming together, making friends and empowering one another through Glossybox.
Chloe Lloyd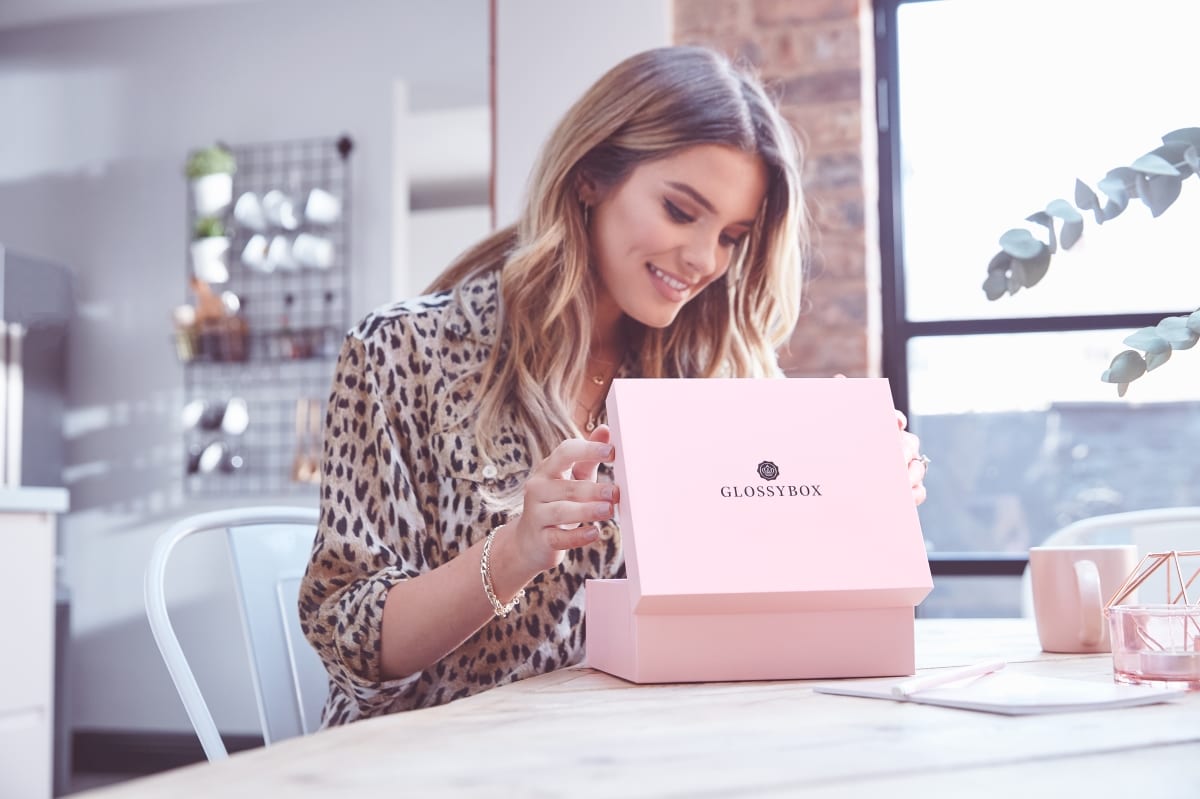 We're so delighted to work with Chloe on this campaign and to work alongside her for the rest of the year with some exciting things coming your way.
We are also doing an exclusive Q&A with Chloe so start sending in your questions to us on social media using #GlossyAsks. Keep an eye on our website, social channels and Chloe's social channels for exclusive Glossy pics!