In April we reminisced with our Nostalgia box and now in May we're looking forward…we're Daydreaming! We're Daydreaming of the future and we have a wealth of amazing content to support you.
Your special edition 'Daydreamer' GLOSSYBOX is inspired by tranquil settings and is designed using a palette of soft, pastel hues. It's purposefully curated to help you to relax and dream about your aspirations for the future.
What's In Your Daydreamer GLOSSYBOX?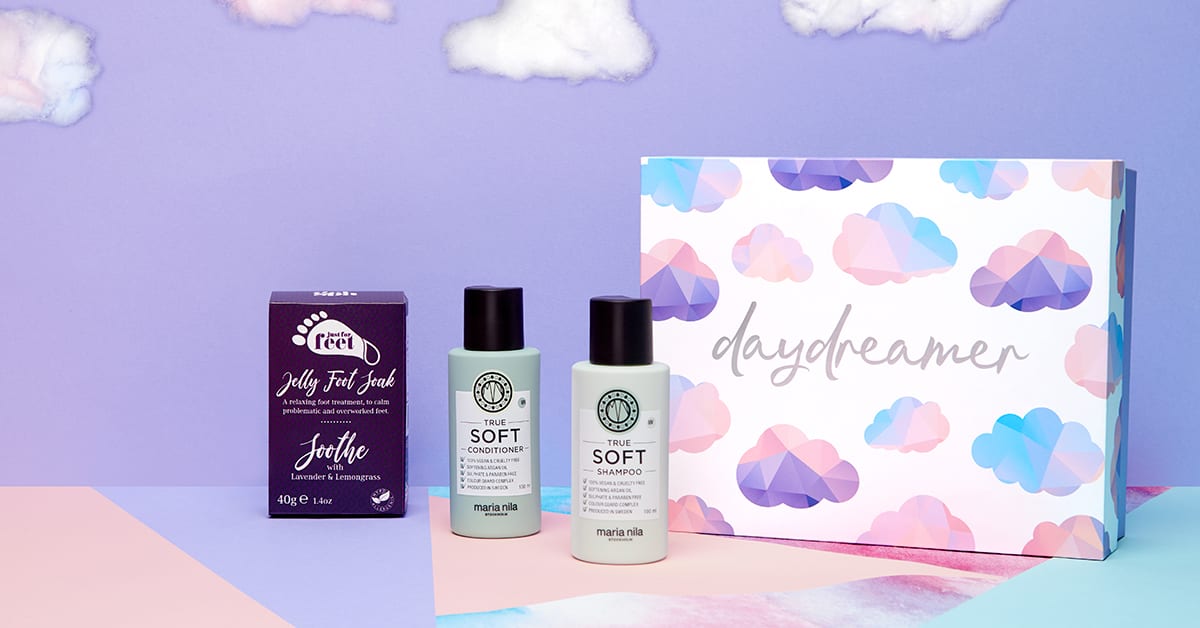 Filled with 5 cruelty-free goodies from around the globe and a little EXTRA relaxing treat, this really is the box of your dreams.
Just when you feel your hair might need that extra bit of pizzazz and your feet ache from a day hard at work (or spending all day chasing the kids around), we've got you covered with a magical new product to exfoliate your feet and a vegan European haircare favourite! We've also got the perfect combination for you – a highly pigmented palette of wowing colours and a calming cleanser to remove your sins.
Wedding Makeup Look Tutorials
May also brings the major event of the year, the Royal Wedding! We've been inundated by Glossies asking for wedding makeup tutorials, so that's what we've created for you. Keep your eyes peeled around the 19th May because we're prepping for a real life Glossy wedding with our resident MUA Lucinka!
Don't Forget To Put the Facebook Live In Your Diary!
Pssst…we've also got two exciting competitions this month so don't miss out on the incredible prizes and make sure you get this date in your diary for our Facebook Live – 21st May, 1pm. 
Download This Gorgeous Phone Wallpaper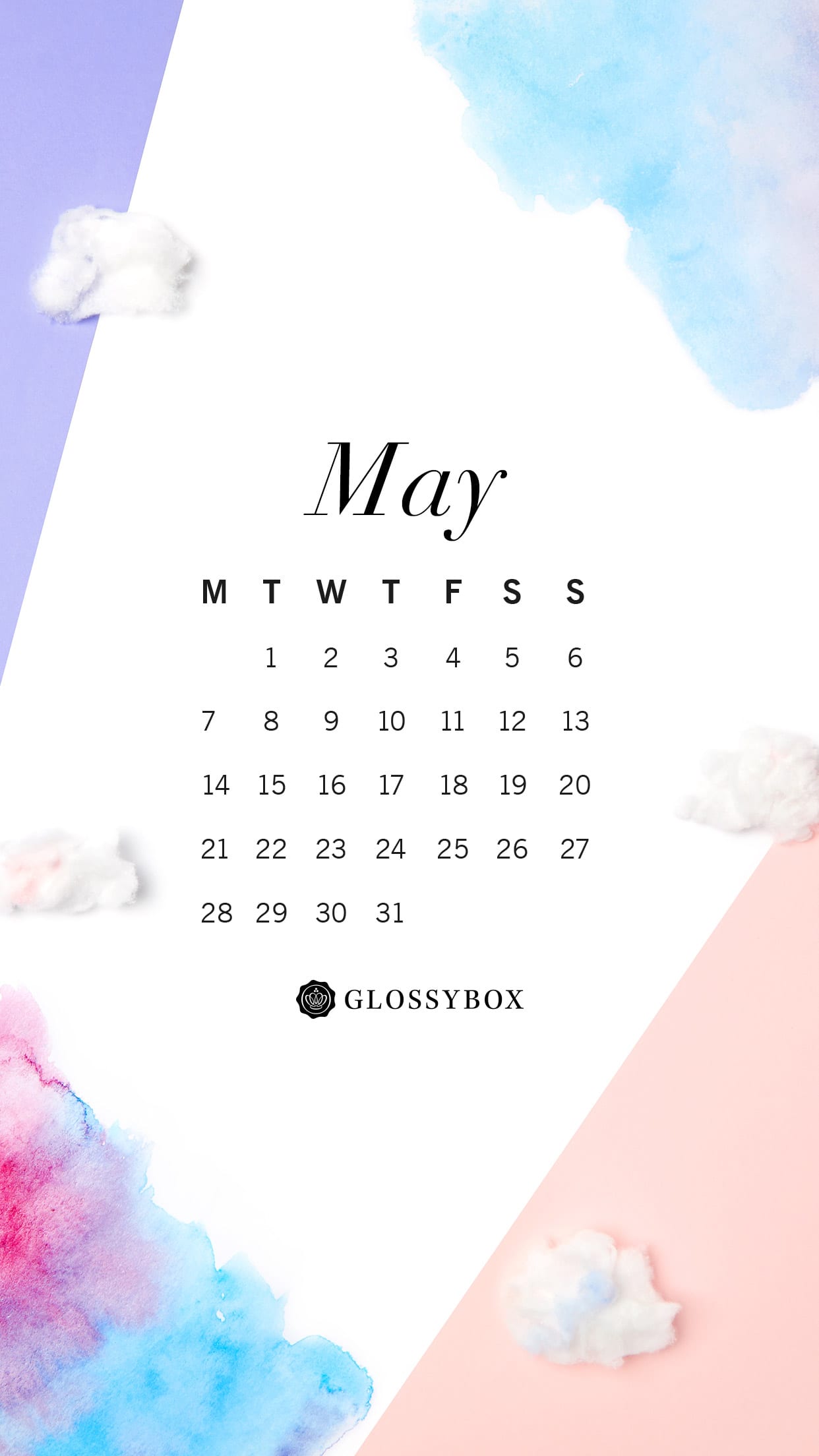 So, tick some more fabulous beauty products off your bucket list this May and get Daydreaming…