Move over banana powder, it's rice powders turn. We know how much of a hit the Bella Pierre Banana Powder was in last years July box but now we bring you another dark horse of the beauty world. Rice powder! This beauty hero that dates back to the Victorian era is rich in antioxidants that will boost your skins natural glow and makes your skin look younger. In this month's box, Nostalgia, you will receive a full size of Affect's Rice Powder for you to fall in love with! Want to know more?
We understand, setting powders can be a little difficult to get your head around if you haven't used them before so here are some ways you can use this beauty hero…
Set concealer under your eyes
If you struggle with the concealer under your eyes staying put this is the perfect trick for you! After you have applied concealer, take a makeup brush and dip it into your rice powder. Dab a generous layer of the powder over your concealer and leave it to bake for a few minutes.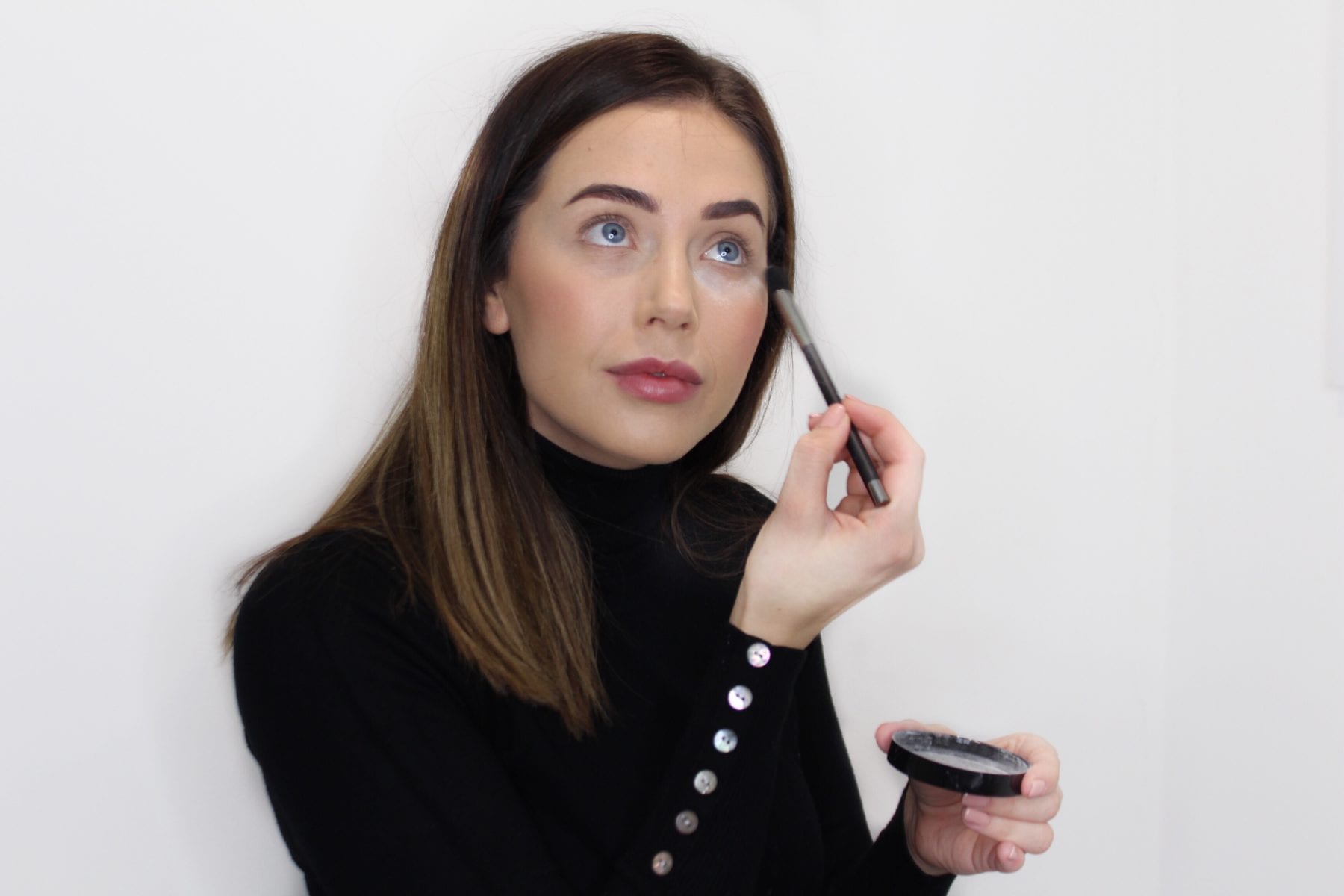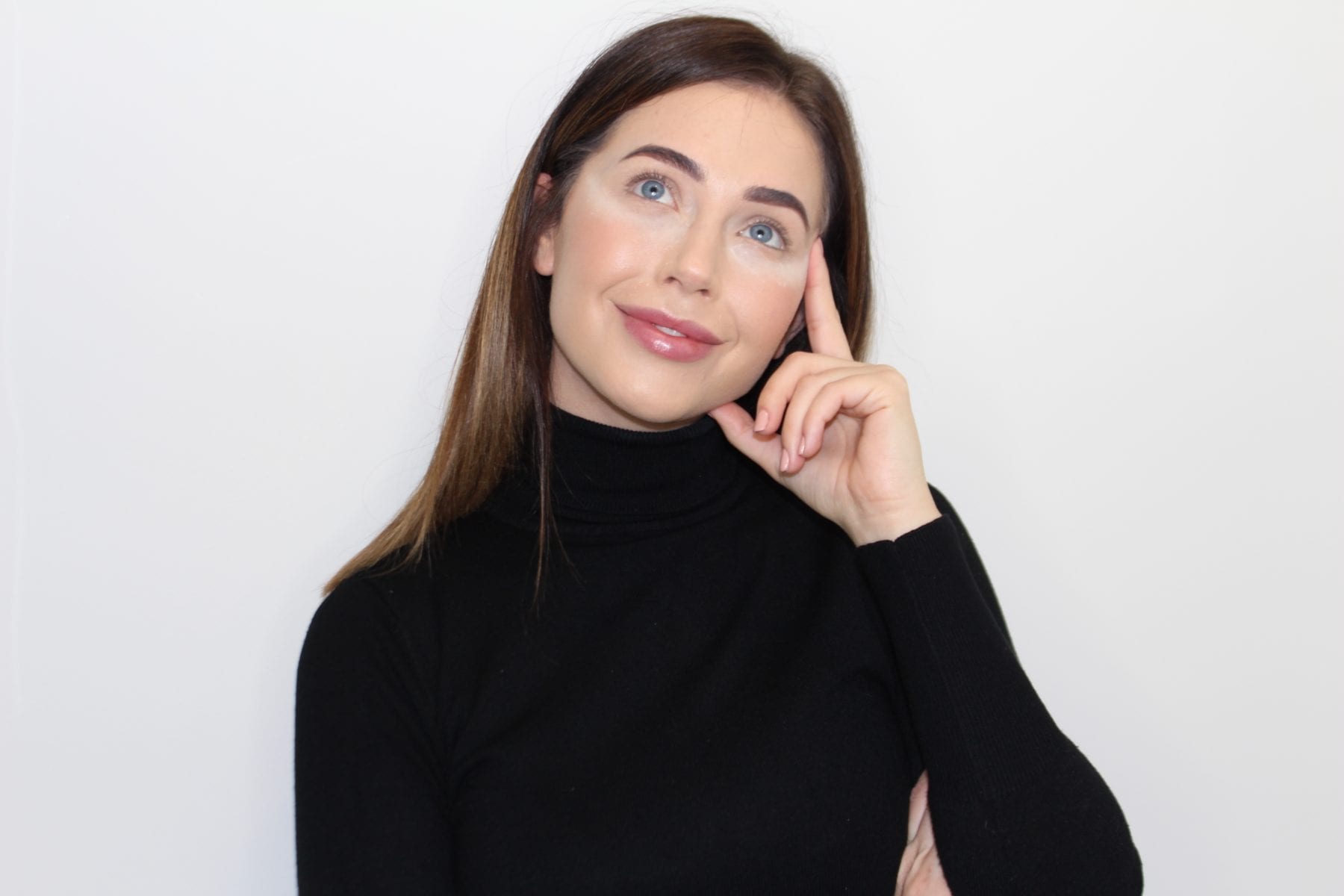 Then, take a beauty blender and dab in the excess powder.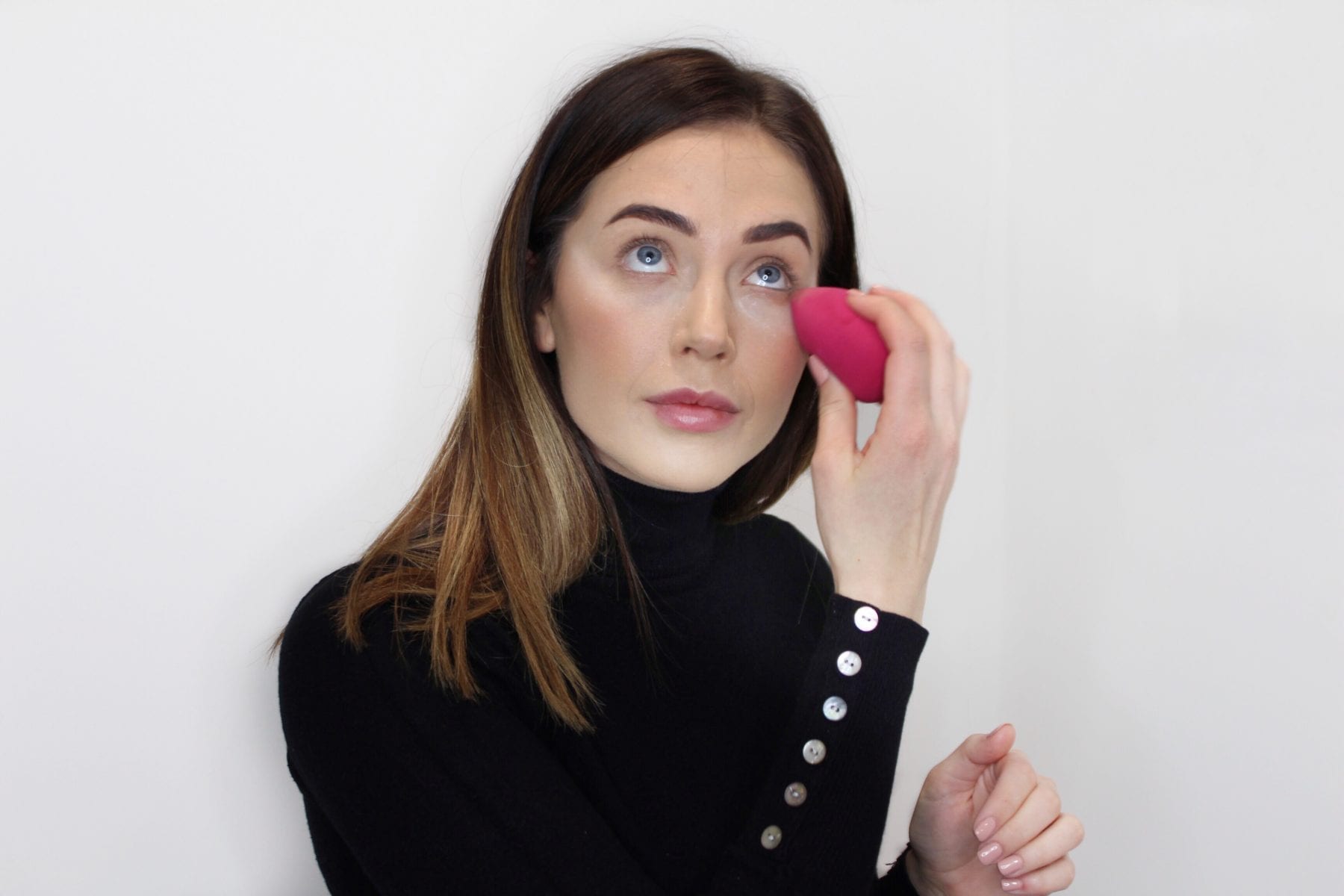 Enjoy your day or night without worrying about your concealer setting in your under eye lines!
Define your contour
I always struggle to achieve perfect definition with my contour but thanks to this new found life hack it's no longer an issue. Once you have contoured your cheekbones with powder of cream, take a small makeup brush, dip it in the rice powder, apply a layer of the powder from ear to mouth on the area between your jawline and cheek bone.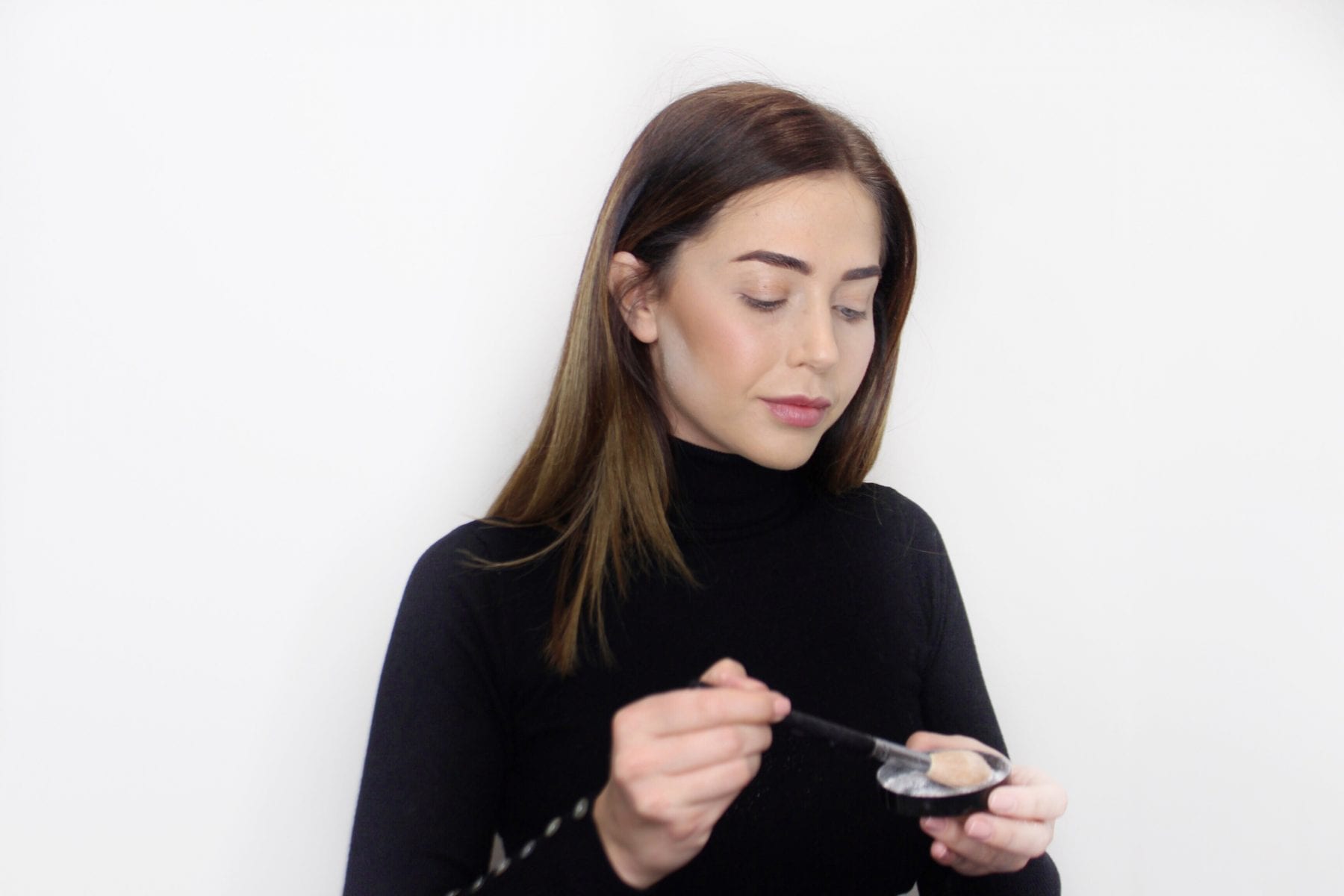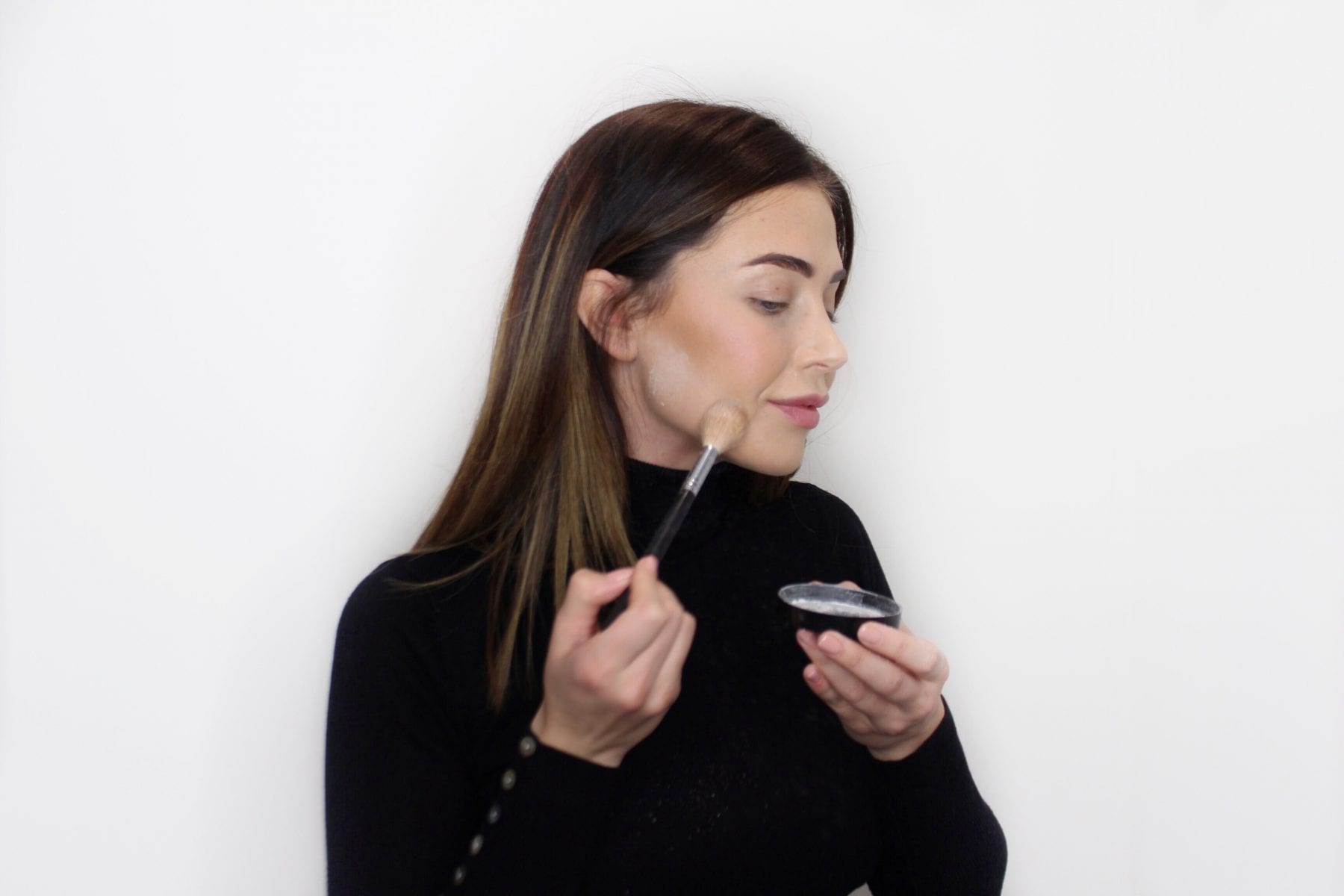 Then, take a beauty blender and blend the powder into your skin by dabbing it over the powder, defining the line of your contour.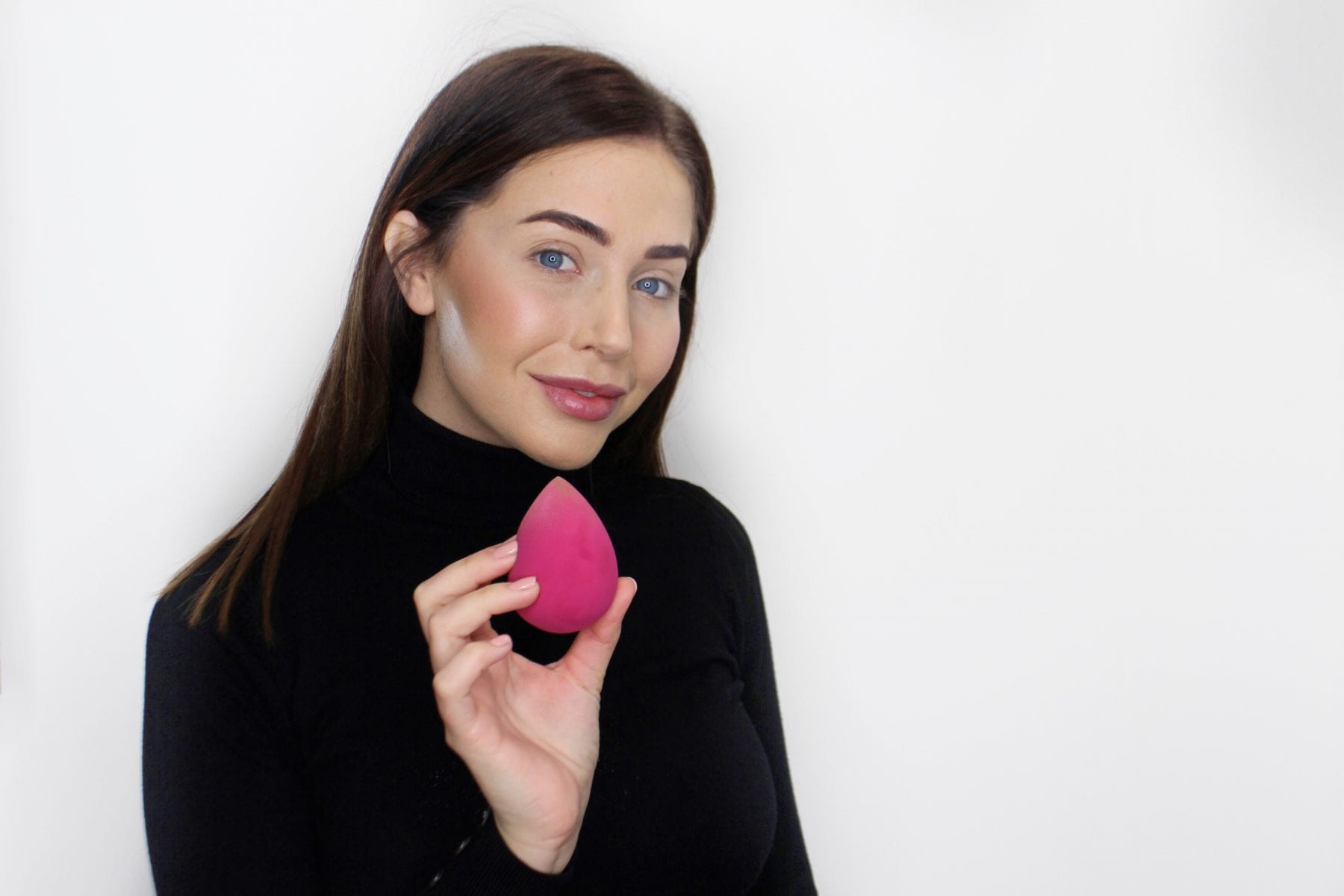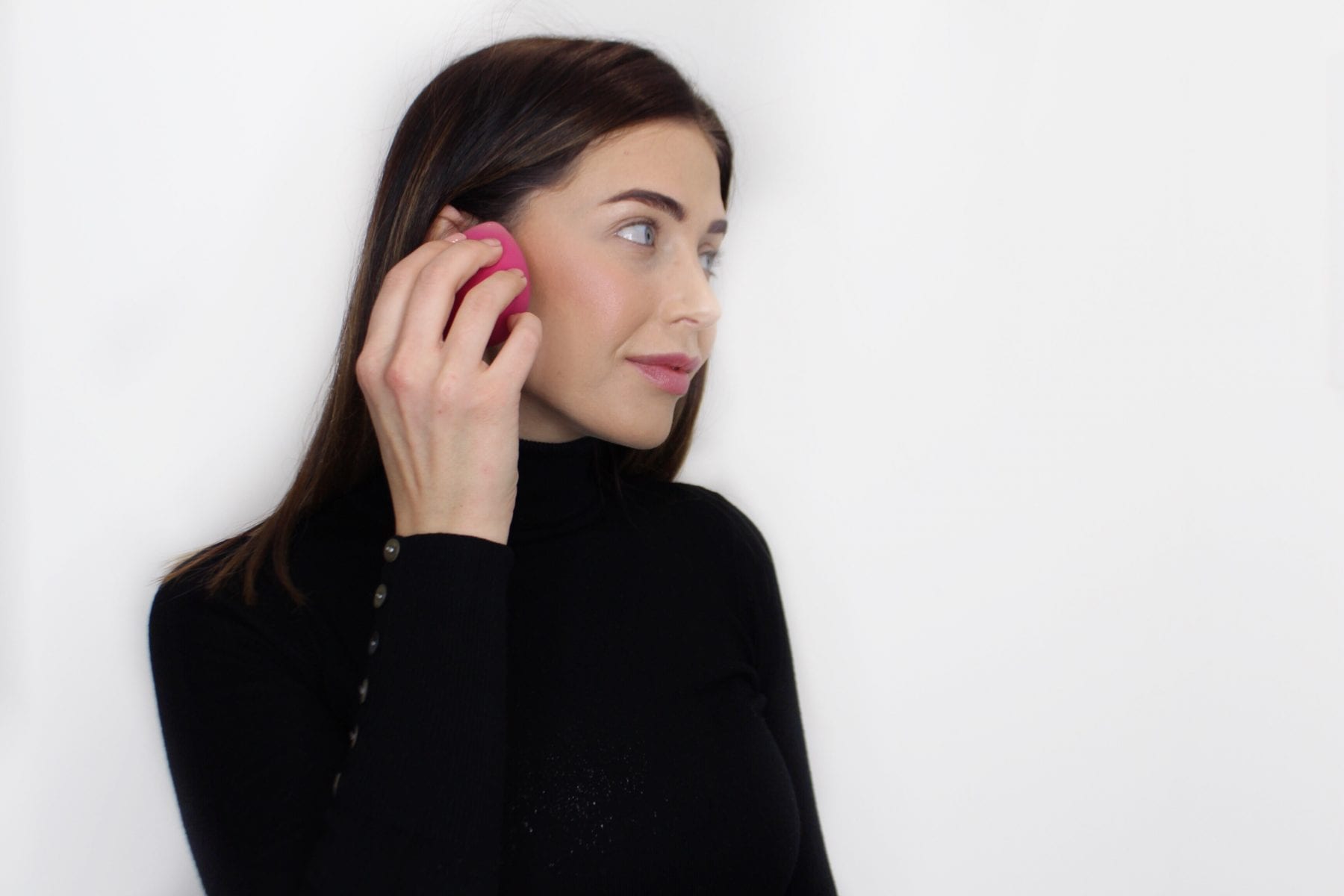 And voilà, you'll have a perfectly defined contour!
Feeling like you need some rice powder in your life? It's not too late, you can get your April box here!