It's Mother's Day tomorrow, so we're taking this chance to celebrate all the amazing mum's out there, who juggle their hectic lives whilst looking and feeling fabulous, whether you're a stay at home mummy or a working mummy.
As a model signed with Models 1, blogger, stylist, creative director and mum of two (with another on the way), Eimear Varian-Barry is a force to be reckoned with. Eimear (pronounced ee + mer) is originally from Ireland and even her name means the 'six gifts of womanhood'. So we just had to team up with her and ask how she juggles her busy work schedule and her children all whilst looking so gorgeous and fresh!
So she's letting you in on her beauty secrets and Mummy hacks…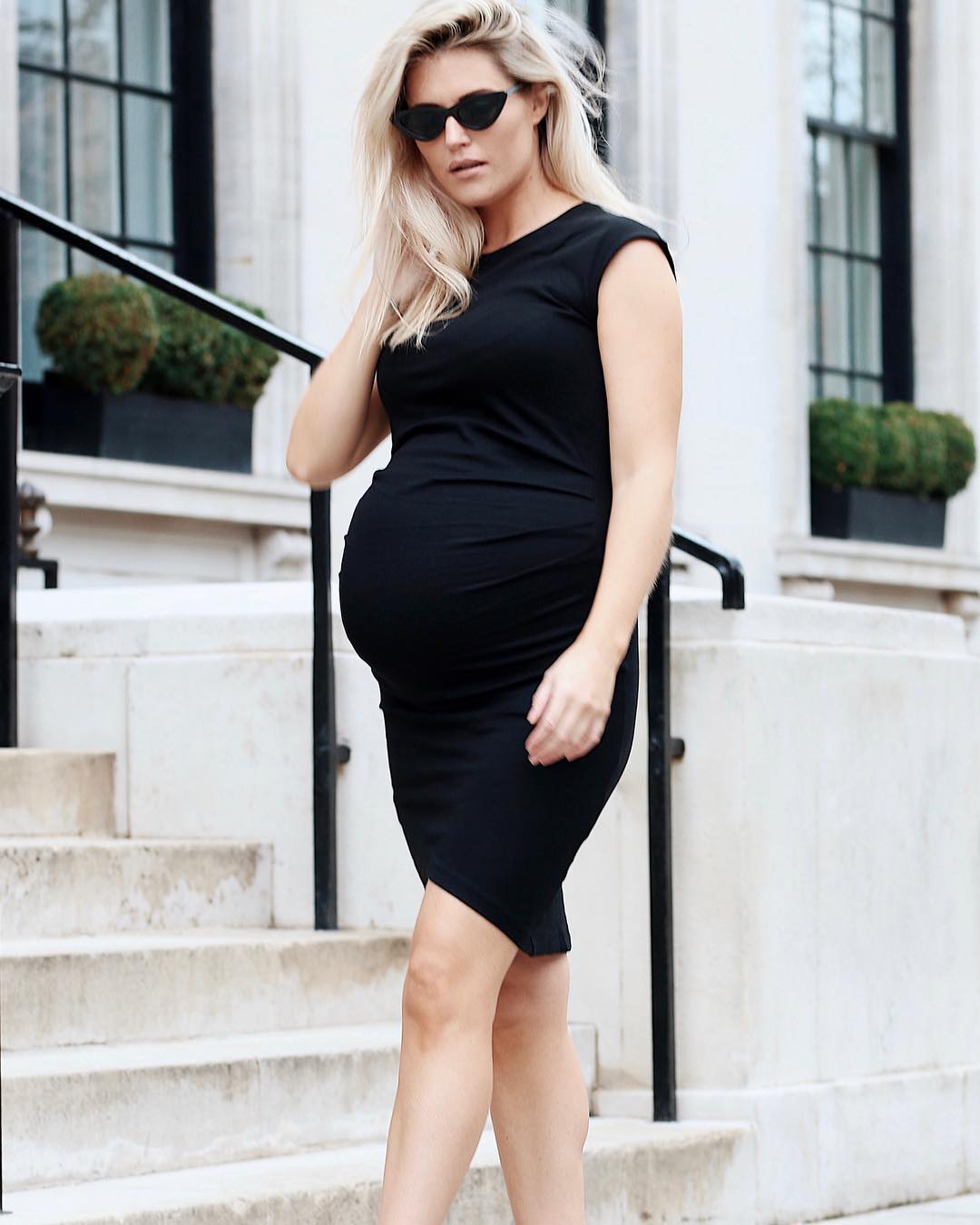 You juggle your amazing career and your gorgeous growing family, and we love being a part of your incredible journey. Can you tell us your secret?
"It's funny to hear what my life looks like from the outside – I definitely don't make it look easy on my Instagram stories! My feed is quite curated but I think it's incredibly important to show the realities of what life is like when you are a Mum."
Being a working Mum is quite tough and when you work for yourself, it's hard to switch off!
"I am always conscious of complaining too much on my Instagram stories and my captions because nobody wants to hear that all the time either!"
I do hope I inspire women and help them feel liberated when they realise, like myself, that everyday life can be seriously overwhelming sometimes.
"But I think it would be easier if I had family here or I had a full-time Nanny, but I don't, so I just do what I can. We are saving for a deposit for house at the moment and I know so many families are in that situation, so I'm looking forward to bringing people along on the ride."
Eimear's Beauty Hacks
How do you get your hair looking good in a hurry?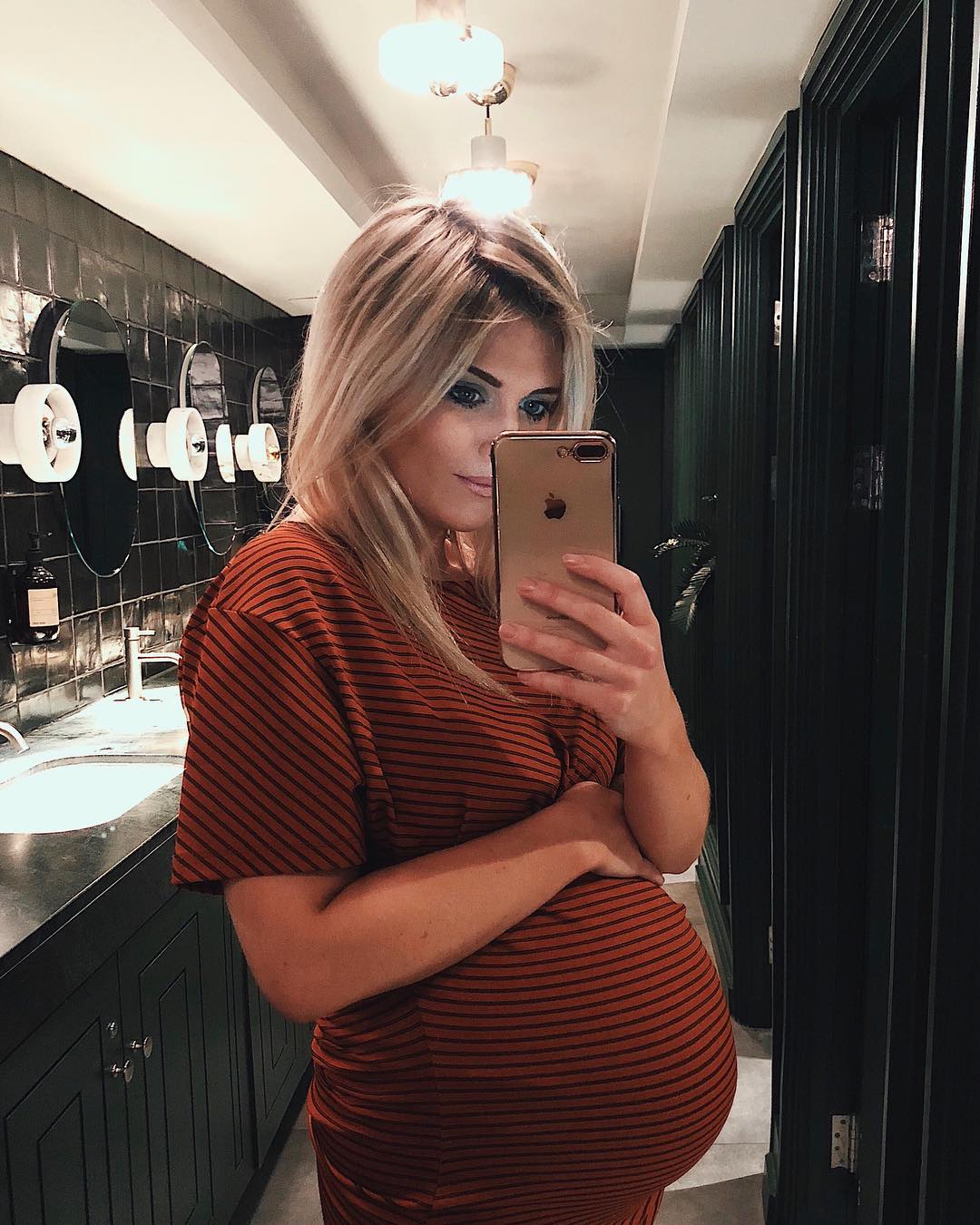 "I always dry my hair upside down for volume and when it's completely dry, I'll give it a once over with cold setting on the hair dryer. It works wonders! This is also great because I'm not using damaging heat tools on my hair."
You could try the GHD Aura Hair Dryer, £145, that has an expertly tailored nozzle with a safe-to-touch temperature level of 44 ˚C.