Nude lips are reigning supreme at the moment. The first sneak peek of your March box is bang on trend with the cast of The Crown and more of our favourite celebs out in force showing support for the nude renaissance.
The Oryza warm nude lipstick from their velvet ribbon collection has a weightless, velvet and satin finish that we hope you'll love as much as we do! We adore the moisturising benefits of Oryza's innovative range too – it contains natural ingredients; including rice germ oil (which has amazing moisturising benefits), shea butter, papaya fruit extract and vitamin E hydrating complex! Plus, the pigmented formula glides on and makes for the perfect day or night product.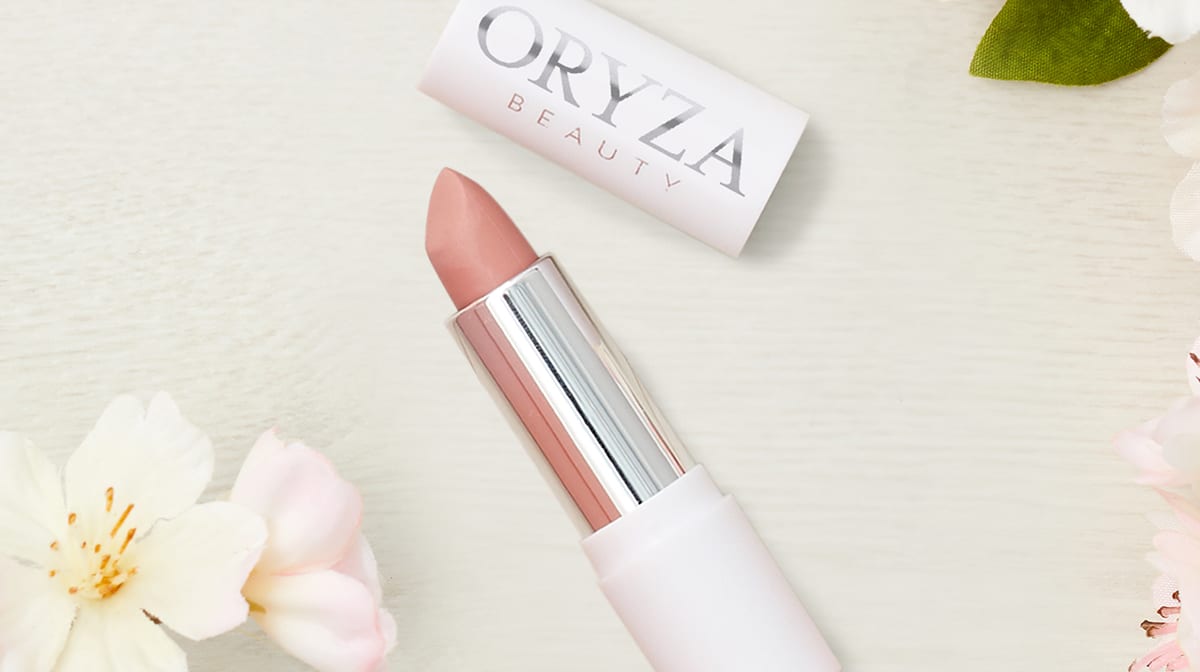 It's peachy pink tones are so spring like we just can't get enough and it not only suits all skin tones, but it goes with any outfit, day or night!
Celebs and our favourite actresses have been flaunting barely-there lip shades so the question is, who wore it best?
Claire Foy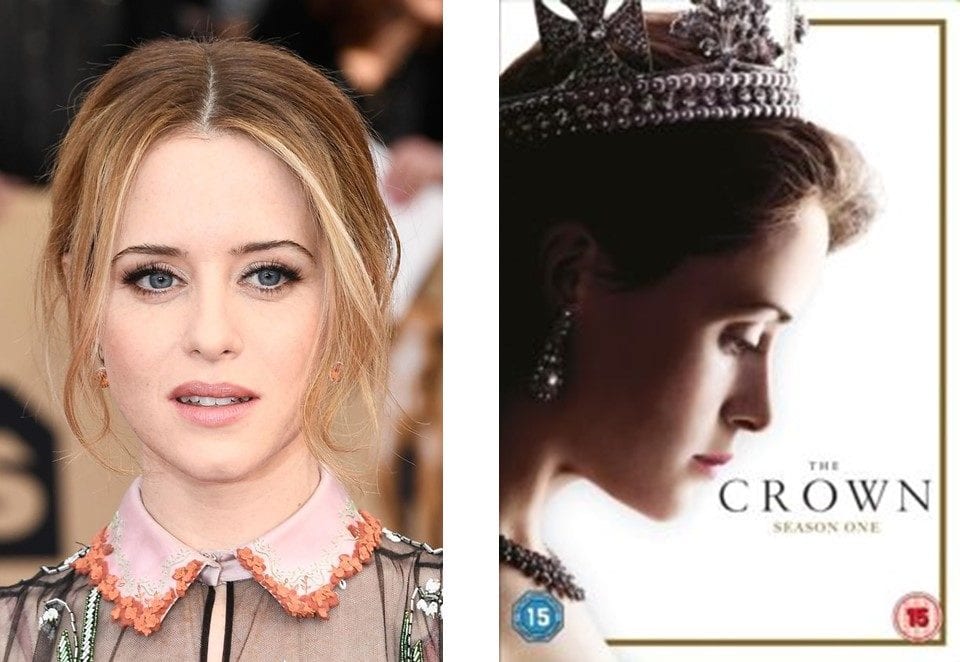 @Netflix/Pinterest
We were all hooked by Claire Foy's incredible protrayal of Queen Elizabeth in the Netflix series The Crown. Plus, she not only rocks a nude lip in character, but she does off screen too! We love how she paired the gorgeous pink hue on her colar with her lips for a really soft and flattering look.
Vanessa Kirby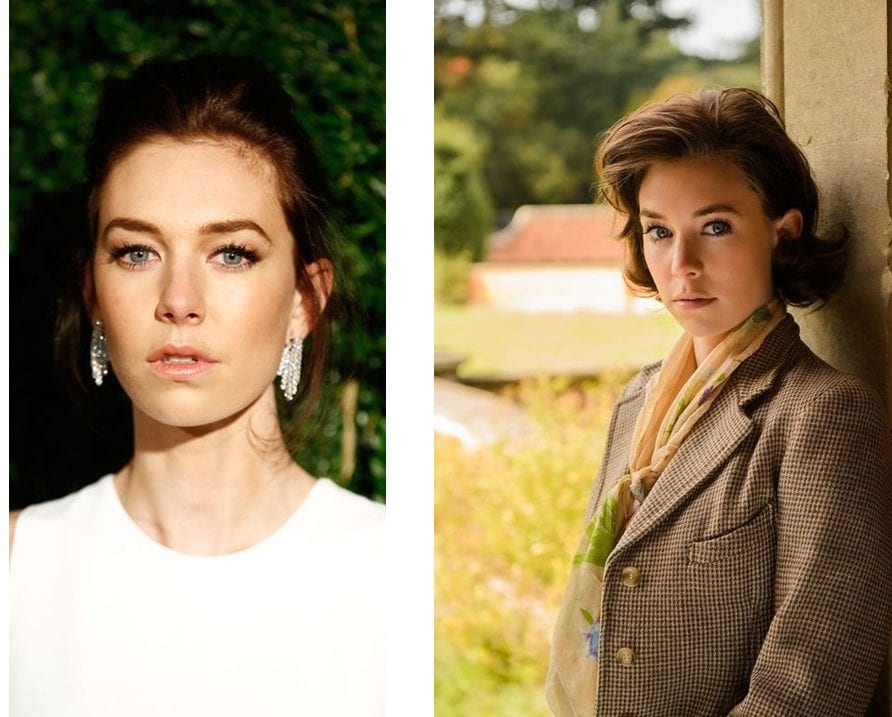 @Pinterest
Claire Foy's on screen sister, Vanessa Kirby, plays Princess Margaret in The Crown. We were captivated by her rebellious spirit and quick witted character! Vanessa also rocks the nude lip as Margaret and on the red carpet. And she's going nowhere – she's recently been spotted filming Mission: Impossible 6 in Paris alongside Tom Cruise.
Dua Lipa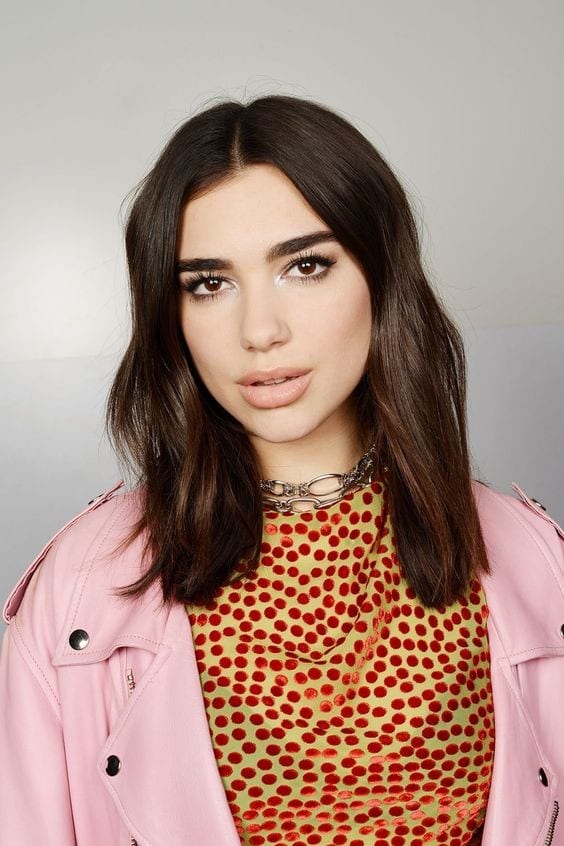 @Pinterest @GLAMOUR Magazine UK
Rising star, two time Brit Award 2018 winner and our Queen of pop, Dua Lipa rocks a nude lip 24/7 and looks smouldering doing it. Check out our Brit Awards blog to see her rock the nude lip once again on the red carpet!
Dakota Johnson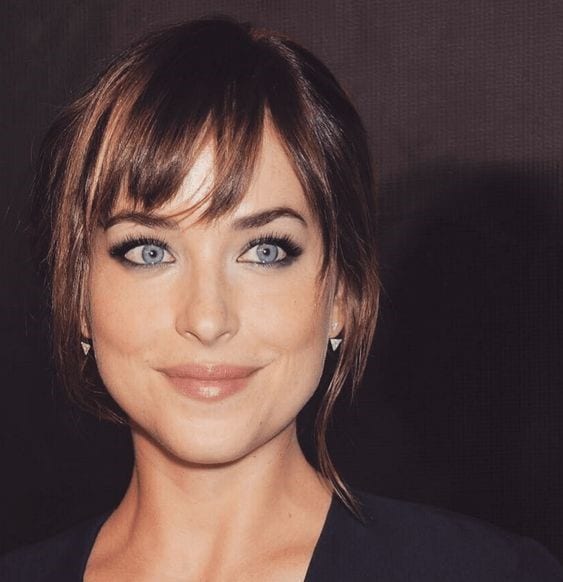 @Pinterest
Dakota Johnson, aka Anastasia Steele in the Fifty Shades trilogy, looks gorgeous with a nude lip. This is the perfect example of how a simple lip draws the attention to your eyes!
Zendaya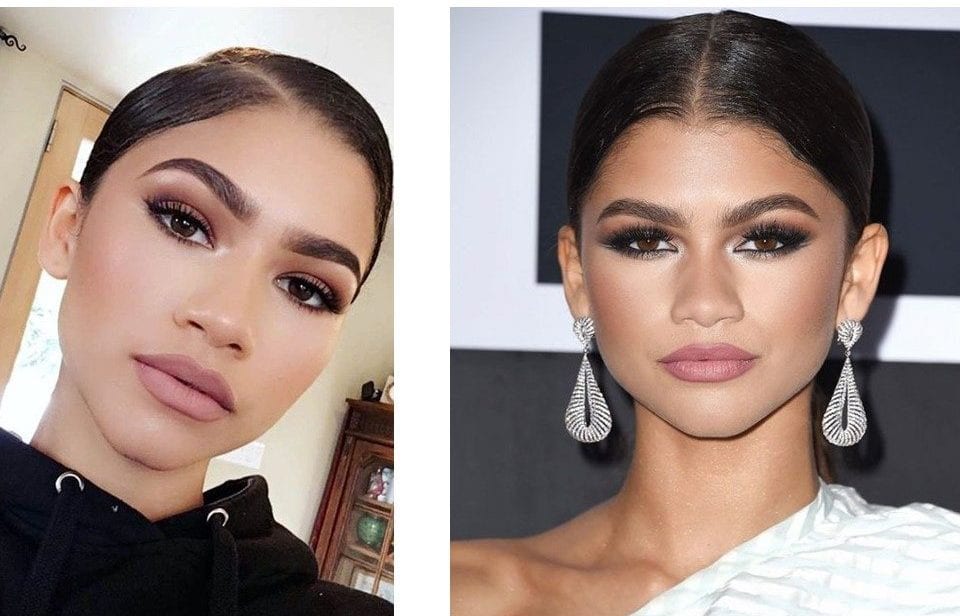 @Pinterest
From the Disney Channel to Hollywood actress, Zendaya is everywhere at the moment and she shows how you can take a matte barely there lip from day to night time glamour.
Not a GLOSSY? What are you waiting for? Subscribe from just £10 a month.