When legendary makeup artist Pat McGrath launched her sell-out beauty collection on British shores last month, it's safe to say we were all pretty excited. You see, we've been yearning after the beautifully metallic lip, eye and cheek kits from afar for months now, unable to get our hands on them unless a relative or friend was jetting off to America.
Since first launching with Gold 001 at the end of 2015, Pat has added hit after hit to her now coveted Labs collection and by the sounds of things, it's looking to become bigger and bigger. We put three of the key kits to the test to see what all the fuss is about…
Lip Kit


The term 'grown up glitter' has been bandied about countless times over the past few years, but no one achieves it quite like Pat McGrath. Her lip kits allow you to slick your go-to colour on your lips, then add a dash of sophisticated sparkle on top. We're not talking the full on glitter lips you see all over Instagram, but a refined added glitz that catches the light in a beautiful yet subtle way. The Lust 004 Lip Kit – Everything, £135, comes with six richly pigmented lip colours and three light-reflecting pots of sparkle, alongside a clear vinyl gloss that works as an adhesive to fix the glitter in place.
Illuminator Kit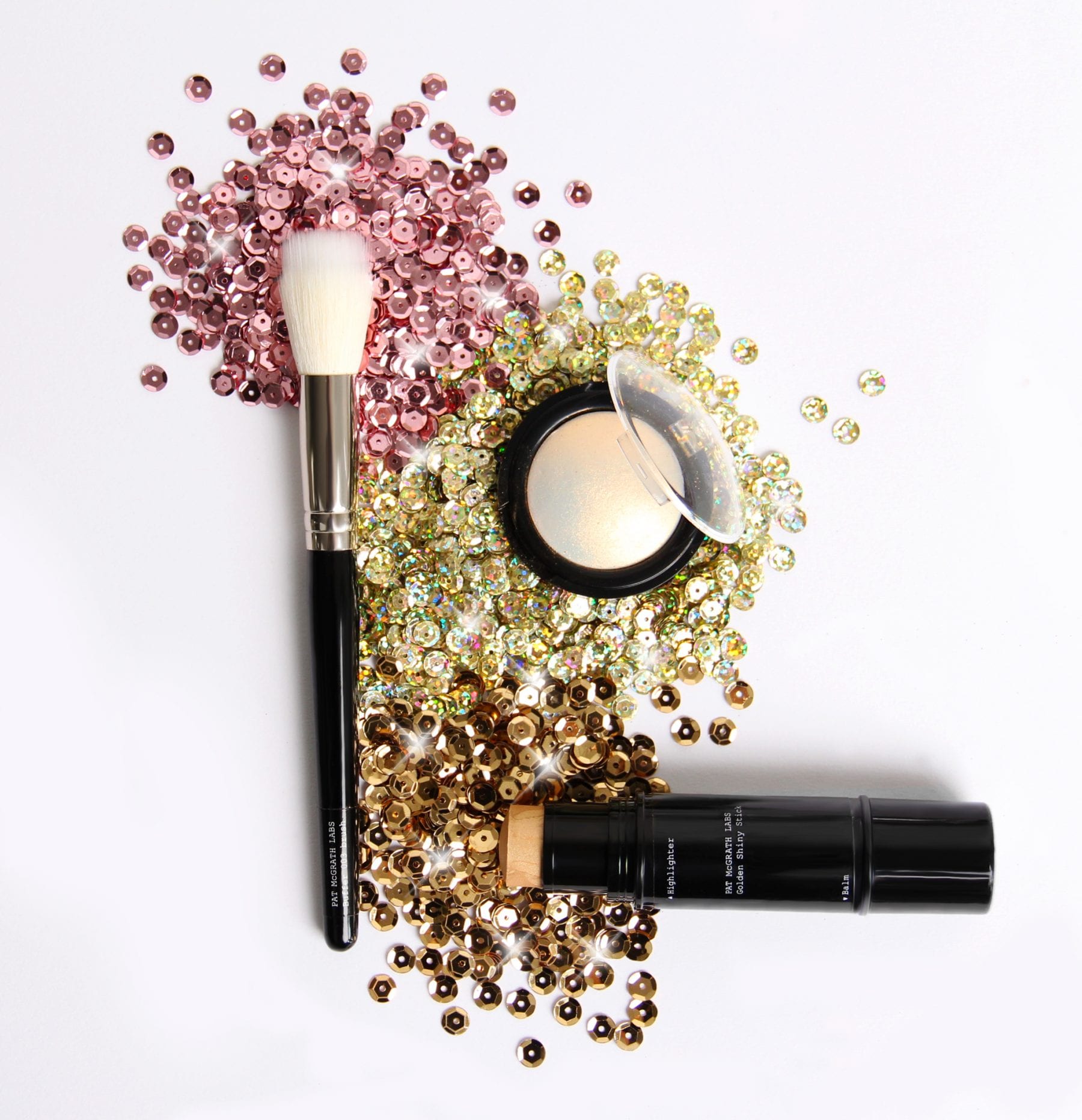 If you happened to see any images from the Valentino Spring '17 show in February, it's likely you'll have noticed the dewy glow on the model cheeks that had the most subtle hint of colour to it. This was thanks to Pat McGrath, and knowing how much we'd all yearn for it, she made sure we can all replicate the same lit-from-within iridescence using her Skin Fetish 003 Illuminator Kit, £70. Sure, £70 is more than your average highlighter, but boy is it worth the investment.
The kit comes equipped with a brush, highlighter stick (which has a clear balm on one side and a gold-toned highlighter on the other) and the most beautiful pigment to layer on top, should you wish. This means you can use the stick alone for a subtle but beautiful glow, or amp it up for the evening by using the brush to dust on some of the pearly pressed pigment.
Eye Kit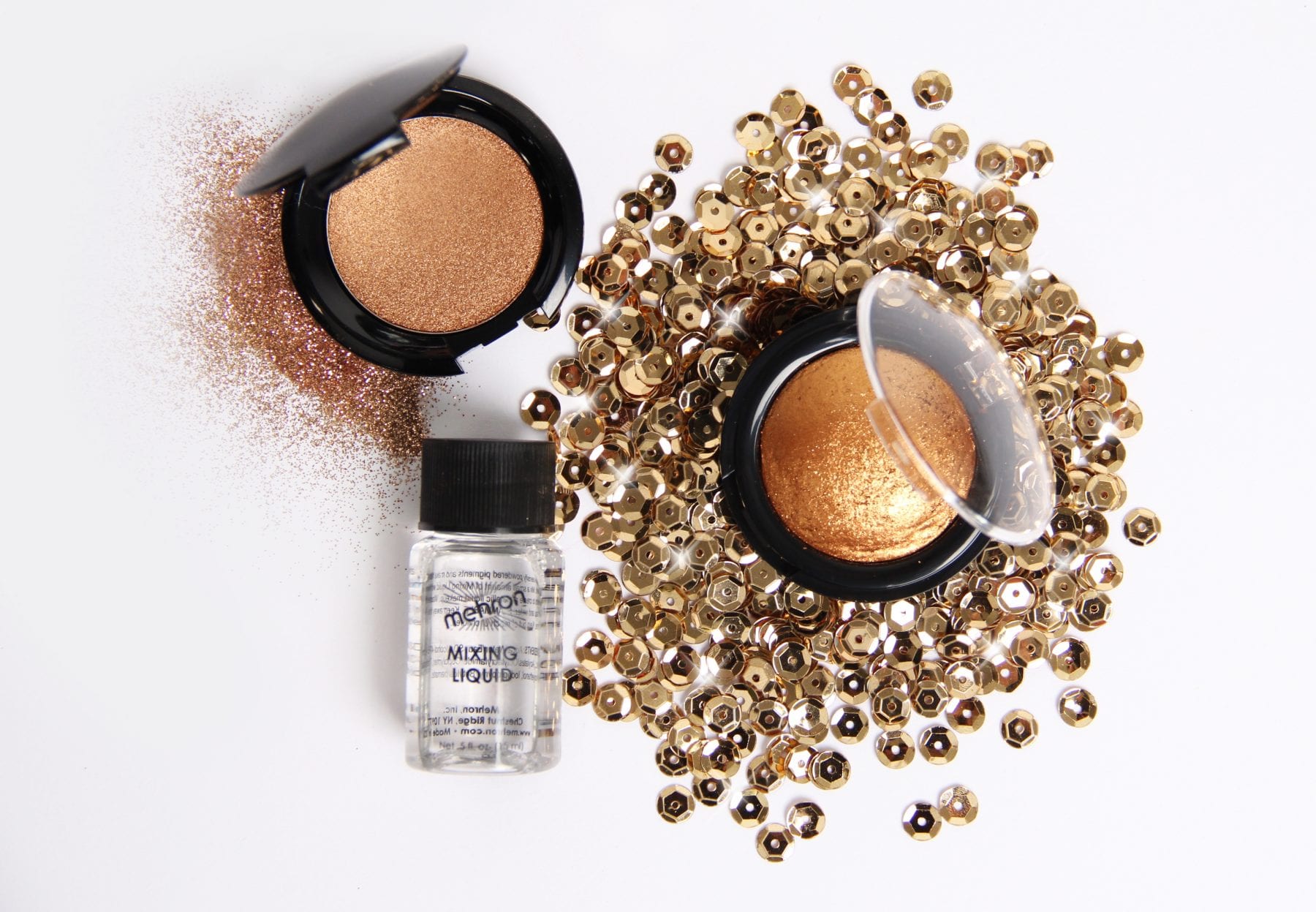 Metallic makeup fast became one of Pat McGrath's signature looks and so, as an extension of the original 'Gold 001' she launched with, she also brought out a copper kit – Metalmorphosis 005 Eye Kit – Copper, £55. It features four products that can either be worn solo or layered – a pressed eyeshadow pigment that has a metallic finish, a cream eyeshadow and the most incredible black liquid eyeliner. The Mehron Mixing Liquid has to be one of our favourite things about the kit, as it allows you to create different finishes when blended with the shadows, from an intense molten gleam to a sheer golden shimmer.