For our June Glossybox we've ensured every Glossy gets a new illuminator to add to their makeup bag, in the form of the much-coveted Manna Kadar Cosmetics Sheer Glo. If you're not a subscriber yet, you can get the box here (plus a free beauty bundle for everyone if you sign up now!)
Glowing skin is something we go after no matter what the season, but the need to adorn a lit-from-within glow becomes inherently stronger the further into spring and summer we get. It sort of becomes a necessity.
So much so, that many of us have a whole host of different highlighters and illuminators in our makeup lineup. They all offer different benefits, so you can never have too many, right? In fact our social assistant Emma is a shining (literally) example of this, as she strolls into the office on a daily basis heralding a new form of radiance across her cheekbones to a number of 'ohhs' and 'ahhs' from the Glossy team.
For radiant skin within a matter of minutes, here's how Emma has been applying it…
Cheekbones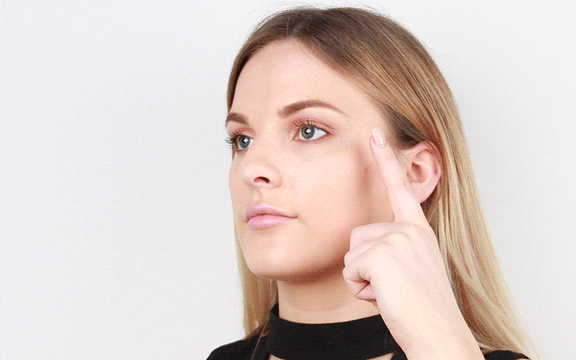 Using your index finger, gently dab a little of the illuminator along your cheekbones until you reach your hairline.
Brow bone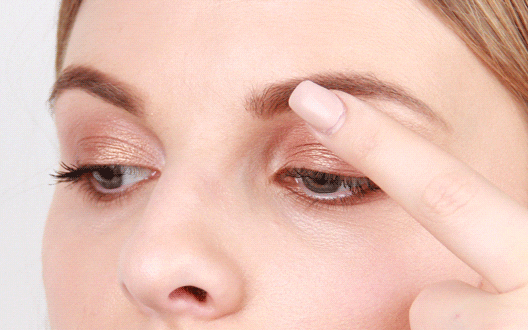 Using your index finger again, dab illuminator along your brow bones. This will accentuate your eyes and add a little extra gleam to your eyeshadow if you're wearing it.
Lips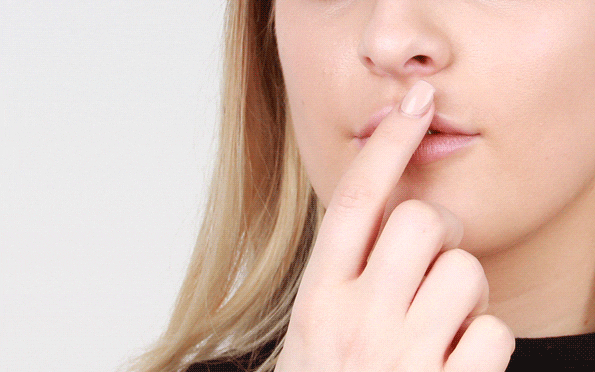 For fuller looking lips, pat a small amount on to your Cupid's bow and a little onto your bottom lip.
Nose


Lightly smooth it down the bridge of your nose.
Chest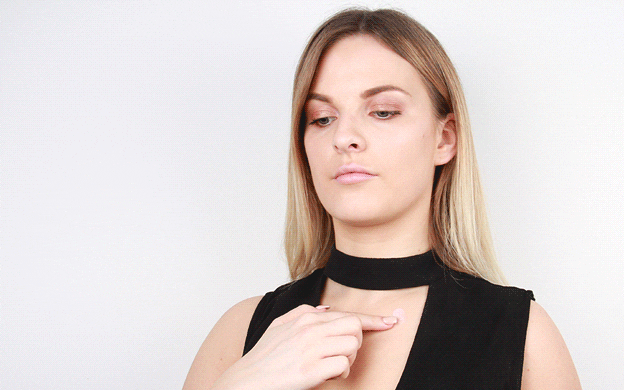 Finally, dab it across your collarbone – this adds a glow across your chest, which is particularly flattering during the summer months.
The result…