Let's face it, applying false lashes can be really tricky. In fact, it's an art many beauty lovers have yet to master. That's why I've asked our makeup artist Lucinka to help me create this simple guide on how to apply false lashes!
Once you get the hang of it, you'll be flaunting false lashes at every opportunity – especially with the festive party season on the horizon!
A Five-Step Guide On How To Apply False Lashes
Insider Tip: Before you start, make sure you have clean hands. As with anything that goes near your eye, you just need to exercise a little caution.
Step 1: Carefully Remove From Casing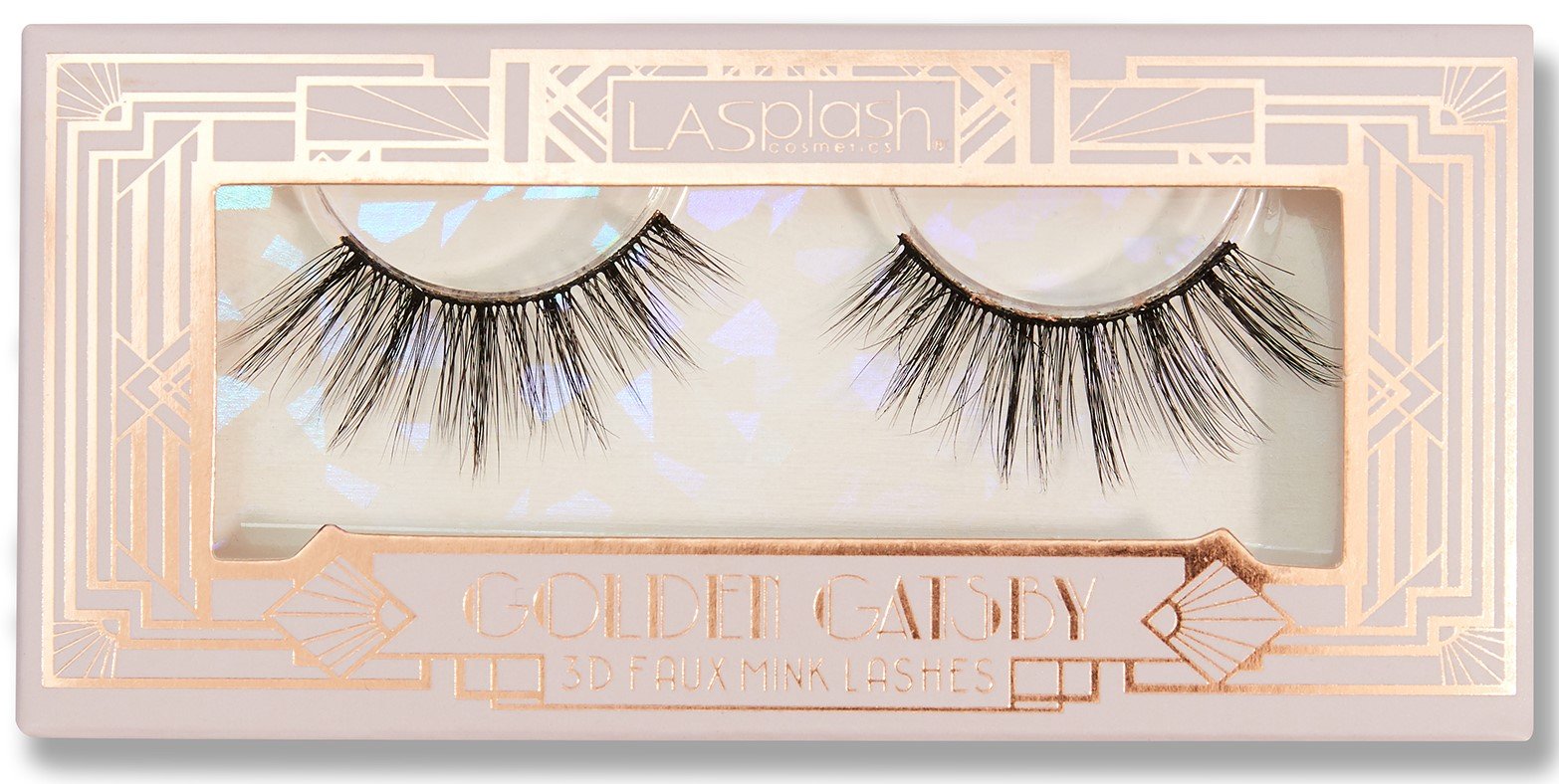 The first thing you need to do is gently peel one strip of false lashes away from the plastic casing, starting from the outer edge. This will prevent the strip from losing its shape.
Insider Tip: If the strip has lost its shape a little and pops up at the outer corners, you can easily curl them again. Roll the lashes around your finger along the vein, leave them for a minute and voila! The curve will be back.
Step 2: Cut Them To Size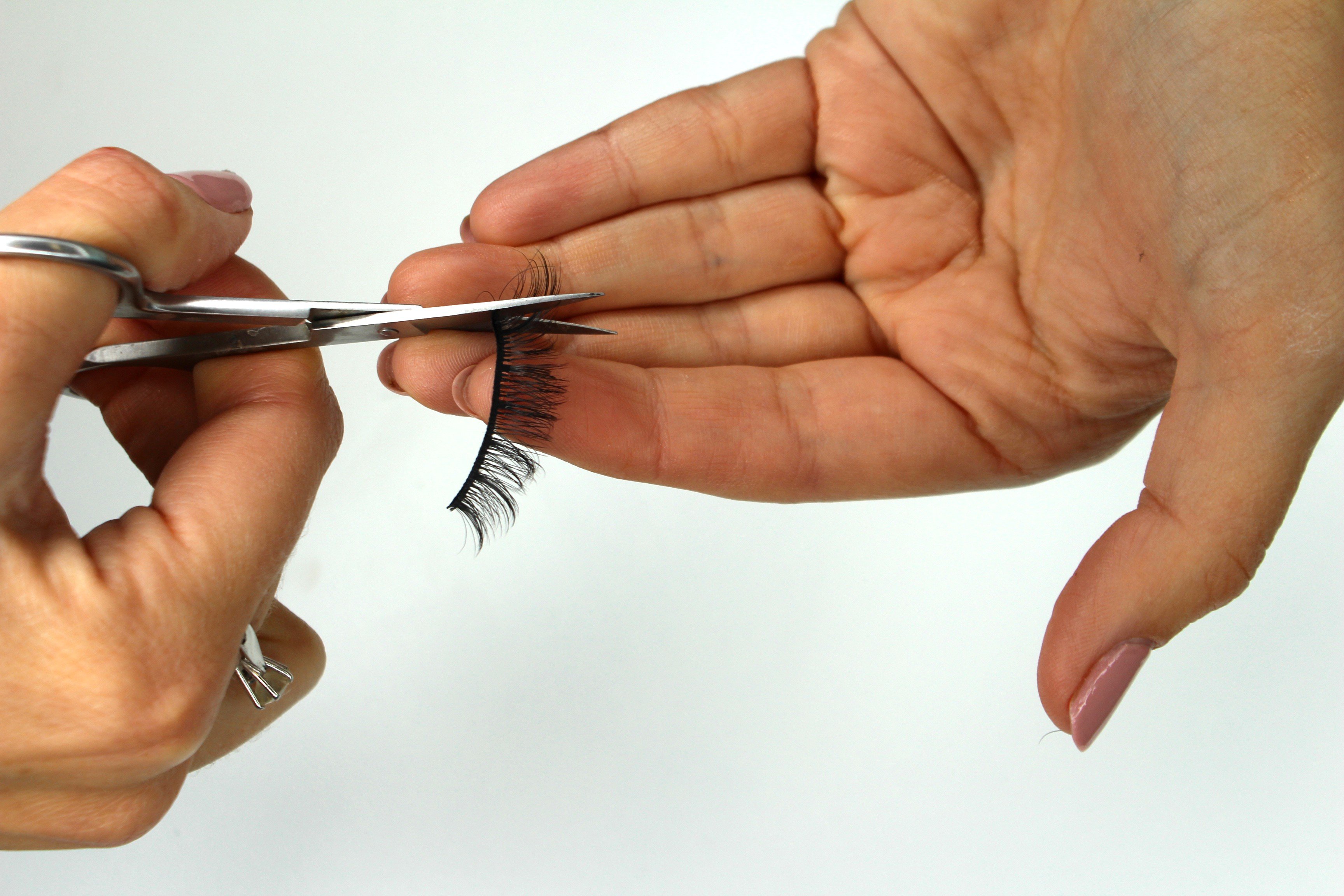 Then, you'll need to measure the strip by resting them against your lash line. If they are longer than your natural lash line, you'll need to trim them to size. Cut off the excess from the outside edge and trim them at the vein.
Step 3: Apply Lash Glue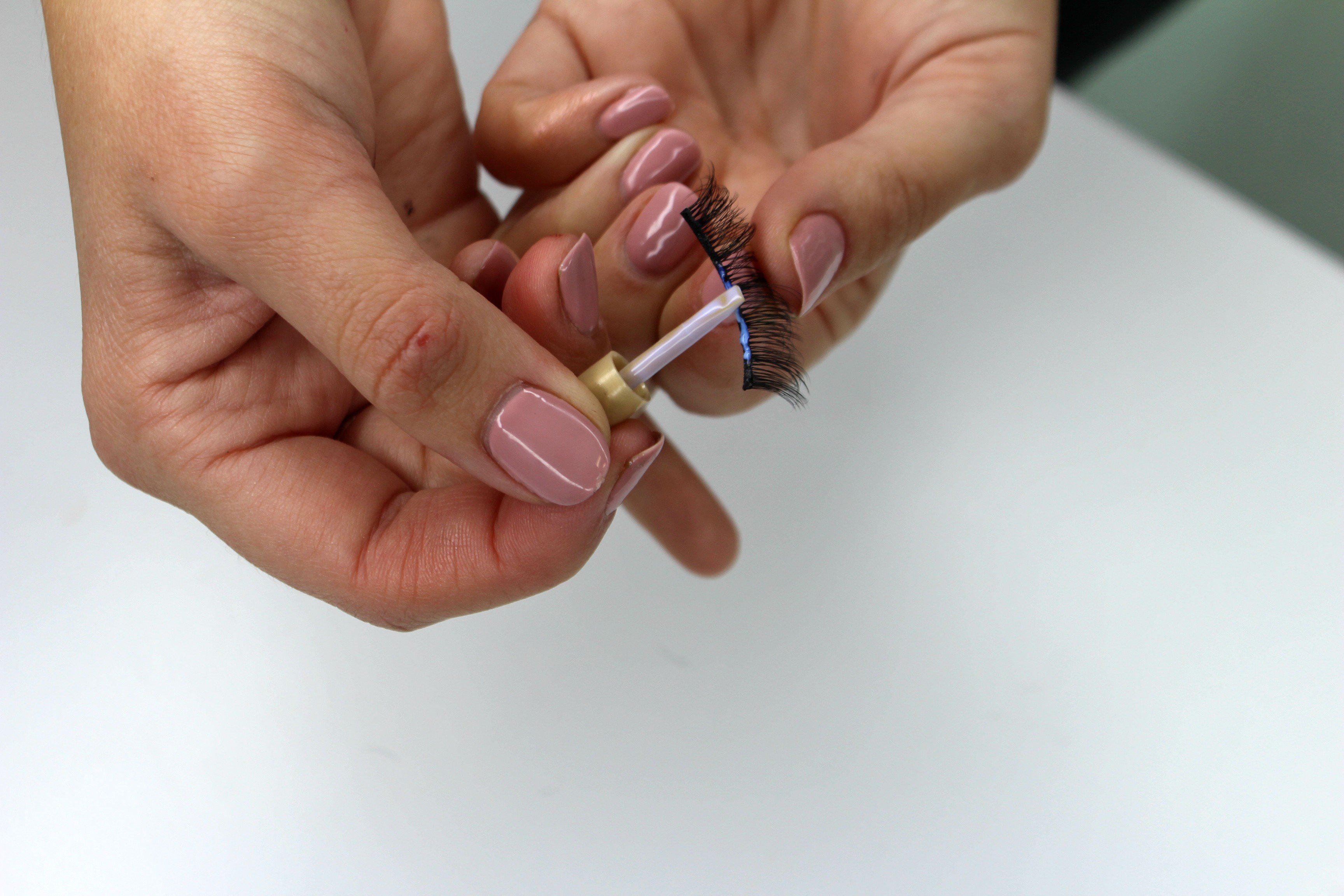 Now that your false lashes are the right size, you can apply lash glue along the vein of the false lashes and leave for 10 to 15 seconds.
Insider Tip: If you don't have any lash glue, why don't you buy some from lookfantastic using your GLOSSYCredit? You can either opt for Duo's Eyelash Adhesive or their Non-Latex Lash Adhesive. Both are safe, long-lasting glues that will keep your falsies in place for hours.
Step 4: Apply Your False Lashes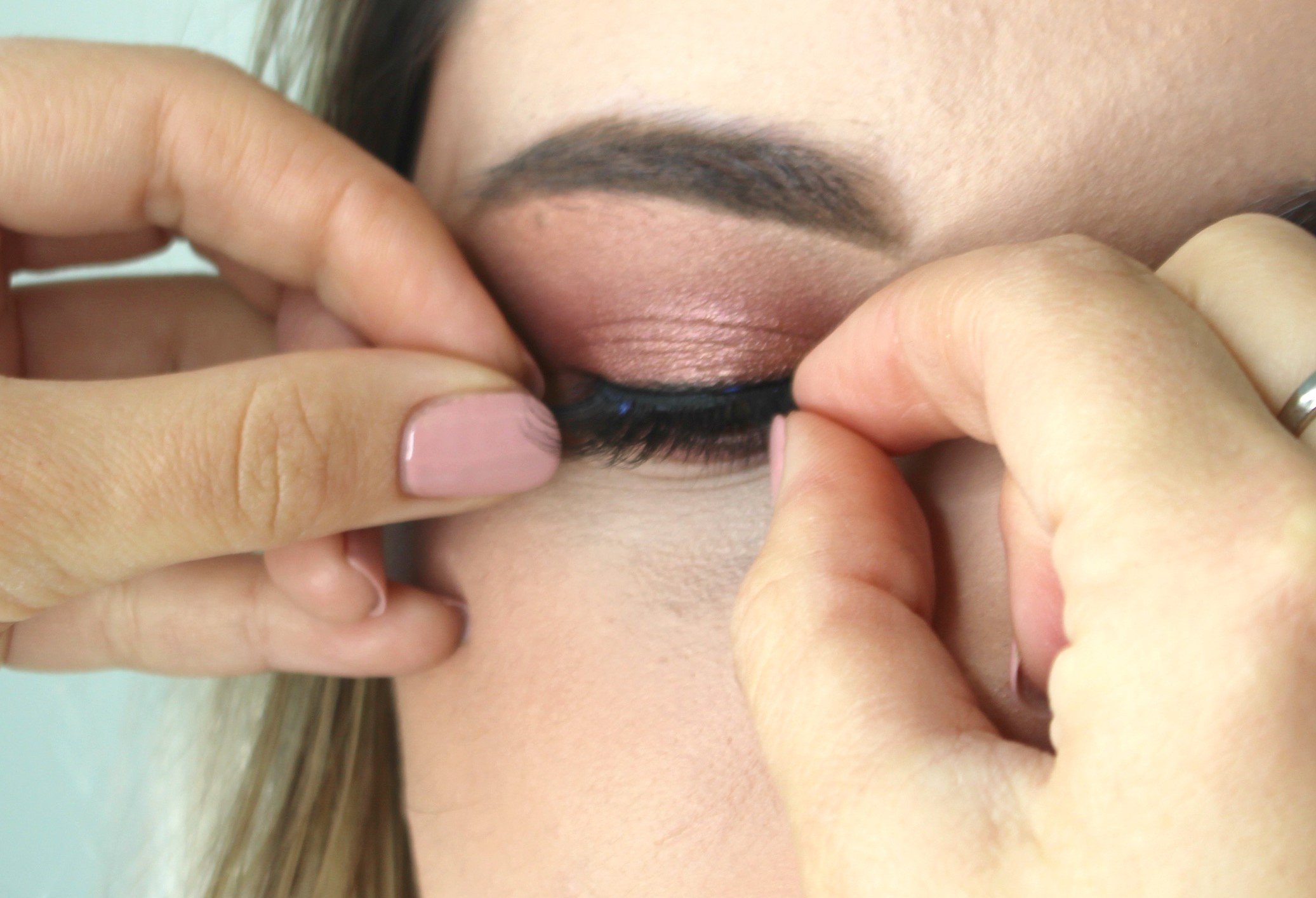 Hold a small mirror underneath your eyes so that you have a clear view of your lash line, then tease the lashes as close to your natural lash line as possible.
Press them into place at the outer edge, in the middle and at the inner corner of your lash line, then use tweezers to carefully squeeze the false lashes down onto your natural lashes. Ensure that there's no gap of skin, then wait 10 to 15 seconds for the lashes to set.
Step 5: Set With Mascara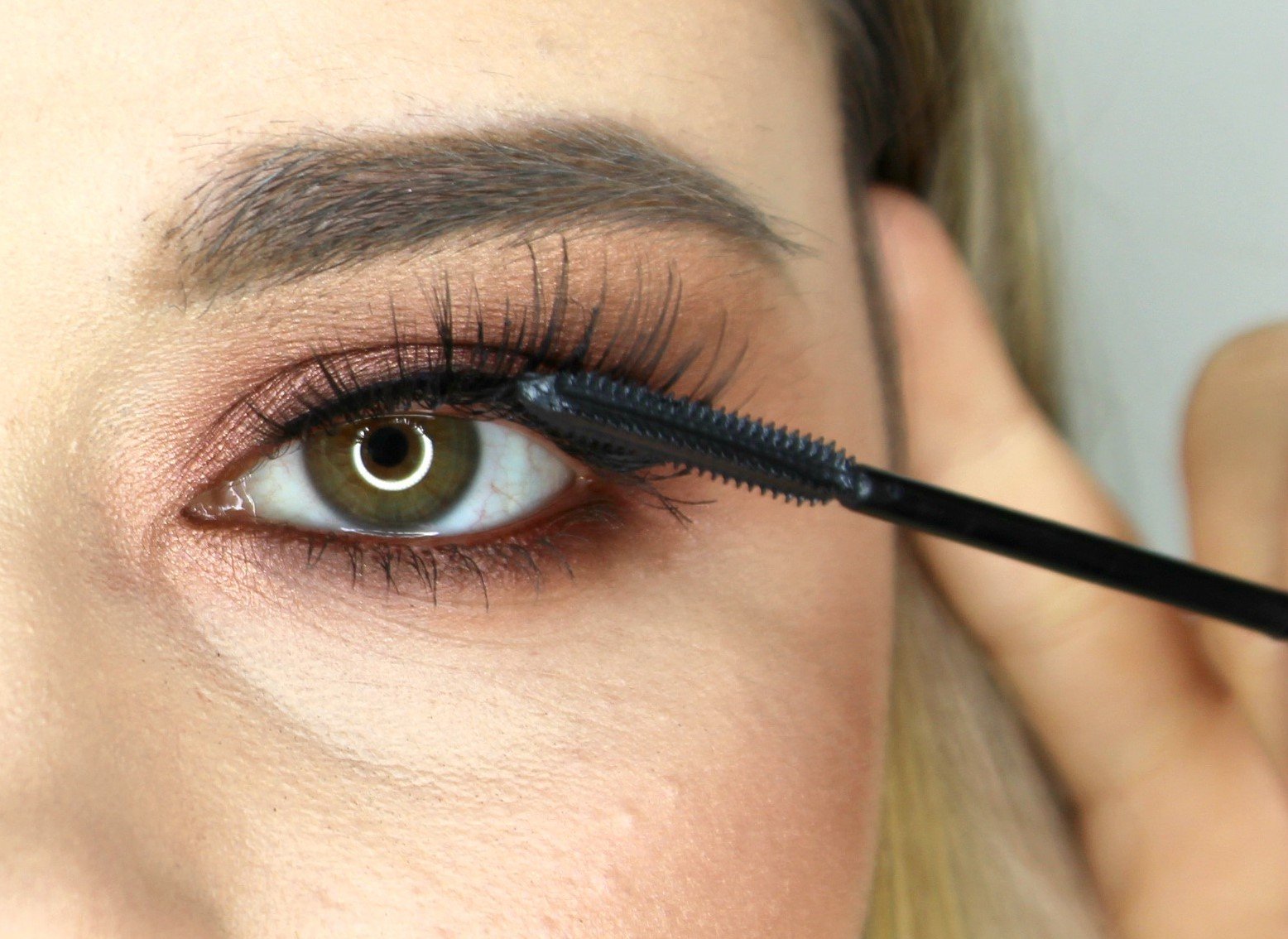 You then need to apply a light layer of mascara to your natural lashes to marry them together with your falsies.
And voila! Your guide to how to apply false lashes. The first couple of times might be a bit tricky, but you'll soon be applying them like a pro.
Why We Love False Lashes
Don't get me wrong, I'm a huge fan of mascara and its ability to brighten your eyes, but there's something about false lashes that really amps up your makeup more than mascara ever could. Extra flirty and fluttery, they make your whole look even more dramatic.