They may well be more akin to a piece of stationary than makeup, but this is precisely why you'll want to use a chubby eye pencil!
You see, the pencil-style applicator paired with the super creamy texture of the shadow makes for the perfect combination. We're talking buildable, blendable colour that's super easy to apply, whether you're sat in front of your dressing table or hastily applying it on-the-go.
Here are four ways to apply a chubby eye pencil that will create a beautiful veil of colour that lasts all day long.
Four Ways To Use A Chubby Eye Pencil
1. Create A Subtle Look
For a subtle hint of colour, draw a line along the top of your eyelid and then blend it outwards using your fingertip.
This will create an elegant and sophisticated look that gives your eyes an extra little something without being over the top. It's perfect for a casual day look!
2. Opt For A Full Smokey Eye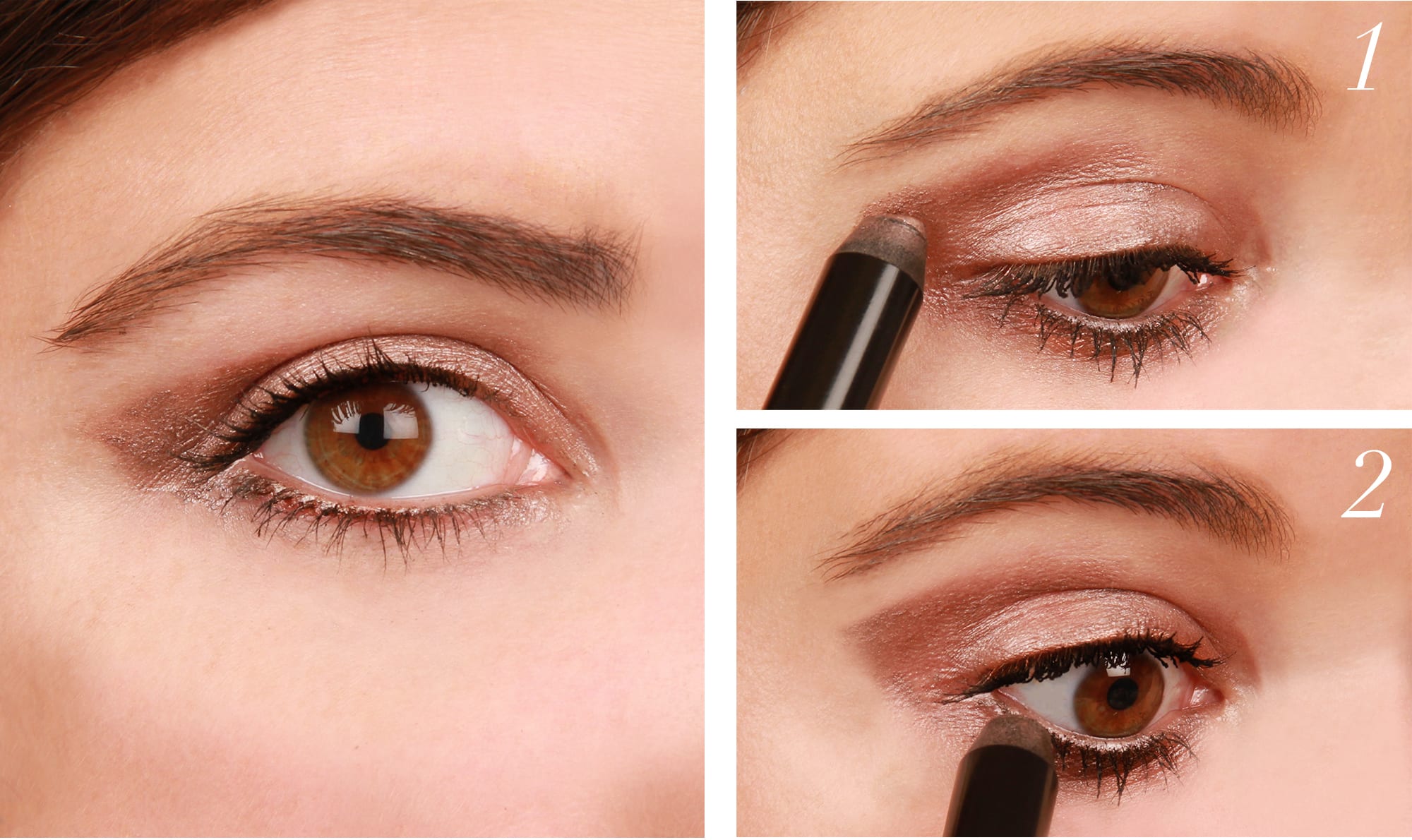 For a smokey metallic look, apply the shadow pencil over the whole of your eyelid, blending the colour outwards. Repeat this process along the lower lash line.
If you want to create a more smouldering finish, apply more colour to the outer corner of your lid to add a gradient.
3. Line Your Eyes With A Dash Of Colour 
For a dash of colour, carefully use the pencil to draw a smooth line along your eyelid and flick it out at the edge. Then, gently take it along your waterline. Finish the look by using the very tip of the pencil to draw a thin line along your bottom lash line.
This is a step up from the subtle look above. In fact, it's the perfect way of transforming that casual eye look into an evening one!
4. Go Bold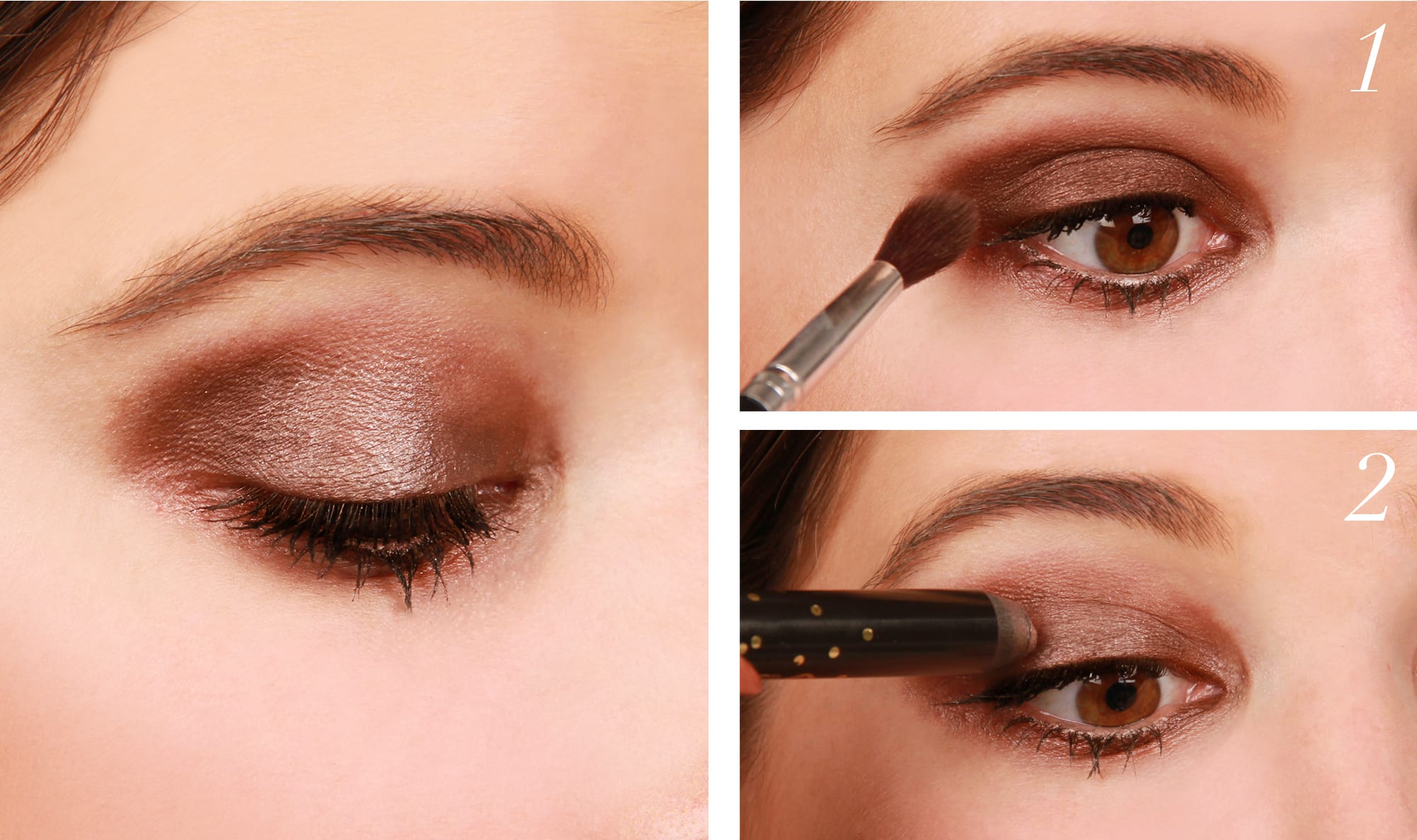 To amp up the colour, try adding a little powder eyeshadow into the mix.
Start by using an eyeshadow brush to apply a dark brown shadow across your lid. Then, use a chubby eye pencil to add a bold, metallic finish. You can also drag the pencil along the lower lash line.
And there you have it, four ways to use a chubby eye pencil and create stunning eye looks!
Join The Glossy Family
We deliver five incredible beauty products straight to your door every month, allowing you to discover the best makeup, skincare and haircare out there. What are you waiting for? Subscribe to GLOSSYBOX now!