A new month, a brand new way to upscale your GLOSSYBOX! This time we've created a magnetic display board for all your pictures, reminders, photographs and whatever else you may want to stick to it! It's the perfect way to stay organised, while keeping your room looking pretty…
Here's how to make it:
1. Taking a sheet of magnetic paper, draw an outline the same size as the lid of your box.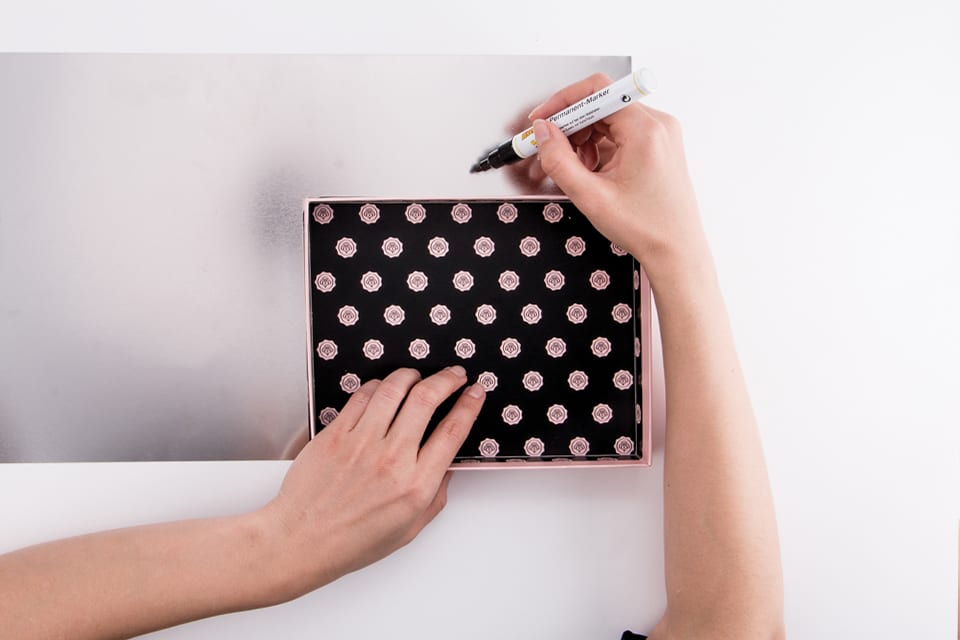 2. Cut it out, taking a little extra off each side to ensure it slots easily inside the box.

3. Stick double sided sticky tape across the back of the magnetic sheet.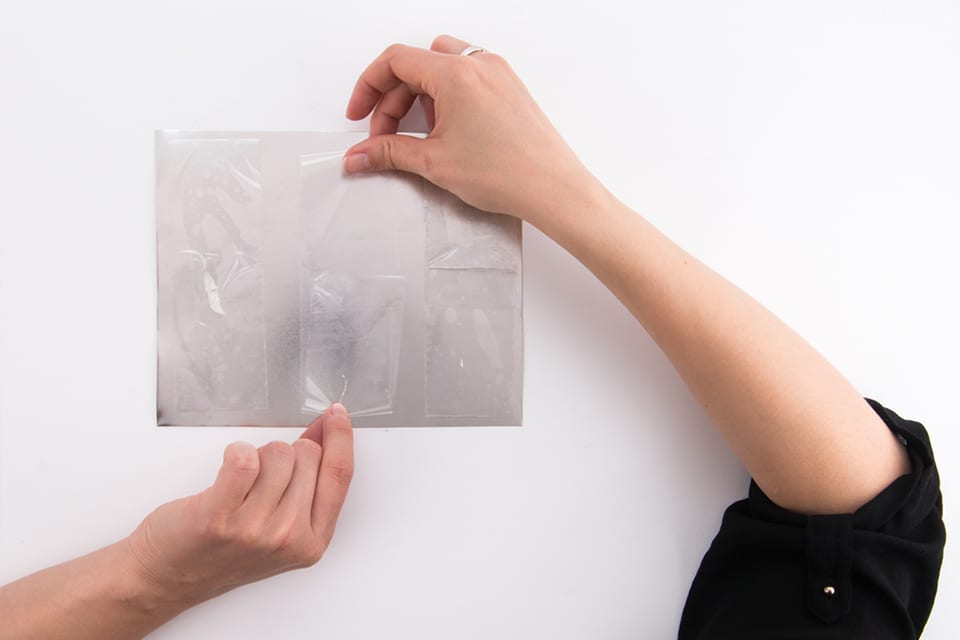 4. Stick it to the inside of the box lid.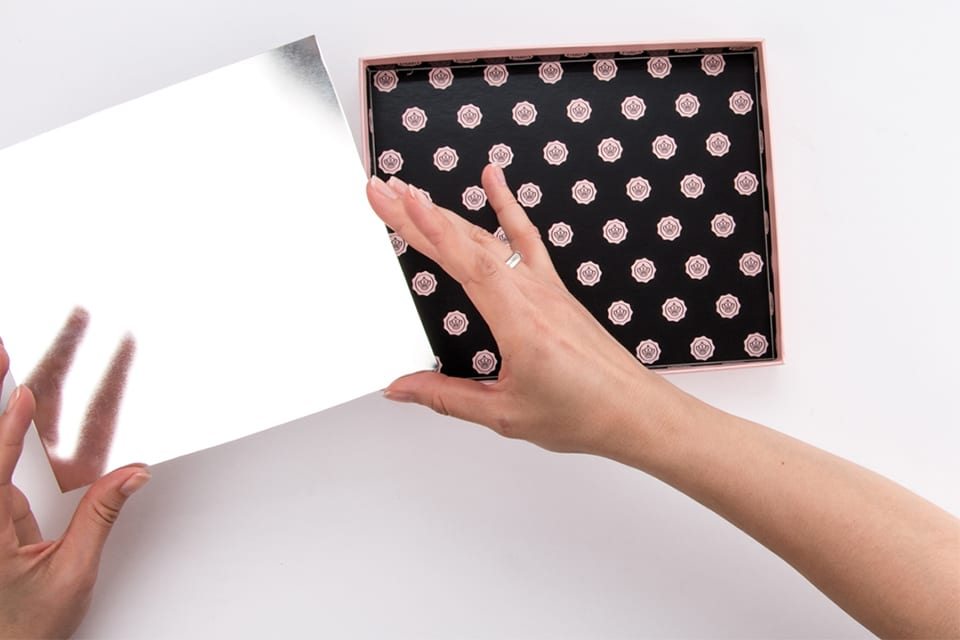 5. Turn the box lid over and use magnets to stick photographs, notes and whatever else to the front of the lid!