While the idea of matching your makeup to your outfit is nothing new, this season we're upping the summer sass and matching our manicure to our handbag – whether it's coordinating our nails to our clutch for a night out or slicking on a bright to coincide with our chosen beach bag while on a summer vacation.
After all, what's a great mani without a great handbag to match it? Here are some of our favourite nail and bag combos…
Pretty pastels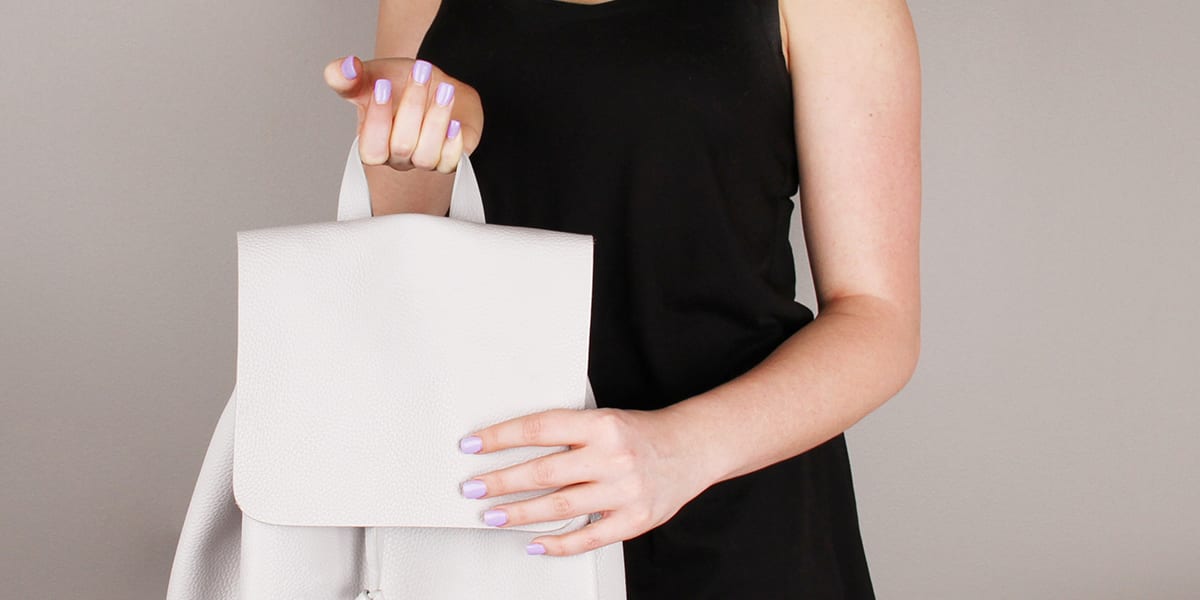 We're big fans of the colour lavender this season, especially when it comes to painting our nails – and it just so turns out it also makes for a great colour when set against a grey bag. We think Kiko's Nail Lacquer in Lilac, £2.50, makes a delightful addition to this Zara grey backpack, £19.99.
Choosing an accent colour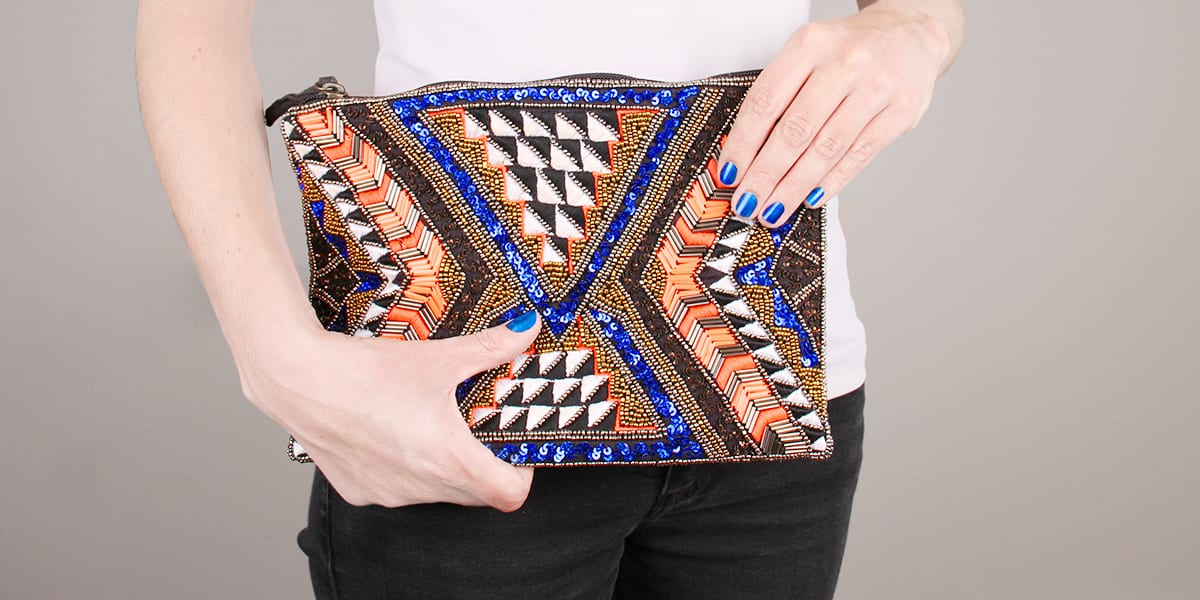 If you've got a clutch bag with lots of colours or a fairly busy print, the best option is to mirror it by picking one of the accent colours used in the pattern to paint on your talons. It just helps tie it all together. We love Essie Nail Polish in Aruba Blue, £7.99, paired with this ASOS Glamorous Beaded Clutch Bag, £22, as the blue hue of the lacquer perfectly matches the blue beads on the bag.
Opt for a classic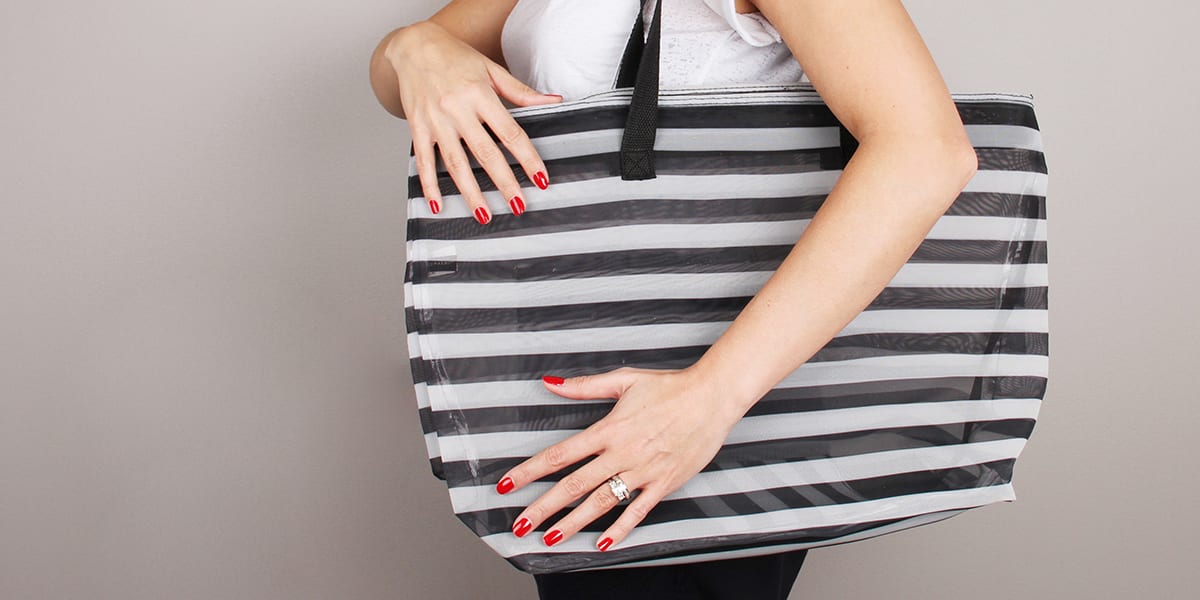 Red and navy are like two peas in a pod colour-wise, so there's quite simply no better accompaniment to this navy striped back bag, £12, then a slick of bright glossy red on your fingertips – we used Butter London Nail Polish in Come To Bed Red, £12.
Pared-back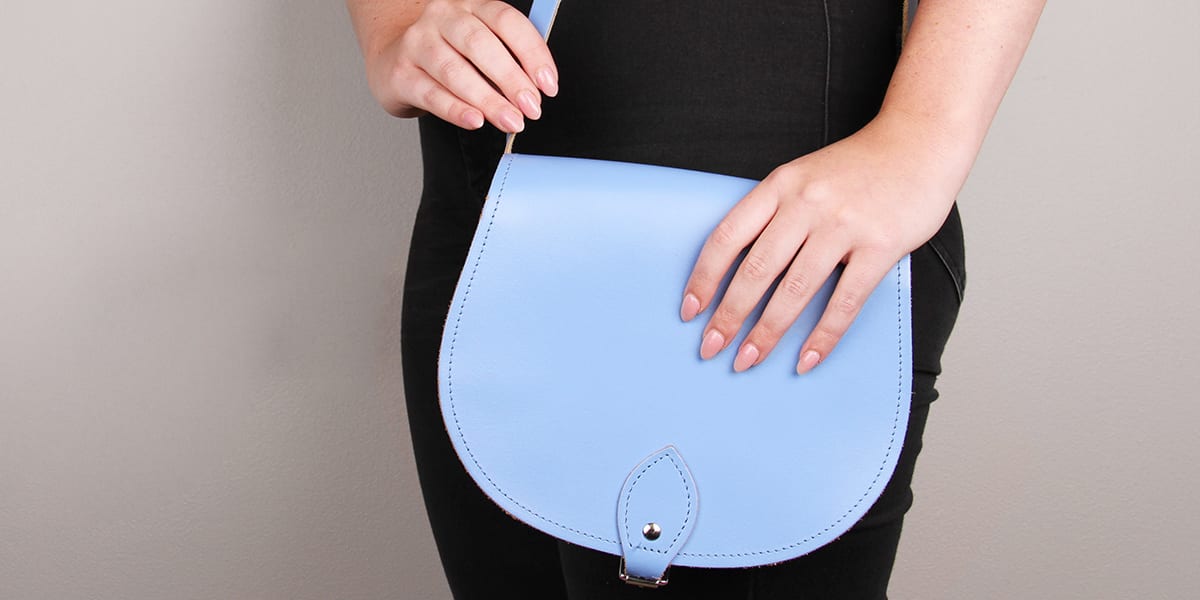 When it comes to a pastel blue bag, try completing the look with a coating of nude or neutral polish on your nails. This blue ASOS saddle bag, £25, and a dash of Collection Nail Polish in Almost Nude, £3.19, are just the ticket.
Corals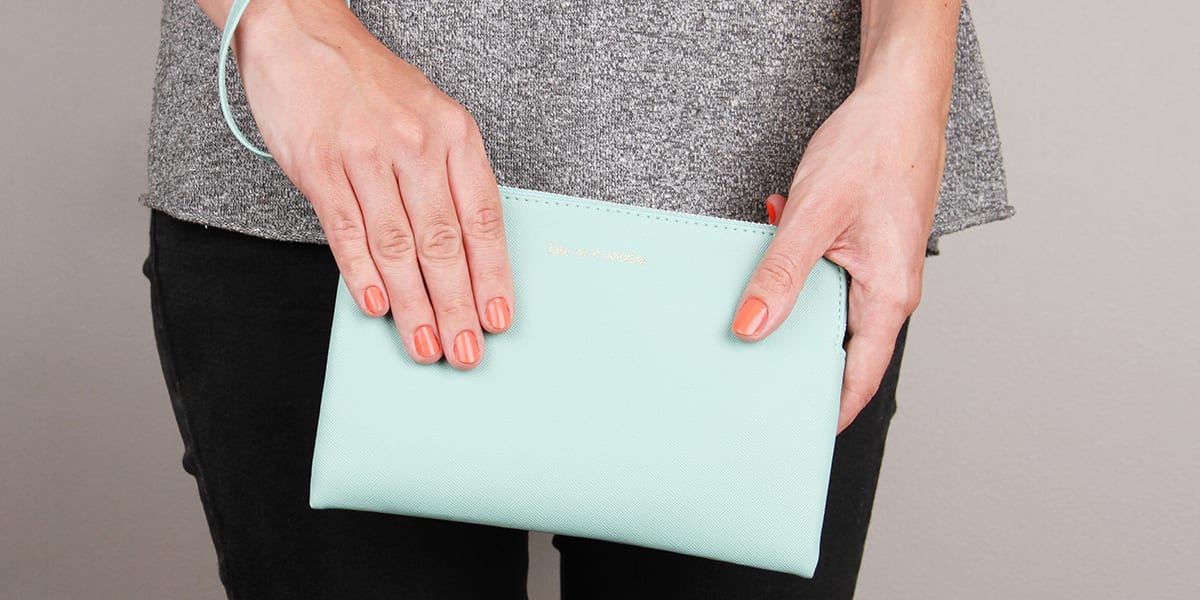 This combination works a treat paired together – after all, nothing complements a pretty turquoise clutch quite like a feminine coral. Nailed London Gel Wear Nail Polish in Coral Chameleon, £5.25, works perfectly alongside this Accessorize Take Me To Paradise purse, £10.