January is the perfect time to have a little home decor refresh and seeing as light up letters are all the rage at the moment, we thought it would make the perfect way to upscale your old boxes this month! That's right, with a string of battery-powered fairy lights and the base of a GLOSSYBOX, you can create your very own light up letter! Here's how… upscale your GLOSSYBOX
1. Using a pencil, sketch the shape of your chosen letter on the inside of your GLOSSYBOX base. Next, draw dots along the outline of your letter, making sure they are equally spaced and you have the same amount of dots as you do lights.
2. Using a scalpel, create a hole over each dot, making sure they're large enough to fit your fairy light through. Pierce the holes from the inside of the box outwards.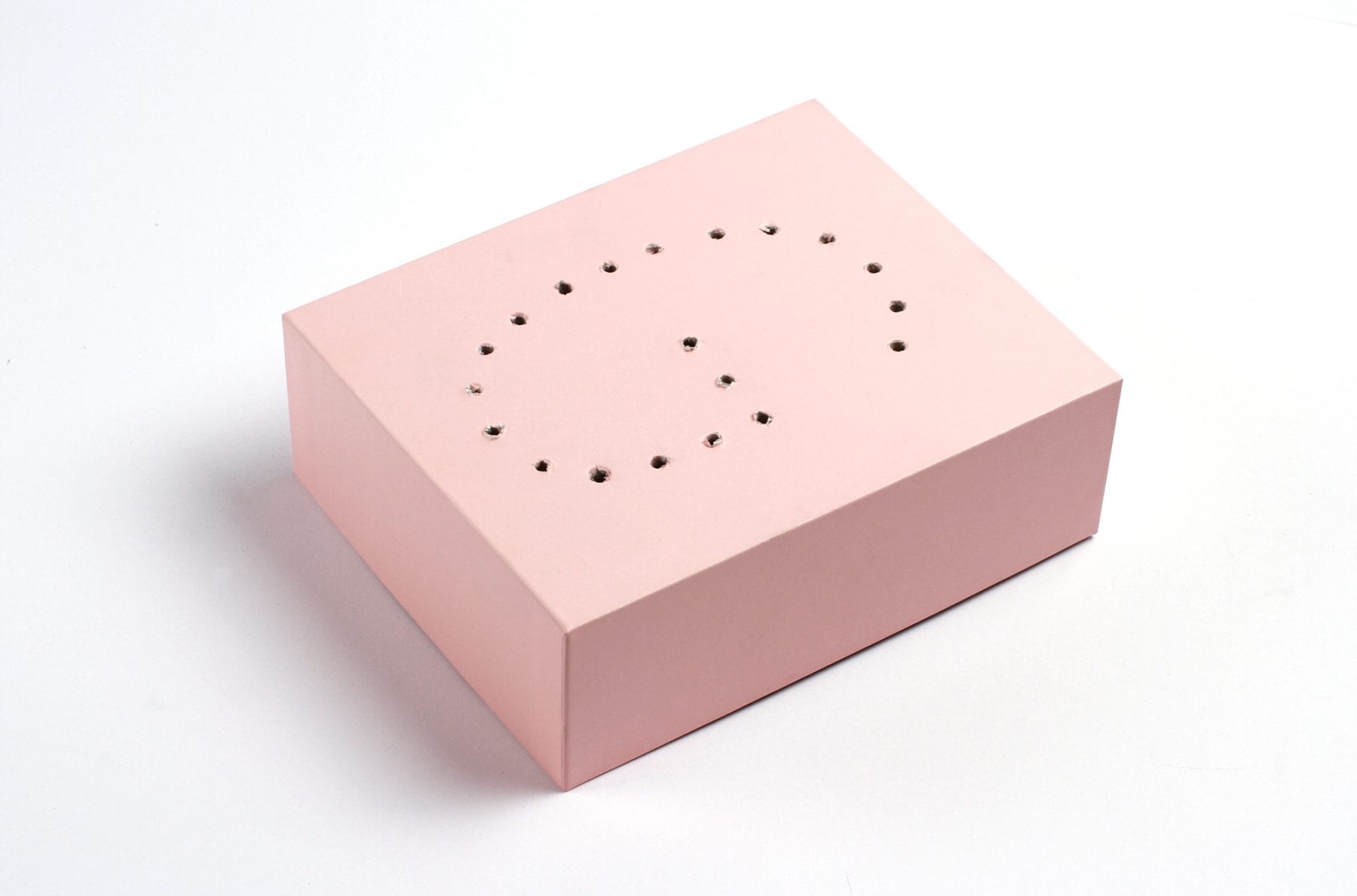 3. Using battery powered fairy lights, gently push each light through the holes from the inside of the box outwards.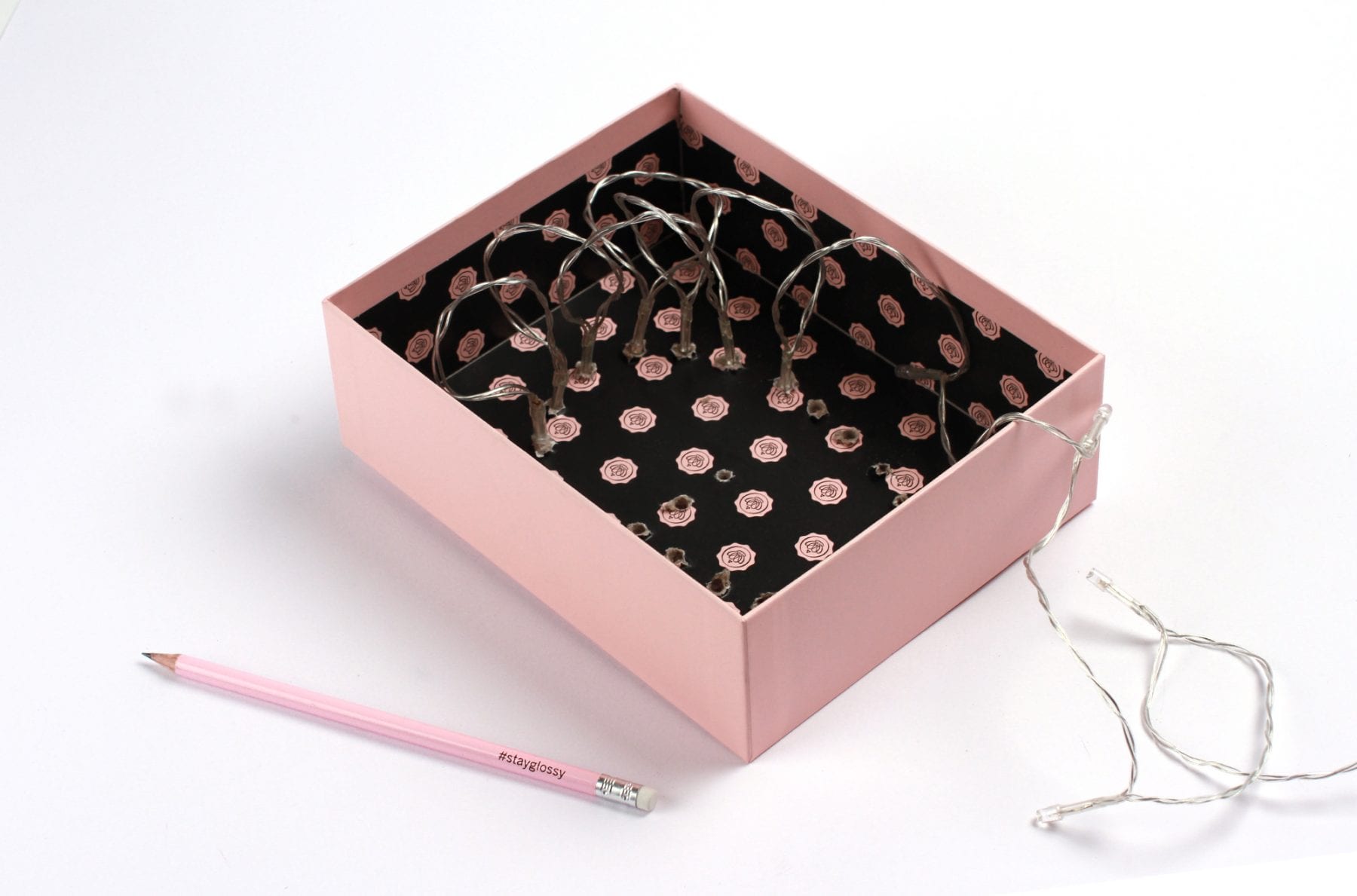 4. Fasten the end of the lights to the box with sellotape and display it where you wish- we've hung ours on our bedroom wall!