We stepped back into the GLOSSYBOX beauty booth to give one of fashion weeks biggest makeup trends for autumn/winter 2015 a try. The look in question? Graphic eyeliner.
With countless takes on the trend being spotted show after show, we decided to go with one that's a little outside the comfort zone. Created by the pro hands of makeup artist Terry Barber, who described the look as 'elegant yet rebellious', it most definitely pushes our usual boundaries of beauty – but sometimes that's a good thing.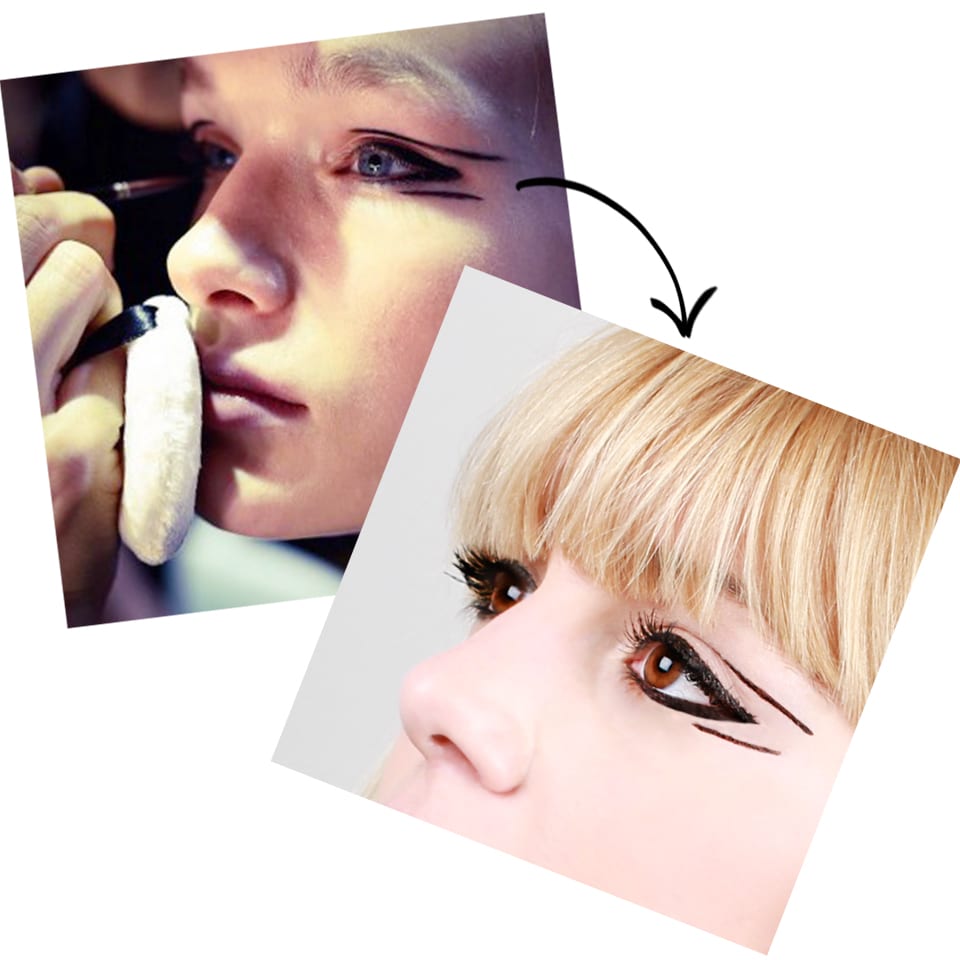 Although this look is probably a bit much for me to sport on an average day in the office, if it was toned down I'd totally be on board. And as it is, well, it would be pretty perfect for Halloween, don't you think?
Photo: MAC Cosmetics Instagram