Breakouts, spots, flare-ups… Call it what you want, tackling adult acne seems more like an emergency response than a pre-emptive strike. With that in mind, here are five top tricks and tools to help you to beat adult acne.  
Five Ways To Beat Adult Acne
1. Stop Touching Your Face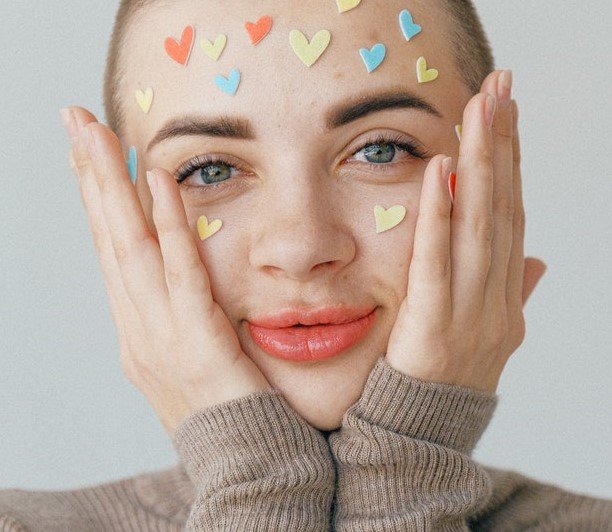 If there's one thing that Covid-19 has taught us, it's that every time you touch your face, you transfer billions of bacteria onto your skin. All of that bacteria can build up and cause a breakout.  
So, one of the best ways to beat adult acne is to simply stop touching your face – but I think we can all agree that that's easier said than done. Instead, keep an antibacterial hand spray on you. It will keep your hands hygienically clean and prevent that bacteria transfer. 
Looking for a hand spray? Opt for the TONYMOLY Derma Master Lab Hand Spray. Not only does it contain 61.5% alcohol which prevents the spread of harmful germs, but it also boasts soothing and nourishing centella asiatica to stop your hands from becoming dry or irritated. The ideal sanitiser!