What Is GLOSSYBOX Skincare? | GLOSSYBOX
For you, by you
GLOSSYBOX Skincare aims to give you the best products that are environmentally friendly and made by you, for you.
SHOP THE COLLECTION
Unsure what to buy? Shop by skin type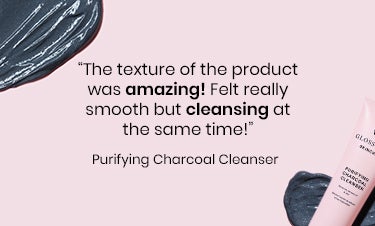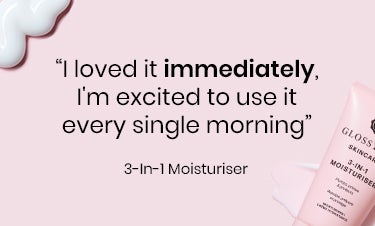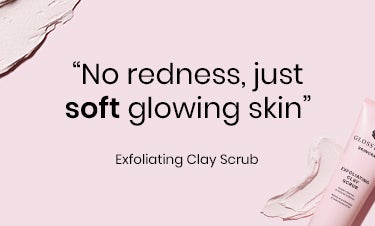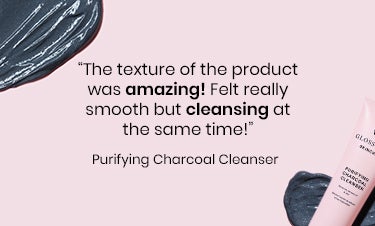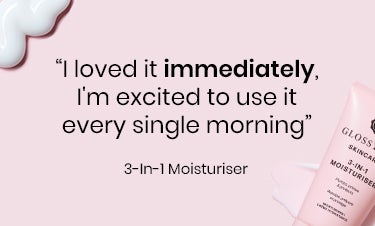 OUR GLOSSY PROMISE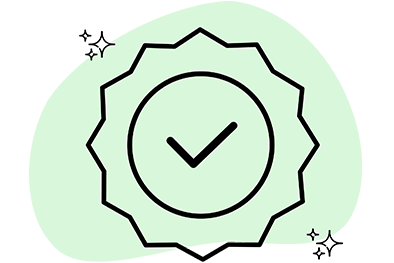 HIGHEST QUALITY PRODUCTS
The best ingredients and formulations at the most affordable price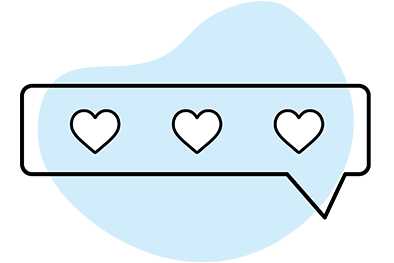 DRIVEN BY REAL FEEDBACK
New products? We won't launch them without valuable feedback from you!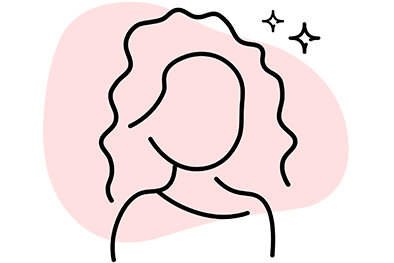 TESTED BY GLOSSYBOX SUBSCRIBERS
Our passionate panel of GLOSSYBOX subscribers are first to test everything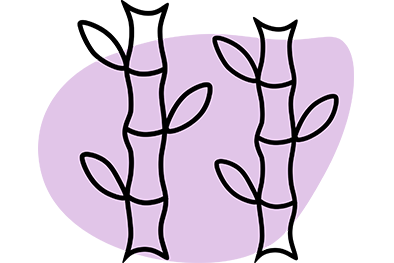 EARTH FRIENDLY. ALWAYS.
We do everything to ensure our packaging is environmentally friendly and recyclable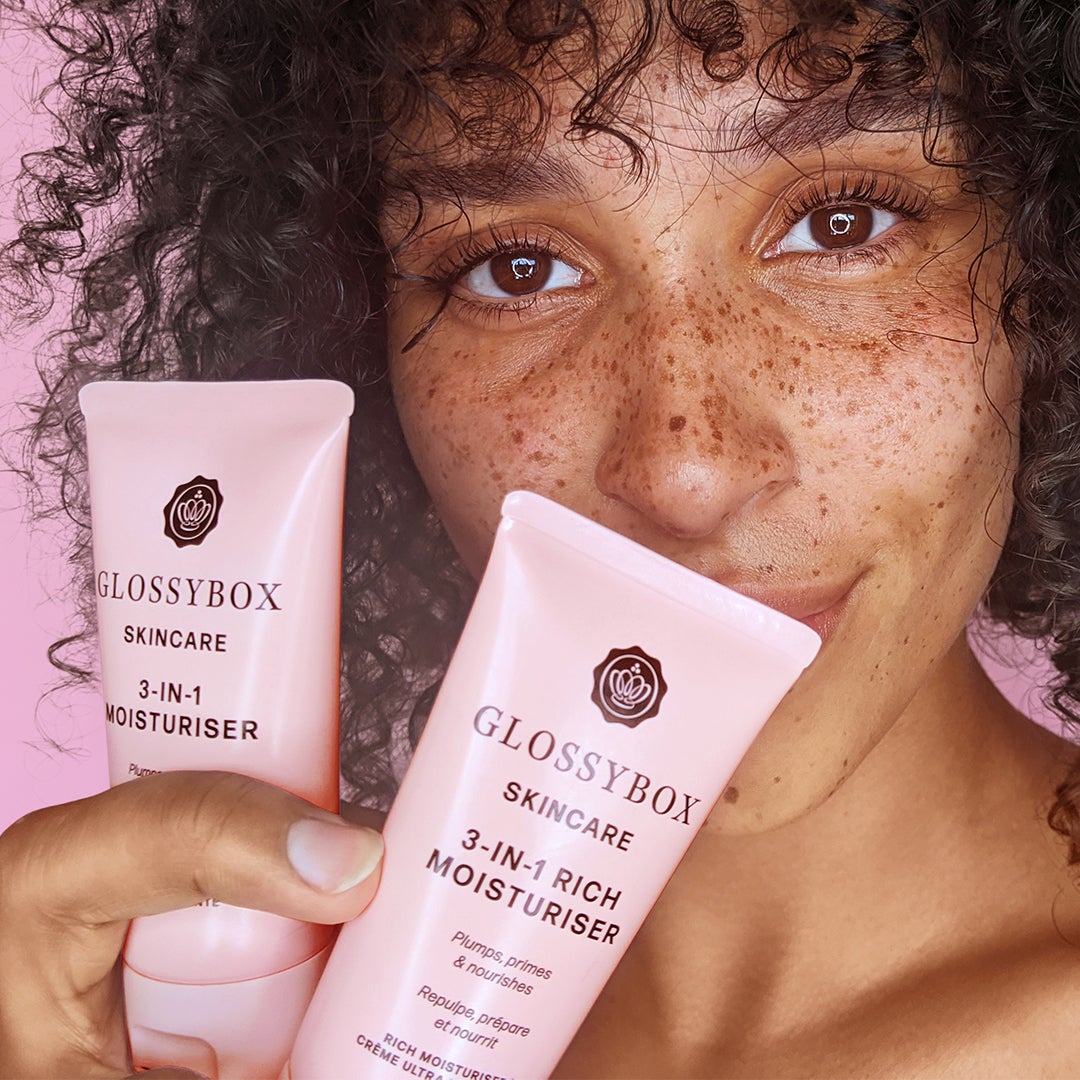 CONSIDERED INGREDIENTS
With GLOSSYBOX Skincare, you can trust that every single ingredient you find in our collection is carefully chosen for a reason. From ingredients used to preserve our products, to ones that enhance the active ingredients in GLOSSYBOX Skincare – they are all simple, safe, effective and kind to skin.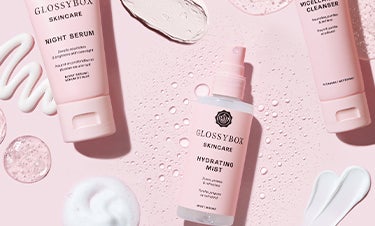 Made by us
Our entire GLOSSYBOX Skincare collection is made in-house, in the UK and UK only – keeping our carbon footprint to a minimum, always.