Oily Skin & Skin Sets | GLOSSYBOX Skincare | GLOSSYBOX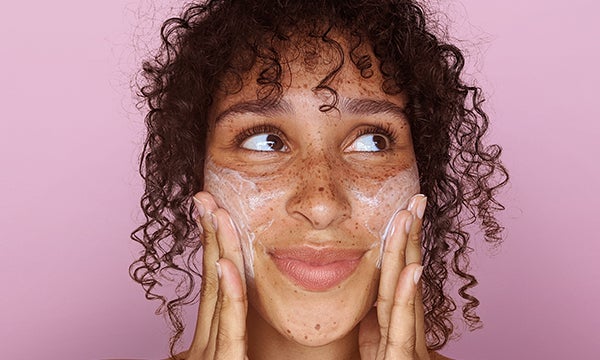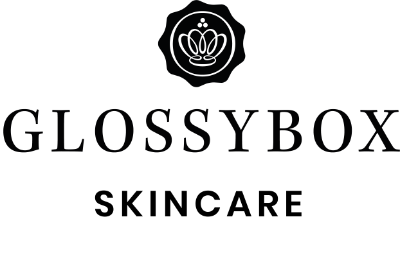 The secret to shine-free skin? Ingredients that help balance and control excess oils, like our Purifying Charcoal Cleanser or Hydrating Mist. Ditch the blotting sheets and meet your new skin routine today.​
These ingredients will help you take care of oily skin: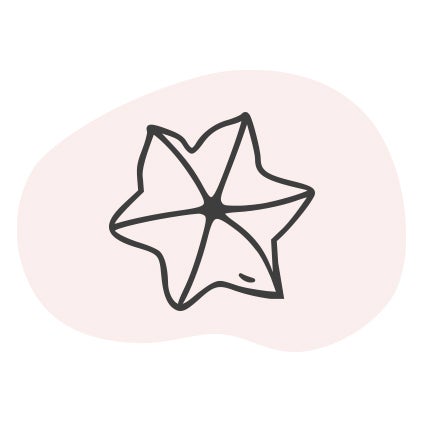 INCA-INCHI-OIL
Inca Inchi Seed Oil - An Amazonian seed oil which leaves skin feeling moisturised ​
Shea butter
Helps to smooth and moisturise the skin ​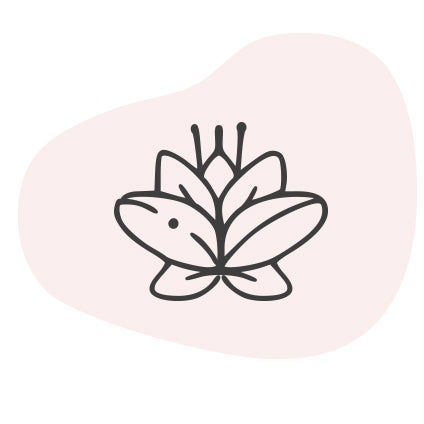 Tsubaki-Oil
A fatty acid rich seed oil that works to nourish your complexion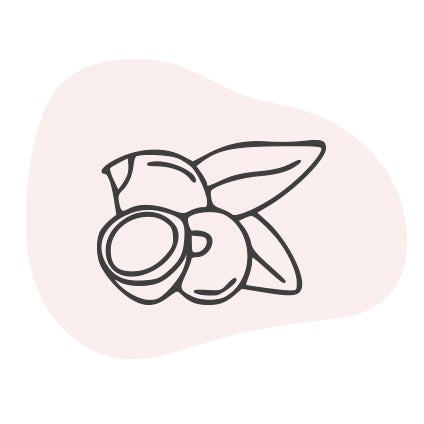 Babassu-Oil
A fatty acid rich seed oil that works to nourish your complexion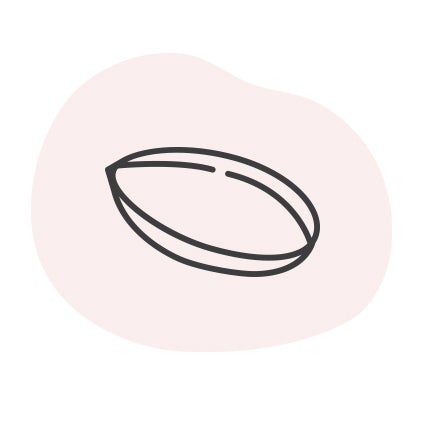 Sweet Almond Oil
An oil which helps to smooth and nourish the skin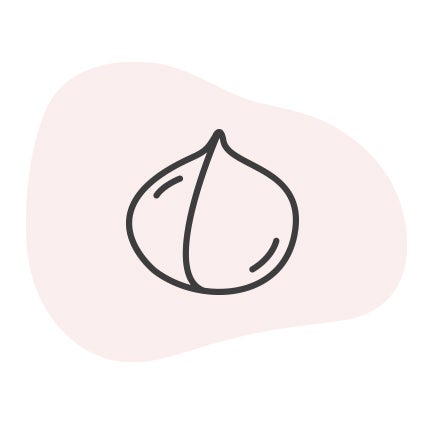 Ethyl Macadamiate
A plant-derived emollient from the Macadamia nut which helps to leave skin feeling powdery soft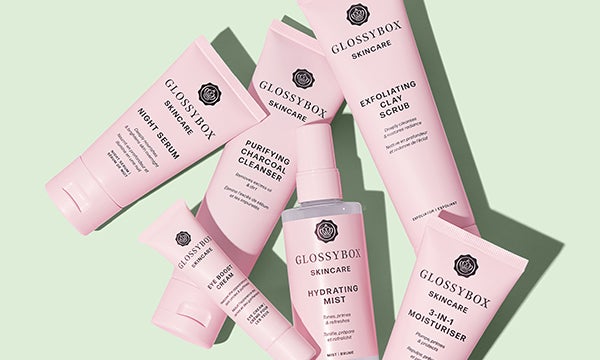 The ideal skincare routine
for oily skin
Get the set now, consisting of a total of six essential products to start the ideal skincare routine for oily skin.​
FAQS
Oily or combination skin occurs when the sebaceous glands in the skin make too much sebum – the natural substance that protects and hydrates the skin. And the pores on your nose and forehead tend to be the ones that appear oilier. Ingredients such as activated bamboo charcoal and Cornish clay are highly effective at deeply cleansing your skin, helping to remove excess oil and dirt from the surface of the skin to reveal brighter skin which looks shine-free.
With a combination of these skin purifying ingredients and more, the
GLOSSYBOX Skincare
range has skincare for oily skin covered. Not only have we created
ten products that are simple, affordable, effective and made from high quality, active ingredients, but they're perfectly tailored to your every skincare need too!
GLOSSYBOX Skincare is UK made, cruelty-free, vegan, and uses sugarcane packaging (where possible) which is 100% recyclable until the end of its life tohelp reduce plastic waste and be eco-friendly!

The products from our oily skin set,in particular our 3-in-1 Moisturiser, Purifying Charcoal Cleanser and Exfoliating Clay Scrub would be perfect.​

All products are suitable for pregnant women, aside from the Night Serum and Exfoliating Clay Scrub due to the Glycolic acid in these products.​