Dry Skin & Skin Sets | GLOSSYBOX Skincare | GLOSSYBOX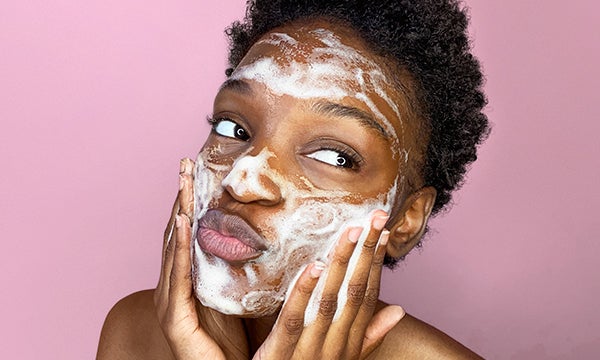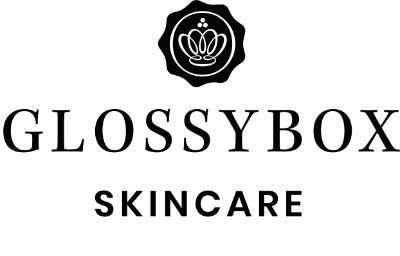 Dry, irritable or dehydrated skin? We've got the solution. Discover our collection of dry skin saviours - from Micellar Gel Cleanser to Exfoliating Clay Scrub - all formulated to help hydrate, nourish and sooth.
These ingredients will help you take care of dry skin: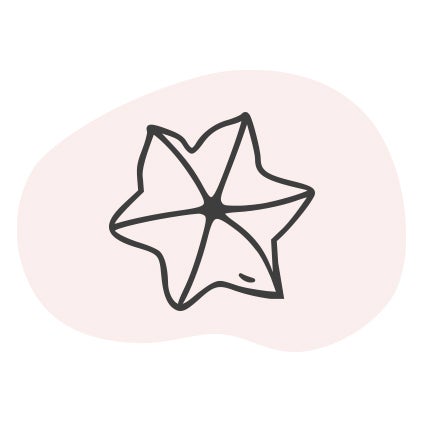 Inca Inchi Oil
An Amazonian seed oil which leaves skin feeling moisturised​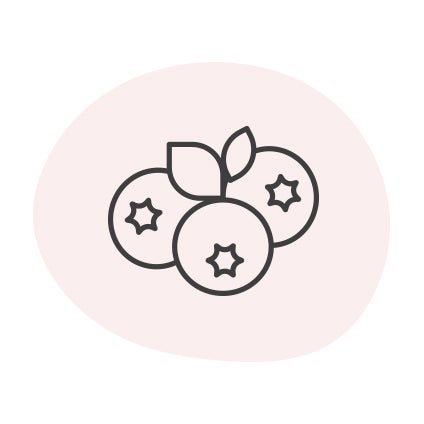 Blueberry Seed Oil
Upcycled blueberries full of essential omega 3 fatty acids and antioxidants​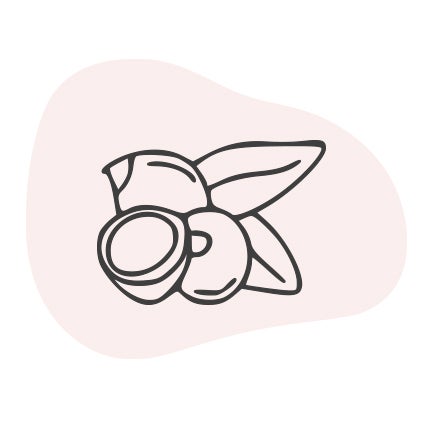 Babassu Seed Oil
A fatty acid rich seed oil that works to nourish your complexion​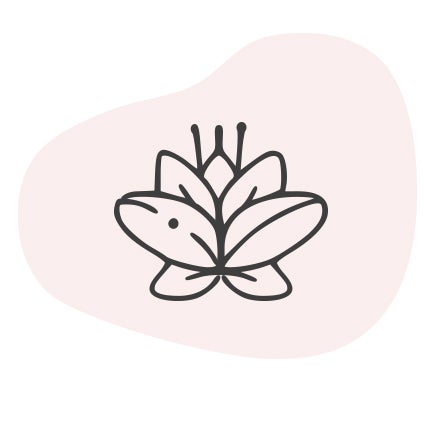 Tsubaki
A oil which helps to keep the skin feeling hydrated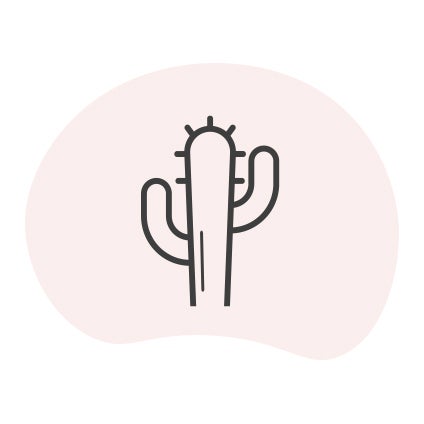 Cactus Stem Extract
Helps to soothe and moisturise your complexion ​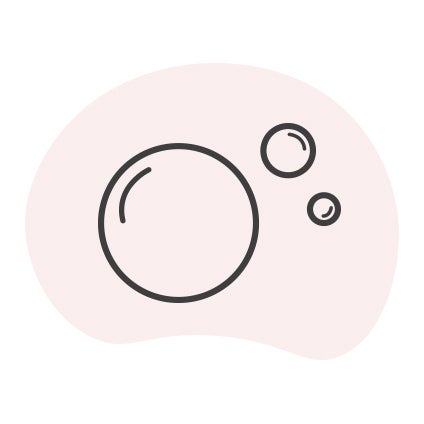 Hyaluronic Acid
Keeps your complexion looking plump and hydrated​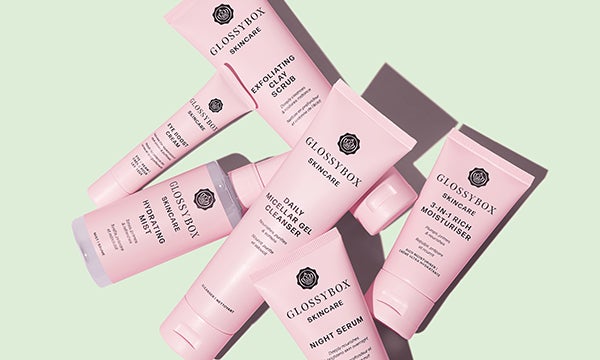 The ideal skincare routine for dry skin
Get the set now, consisting of six essentials to start your dry skincare routine.
FAQS
Skincare ingredients such ashyaluronic acid, glycolic acid andincainchi oil all work tolock in moisture,keep your skin plumped and illuminated and help tosupport yourskin's natural barrier to avoid dehydrated skin.​
With all these key ingredients and more, theGLOSSYBOX Skincare range has your dry skin concerns covered. Not only have we createdten products that aresimple, affordable, effective and made from high quality, active ingredients, but they're perfectly tailored to your every skincare need too!
No, none of the GLOSSYBOX skincare products contain alcohol
GLOSSYBOX Skincare is UK made, cruelty-free, vegan, and uses sugarcane packaging (where possible) which is 100% recyclable until the end of its life to help reduce plastic waste and be eco-friendly!

The Eye Boost Cream found in the majority of our skincare sets helps to reduce the appearance of fine lines and wrinkles after four weeks making it the perfect anti-ageing eyecream.​
​
All products are suitable for pregnant women, aside from our Night Serum and Exfoliating Clay Scrub, due to the glycolic acid in these products.​