Blemish Prone Skincare Sets | GLOSSYBOX Skincare | GLOSSYBOX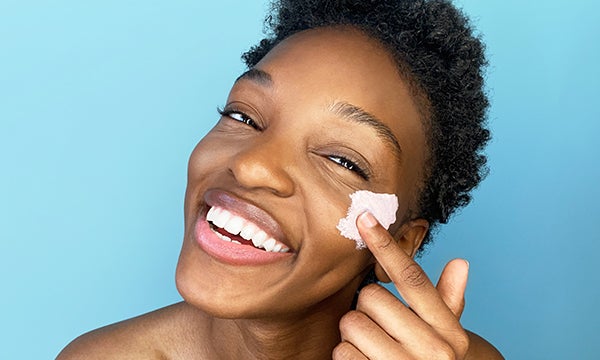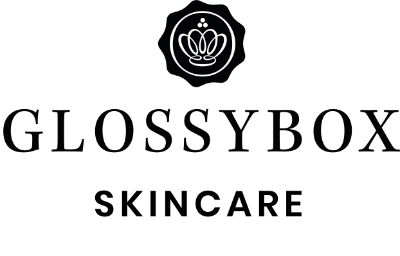 Acne, breakouts, uneven skin tone – we've all been there. Blemish-prone skin is one of the most common skin issues, so we've developed products that deeply cleanse without stripping your skin. Think Deep Cleansing Creams to Purifying Charcoal Cleansers made with powerful, natural ingredients. The result? Clear, glowing complexions all-round! ​
These ingredients will help you take care of blemish prone skin: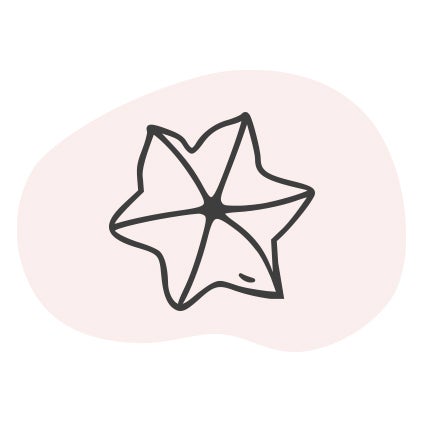 INCA-INCHI-OIL
An Amazonian seed oil which leaves skin feeling moisturised​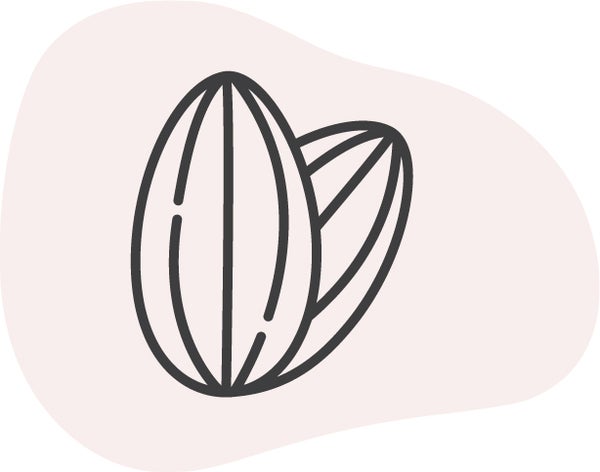 Sheabutter
Helps to smooth and moisturise the skin ​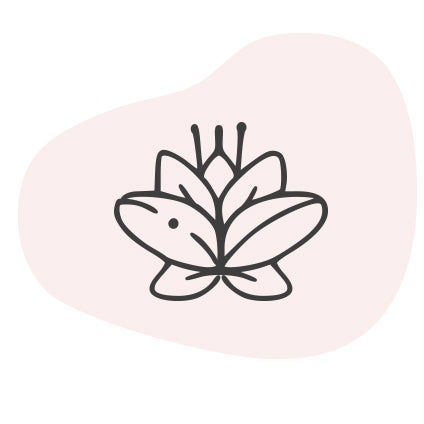 Tsubaki-Oil
A oil which helps to keep the skin feeling hydrated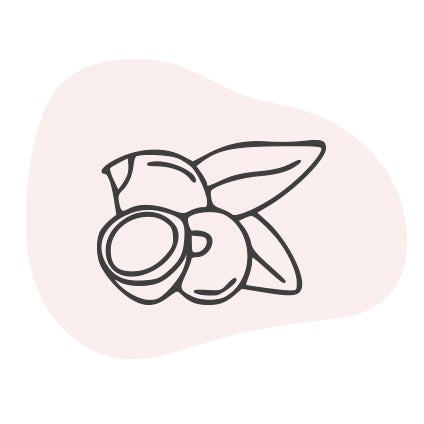 Babassu-oil
A fatty acid rich seed oil that works to nourish your complexion. ​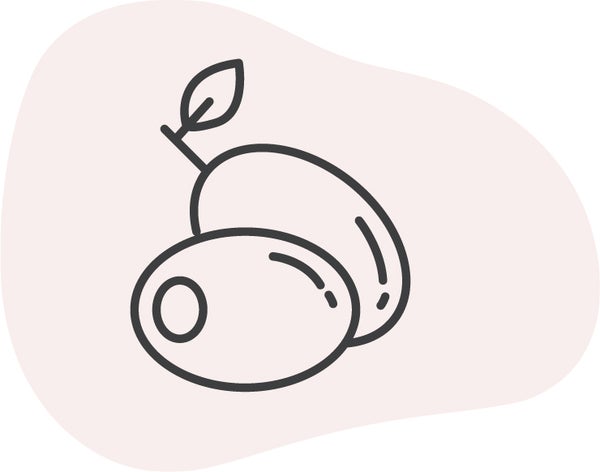 Cetearyl Olivate
A naturally derived emulsifier​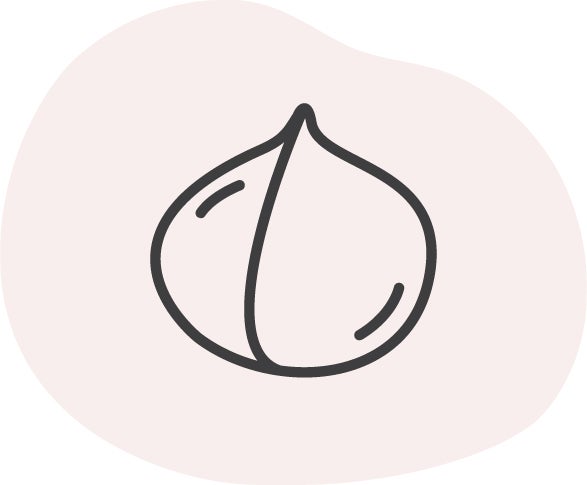 Ethyl Macadamiate
A plant-derived emollient from the Macadamia nut which leaves skin feeling powdery soft. ​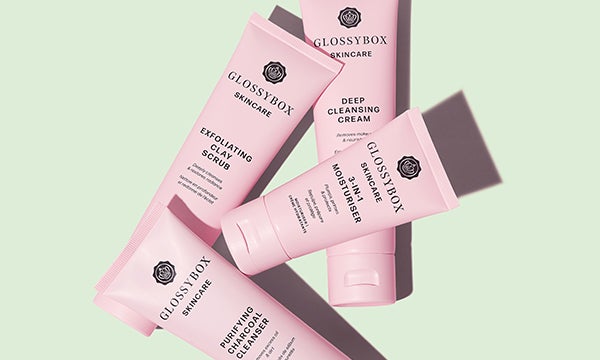 The ideal skincare routine
for blemish prone skin
Get the set now, consisting of essential products to start the ideal skincare routine for blemish-prone skin.
FAQS
Excess oils, hormones, dirt and dead skin cells all contribute to unwanted blemishes. But skincare products that deeply cleanse are a huge help towards gaining a beautifully clearer complexion. If you're looking for a blemish prone skin routine, you need to opt for products that help to exfoliate the skin and include blemish fighting ingredients.​
Lactic acid, glycolic acid and activated bamboo charcoal are great examples of ingredients that will help cleanse away dirt and impurities and enhance your complexion's radiance. And these products from GLOSSYBOX Skincare range have these ingredients (and more!) in abundance.​

​Not only have we created ten products that are simple, affordable and effective, but they're perfectly tailored to your every skincare need too!
GLOSSYBOX Skincare is UK made, cruelty-free, vegan and uses sugarcane packaging (where possible), which is 100% recyclable until the end of its life tohelp reduce plastic waste and be eco-friendly!

Made up of moisturising, cleansing and purifying products, our oily skin set would be perfect.

All products are suitable for pregnant women, aside from the Night Serum and Exfoliating Clay Scrub due to the Glycolic Acid in these products.​