The Best Skincare Offers | GLOSSYBOX Skincare | GLOSSYBOX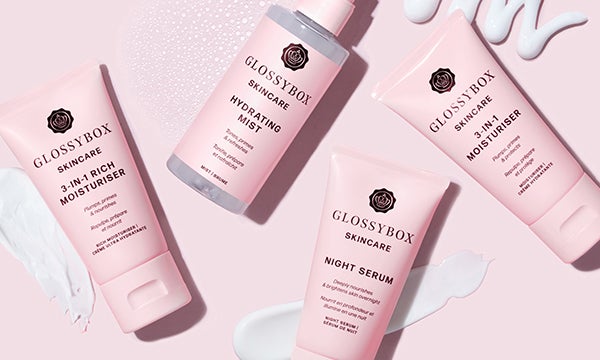 Buy any 2 of our magic hydrators for £25
Until the 14th September, purchase 2 products for £25 valid on the Hydrating Mist, Night Serum, 3-in 1 Moisturiser or 3-in 1 Rich Moisturiser.
Best product ever!⭐️⭐️⭐️⭐️⭐️
"I've used the cheapest and dearest products over the years. I was using temple spa truffle and I can honestly say that this 3-In-1 moisturiser is a million times better for me! Would give 10 stars if I could!" 3 -In- 1 Moisturiser

Hydrating Mist!⭐️⭐️⭐️⭐️⭐️
"This product is lovely! After moisturising spray a few squirts into the face. Leaves skin looking glowy & refreshed. I've even used this to freshen up throughout the day on top of my makeup!" - Hydrating Mist
Obsessed with this!⭐️⭐️⭐️⭐️⭐️
"As someone with dry skin this rich moisturiser does exactly what I need it to, it refreshes and hydrates my skin incredibly! I've also been using it as a night cream andwaking up to fresh, plump and soft skin. I couldn't live without this now!" ​ 3-In-1 Rich Moisturiser
Value for money⭐⭐⭐⭐⭐
"Good quality night serums are expensive and I found the GLOSSYBOX Night Serum to be highly effective for the money I paid for it. Loved trying the new botanical ingredients:  Blueberry Oil &Persian Silk Tree Extract." Night Serum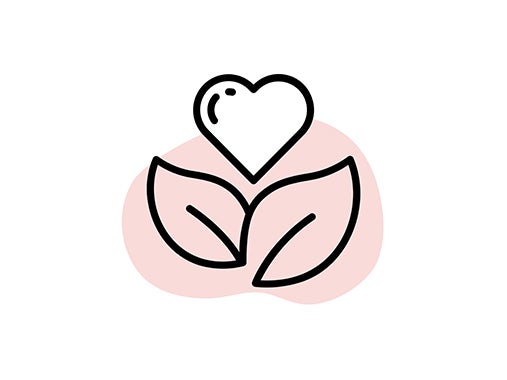 VEGAN
Vegan friendly, free of parabens, no nasties – formulas that are carefully considered for you.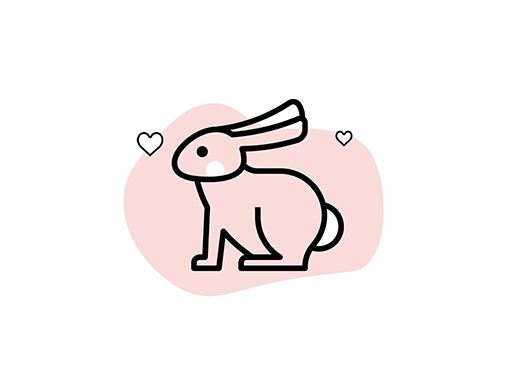 CRUELTY FREE
Our skincare collection is 100% cruelty free and sustainably sourced – now and always.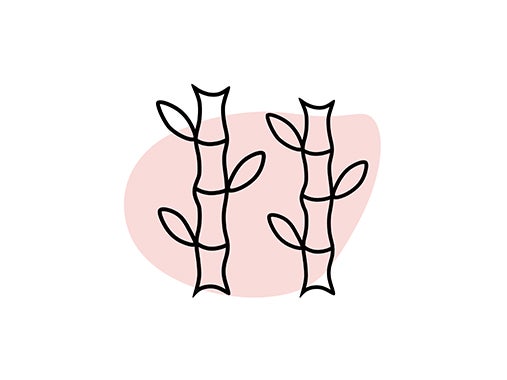 SUGARCANE PACKAGING
An eco-friendly, raw material used in the packaging of the majority of our products!