HelloFresh | Exclusive Offer | GLOSSYBOX UK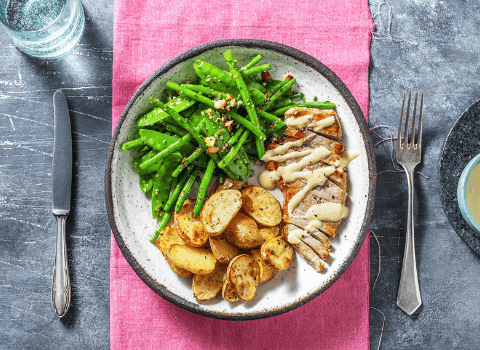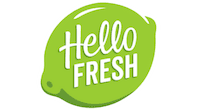 HelloFresh and GLOSSYBOX: Two boxes with taste!

We are GLOSSYBOX and each month we deliver 5 amazing beauty products to our subscribers in a beautiful hand-tied box. It's the perfect treat for any beauty lover, giving you the opportunity to try and test new, innovative and exciting products every month!
WHAT WE'RE TALKING ABOUT IN MAY