#itscominghome isn't just what I say every time I see a new pink lippie on the market. It's what we were all saying this summer, watching the Lionesses doing us proud in The World Cup.
So, while we are feeling patriotic, after watching our English team…and what's even better, celebrating women being successful. We wanted to share with you our favourite English, Women-Owned brands that should be on your radar! (If not already)
---
Boucleme
This British black-owned, female-owned brand, needs to be on the radar for our beautiful, natural-curly haired glossies. Founded by Michele Scott-Lynch…who is a pioneer for celebrating the hair you were born with. In her words "the hair that makes you, you". The brand was created to supply quality haircare to empower women and their curls!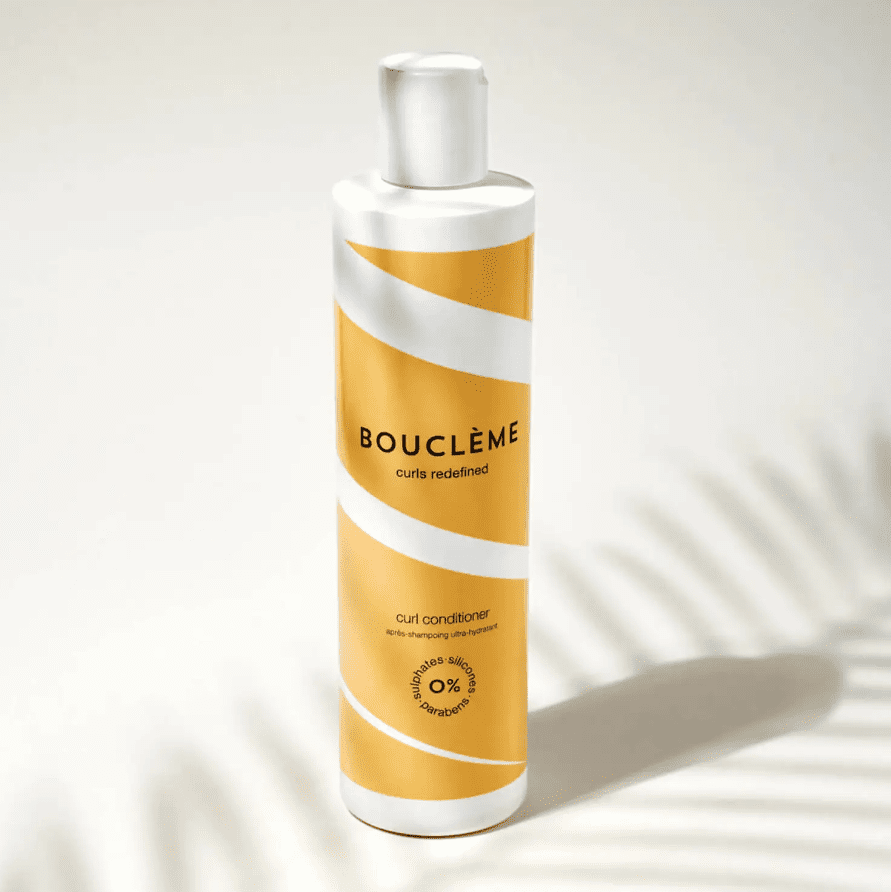 This very lightweight, super hydrating conditioner is perfect for our curly hair glossies. Created with Vitamin E to give every curly strand protection and strength! Formulated with even more rich ingredients like Argan Oil, Aloe Vera Leaf and Virigin Coconut Oil – your curls with be drenched with moisture. After every wash hair is left shiny and revitalised. Free from sulphates, parabens and silicones too!
---
Rodial 
This London based luxury beauty brand Rodial was founded by former Beauty Editor, Maria Hatzistefanis. A highly innovative beauty/skincare brand, that targets each product to deliver a long-list of benefits in a very unique way. For example, their Snake range collection, which contains a muscle freezing peptide, mimicking the effects of a snake's venom! Rodial is a female-led and female focused brand who want to make women look and feel their best self!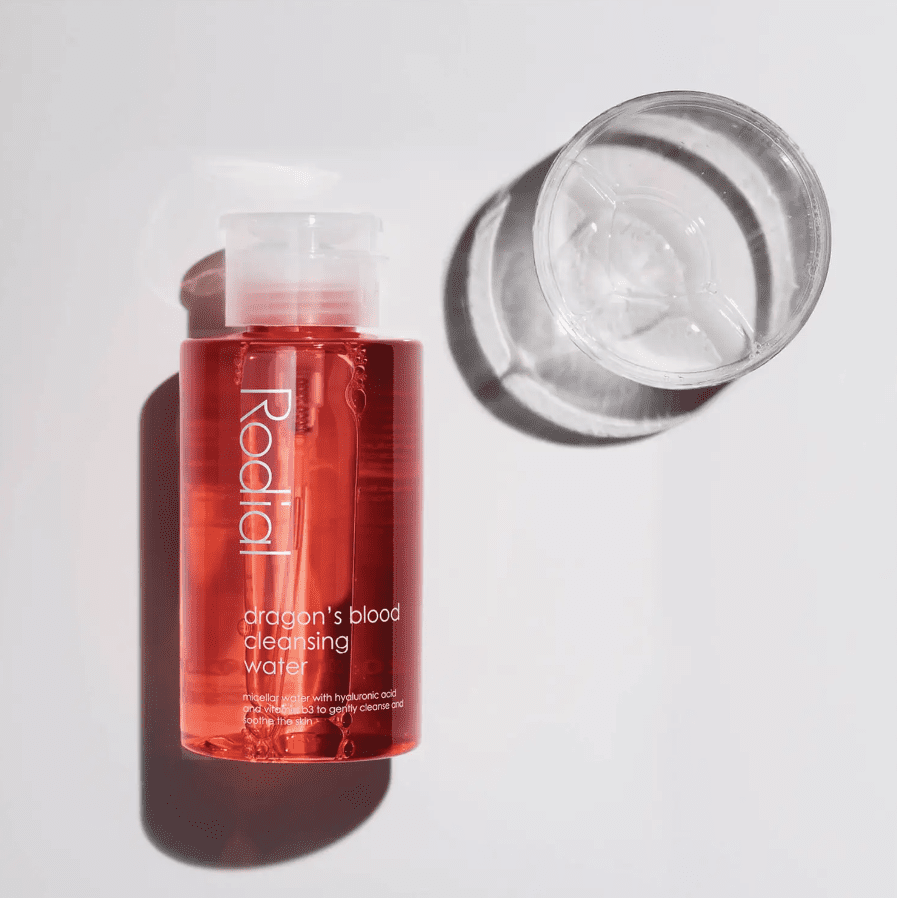 Rodial Dragon's Blood Cleansing Water
One of my faves from their Dragon's blood collection, this no-rinse micellar cleansing water…(coloured with a ruby-red natural tree resin to resemble the collections name), which is perfectly hydrating and has anti-inflammatory powers! On application the water soothes any dehydration on the complexion and ironically alleviates redness. It gently removes excess oil, impurities and makeup. Rose Water soothes, while Vitamin B3 instantly brightens! Of course you'll find Hyaluronic Acid here too to lock in hydration and prevent future moisture loss.
---
NEOM Organics London
Founded by Nicola Elliot, who after long days and nights as a journalist, retrained as a nutritionist and aromatherapist to create her own wellbeing brand, supplying complex, targeted blends using 100% natural oils. Teaming up with her business partner Oliver, they scraped their savings together, sold her car and launched their now very successful brand NEOM. Focusing on better sleep, less stress and boosting energy! Kylie Minogue was one of their earliest fans too!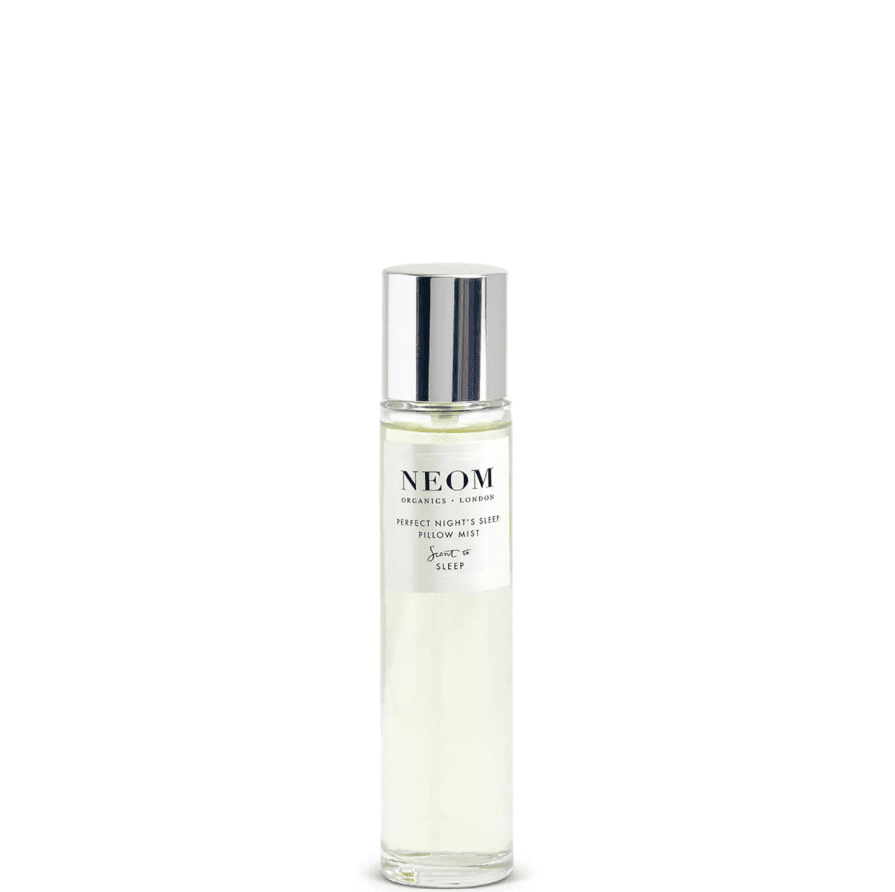 NEOM Perfect Night's Sleep Pillow Mist
A best seller from the brand, this is a powerful sleep-inducing mist, perfect for calming the mind for a good night's sleep. A light mist that packs a punch with ingredients – combining 14 sleep-inducing essential oils, including my faves lavender and jasmine to give you the ultimate rest. Spritz your pillow before bed and prepare for a soothing night's sleep.
---
Ciaté
Ciaté London is an indie brand we all should know about. Ciaté has really made its mark in the beauty industry over the last 14 years. Pioneered by their gorgeous and talented founder Charlotte Knight…Ciaté are known for their unexpected, inventive makeup, nail and skincare products, this brand continually takes the beauty world by storm. The brands recent and past collocations give you a little hint into what expect from the brand, think Miss Piggy, Smiley and Iris Apfel…just to name a few.
Ciaté London Glitter Flip Lipstick
Glossies if you don't believe in magic, you will after you use this lippie. It's the most innovative lip product on the market! On first application, this liquid lipstick appears to be a matte metallic shade. However, once dry, press your lips together and just like magic, watch your lips transform into a super glittery (no fallout), super glossy surprise! It's long-lasting, so no touch-ups needed! This 'out of this world' lipstick is just another world first for one of our favourite British women-owned brands!
---
Lottie London
We cant talk about Charlotte Knight without mentioning her second brand Lottie London. Founded in 2014, celebrating 10 years next year is the 'cool kid on the block'. When you want to have fun and play around with makeup, Lottie is your go to girl! With bright, bold beauty products, this brand is all about fun! Empowering young women to be fearless, not take themselves to seriously and most importantly that makeup is their to have fun and enhance our beauty, not cover it.
Their already iconic Ombré Brush Set is the brush collection of summer dreams. This set contains five 'cool girl vibe' millennial pink to nude ombré effect brushes all with synthetic, soft bristles. There's a buffer brush, three tapered brushes for bronzer, highlight and eyeshadow, and a pointed concealer brush – all we need to create a glowy summer look.
---
Subscribe to GLOSSYBOX Once signed up, you'll not only start receiving our monthly boxes, but you'll also get a handful other exclusive glossy benefits. Glossy Credit, discounts on our Limited Editions and the GLOSSYBOX Skincare range… there's so much to take advantage of! What will you use first?