A new month and another splendid look into our zodiacs. Ready to delve into what's taking place this month for you – and, of course, assess your beauty needs and discover other thrilling reveals along the way? Listen up!
As it's May, our Gemini Glossies take centre stage! As always, all 11 other star signs have their moment – scroll on to see your horoscope and the best beauty buys for your sign this May.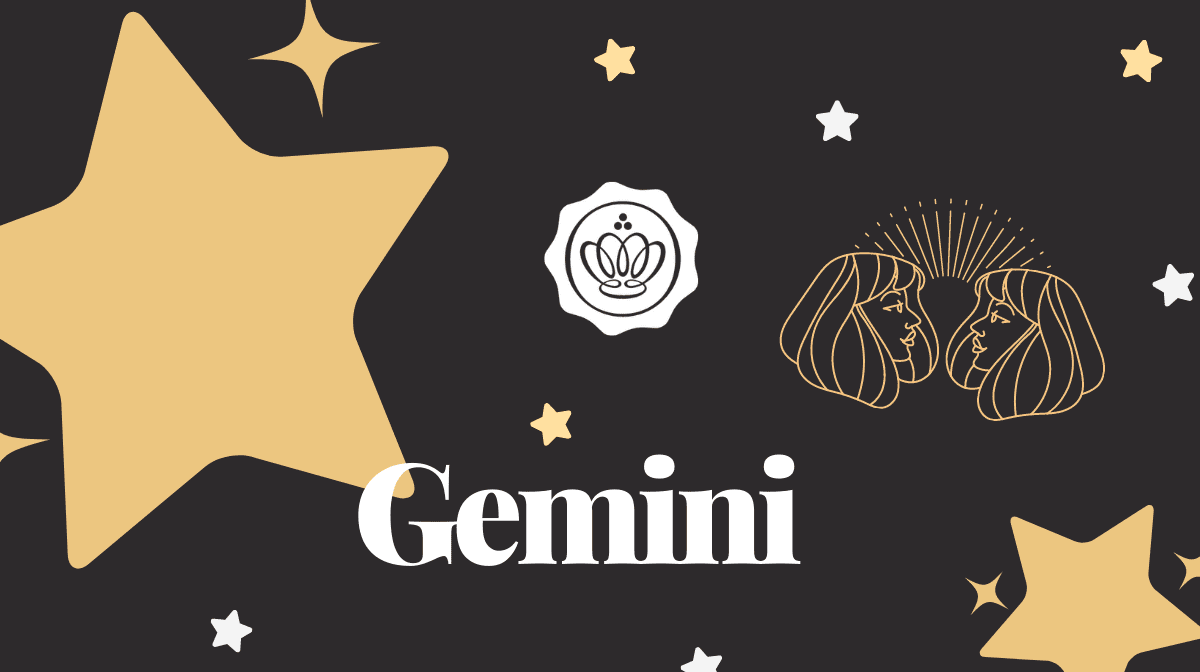 Gemini
Gemini's I know you love a good throwback! So, this May, why not throw it back to the 2000s! Where low rise jeans, baby tees and glossy lips – the Y2K look that's on its way back – were all the rage. The INC.redible Roller Baby The Original Rollerball Gloss is the best beauty product to relive this era! Think super hydration, juicy shine, a rollerball applicator (just my fave thing!) and a sweet scent – it's all the nostalgia I need!
This lip gloss creates the sought after wet-look shine that we see gracing our FYPs and feeds. Sheer, subtly candy pink tinted, this gloss will be your new best friend. It nourishes, soothes and moisturises your lips too, all thanks to its infused coconut oil. 
Playful is your middle name Geminis. From your personality to your fashion, right down to your makeup. This month, take your playfulness to the next level by using Revolution Pro Regeneration Palette – Trends Mischief Mattes. This palette offers an amazing 18 eyeshadows for only £8.99! Screaming with vibrant, bright shades to create the perfect playful look. You can wear these highly-pigmented shades individually, or mix and match the ultra-blendable hues for a unique display. With every colour of the rainbow, this palette has a shade for everyone. Top tip: use an eye primer and a flat-headed brush to pack on the pigment! 
Geminis are lively by nature too – you love to have an adventure! This means you need to make sure you are having your moments of calm and relaxation to recharge your batteries from time to time. What's the quickest and most fun way to do this? By having a self-care night of course! And a self-care routine is not complete without a sheet mask!
My absolute fave is Holika Holika Pure Essence Mask Sheet in Strawberry. This ultra-fine sheet mask works in under 20 minutes. The strawberry mask has been designed to smooth and brighten skin – sensitive skin included Glossies! To get the best results, be sure to cleanse and tone before use as well.
The Gemini Beauty Look Book