We've all heard the at home horror stories involving hair dye. In fact, the majority of us have probably experienced some kind of mishap ourselves. However, if you don't have the time or money to book in with a professional, or you simply want to stay safe at home right now, it's totally achievable to colour your own locks from the comfort of your own bathroom.
Plus, the array of hair dyeing products readily available to assist us mean we can still be left with the salon-worthy shine.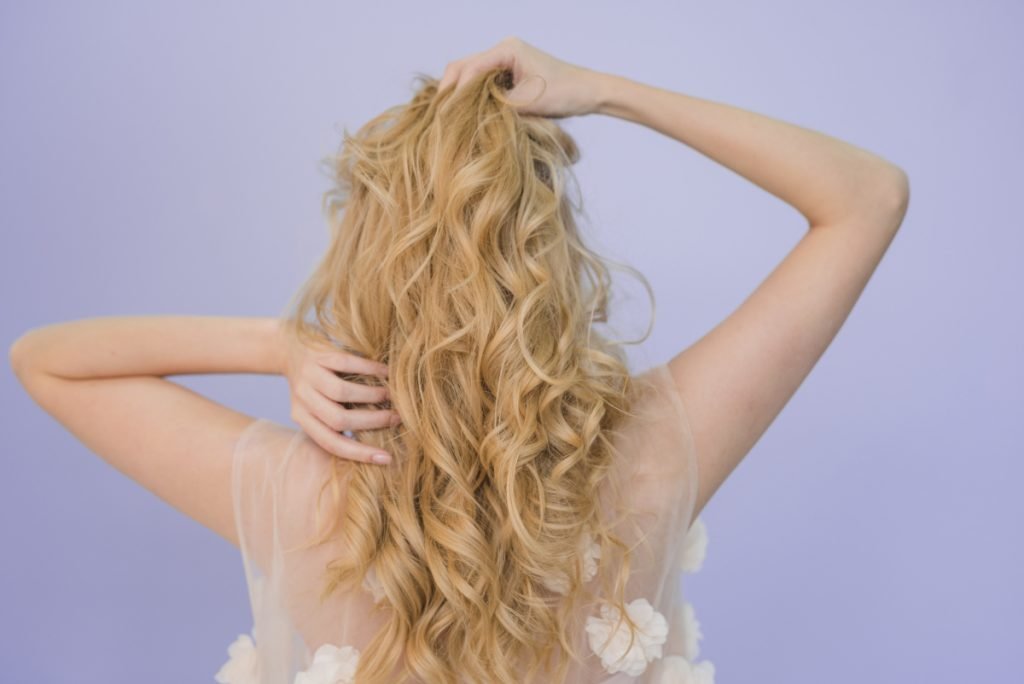 Five Tips For Dyeing Your Own Hair At Home
Make sure you have all the equipment
We're talking a hair sectioning comb, plenty of clips and a towel you don't mind getting dye on. Oh, and if you want to add some high or low lights, a toothbrush comes in particularly handy for applying colour to smaller areas.