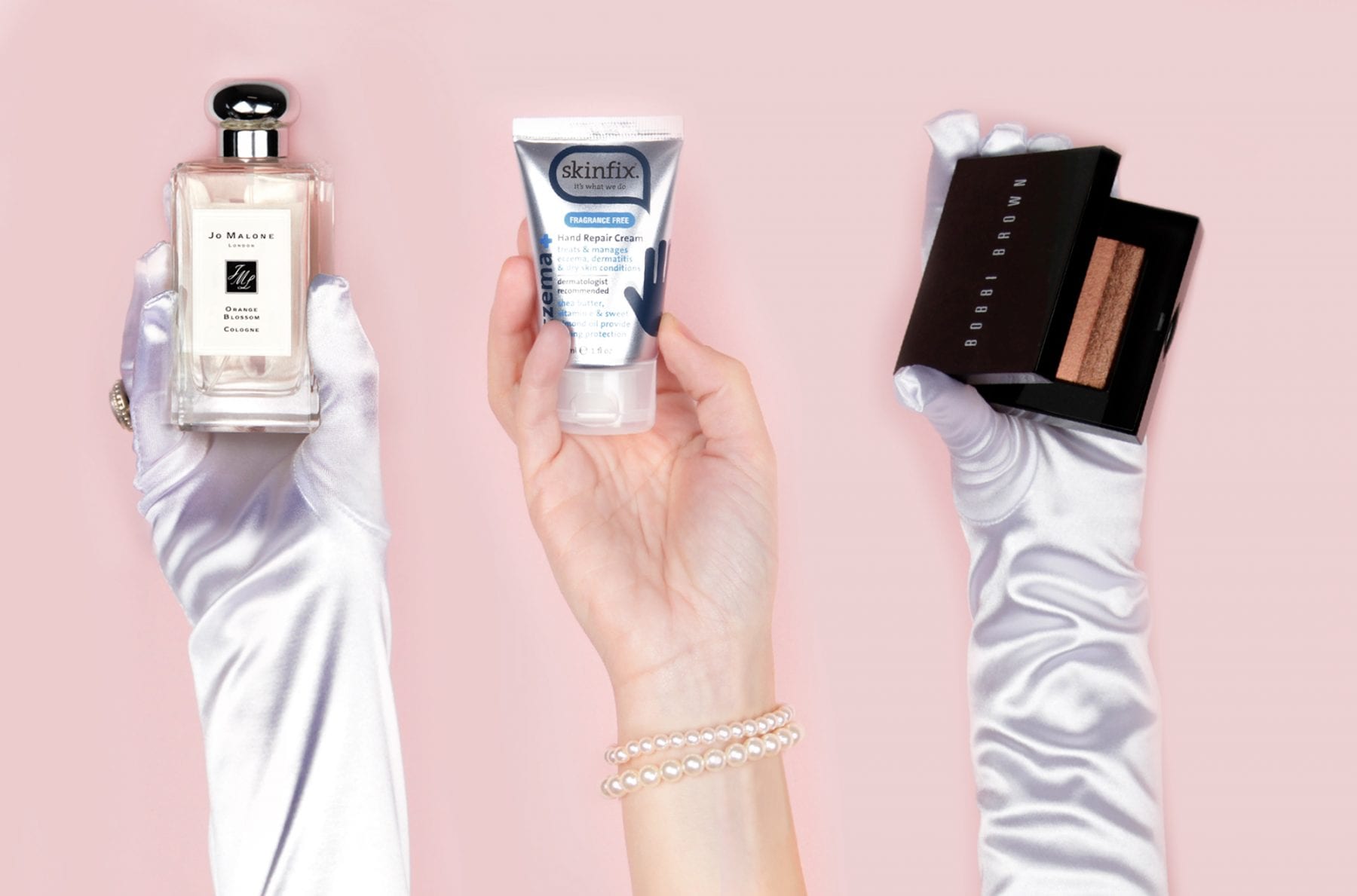 While they don't tend to openly share the products they swear by, every now and again we get wind of a coveted face cream, nail polish or fragrance that has pride of place within the beauty lineup of one of the Royals.
From Kate Middleton's rumoured go-to eyeshadow palette to the only nail polish the Queen herself has painted on her nails, 'fit for a Queen' may just be a figure of speech, but these beauty products truly are worthy of Windsor Castle…
The hand cream
On her last trip to Canada, Kate Middleton was gifted a tube of this hand cream by the Canadian Ambassador herself. The ultra rich, quick absorbing formula goes above and beyond your average hand cream, effectively treating eczema and extremely dry, cracked hands while immediately soothing irritation and redness as well as softening skin.
Skinfix Hand Repair Cream, £15.99
The eyeshadow palette
Urban Decay's palettes have fans far and wide, and it seems the Princess herself can't resist this wildly popular eye palette either. She's said to count the first palette in the collection as a favourite – and rumour has it she even recommended it to Michelle Obama!
Urban Decay Naked, £39.50
The nail polish
While she famously likes to experiment with colours when it comes to her wardrobe, the Queen sticks to one colour (and an understated one at that) when it comes to her nails. Yep, that's right, she's been wearing Essie's sheer pink shade 'Ballet Slippers' for over three decades, with even Essie's website stating that in 1989 Her Royal Highness' hairdresser wrote to them and asked for a bottle, saying it was 'the only colour Her Majesty would wear.' And apparently, Essie can count Kate as a fan, too.
Essie Ballet Slippers, £7.99
The tinted moisturiser
Is this the product that gives Kate that incredible flawless finish? Rumour has it she stocks up on a tube of Laura Mercier's cult formula at Peter Jones in Sloane Square! The tinted moisturiser comes in a range of hues and leaves your skin glowing with a subtle amount of coverage.
Laura Mercier Tinted Moisturiser, £34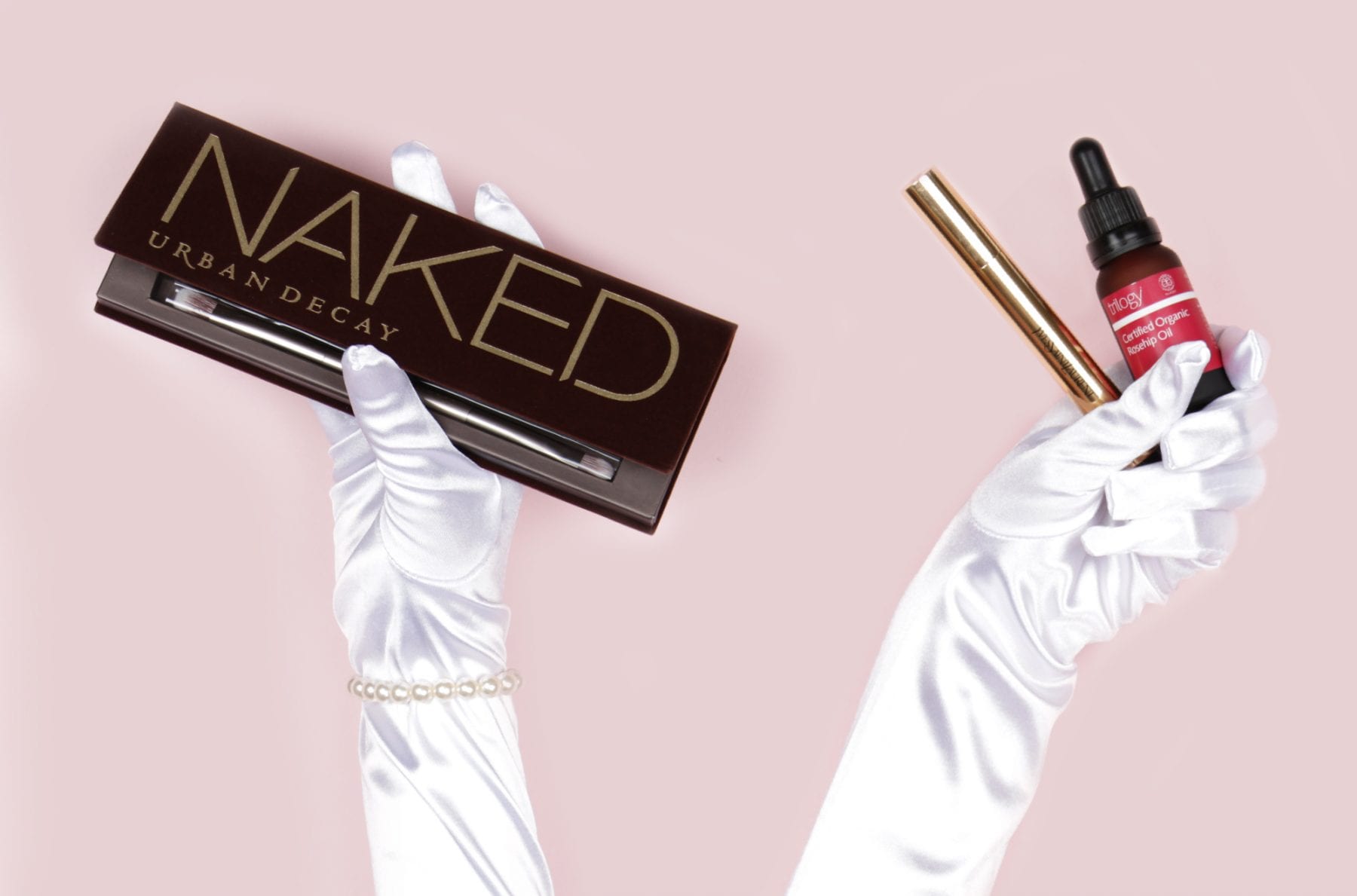 The fragrance
It goes without saying that Jo Malone London is one of our favourite fragrance brands, but it's also said to be a big hit with Kate Middleton. In fact, she reportedly scented Westminster Abbey with Orange Blossom on her wedding day. A birdy tells us it may be one of her signature scents too, along with her beloved bottle of Illuminum White Gardenia Petals.
Jo Malone London Orange Blossom, £88
The concealer
Yves Saint Laurent's iconic highlighting pen may make you feel like a Royal when you apply it, but it's also said to have a certain Royal fan. HRH apparently uses it to add some extra luminosity to her look – as do we, Kate!
Yves Saint Laurent Touche Éclat, £25
The bronzer
The makeup artist who worked with Kate pre-wedding day is rumoured to have said that one of Kate's favourite products is Bobbi Brown's Shimmer Brick – supposedly while she was pregnant with Charlotte this little palette replaced her spray tans.
Bobbi Brown Shimmer Brick, £35
The face oil
We've long been fans of Trilogy's all-natural Rosehip Oil for its ability to rescue our complexions no matter what the problem and apparently Kate as well. The Duchess reportedly fell for the oil after she was given a bottle while she toured New Zealand.
Trilogy Rosehip Oil, £19.50
Love this? For more beauty news and tips see what's new on Beauty Unboxed today.