Sensitive Skin & Skin Sets | GLOSSYBOX Skincare | GLOSSYBOX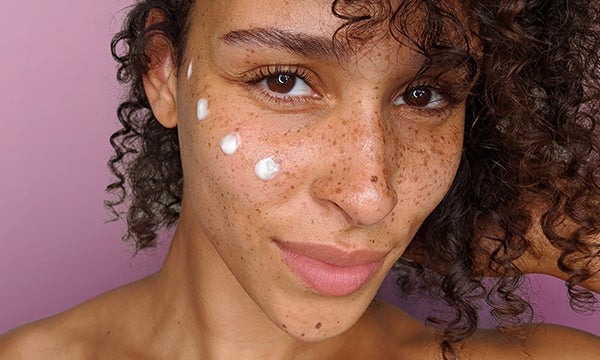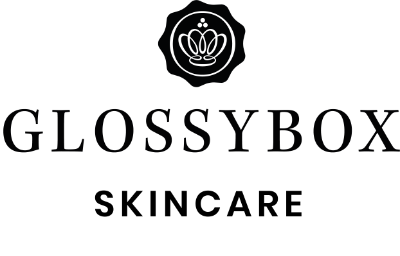 Finding the right products for sensitive skin can be tricky. That's why we've carefully selected the best products in our GLOSSYBOX Skincare collection to calm the most sensitive of skins, from our Gentle Foaming Cleanser to our Night Serum.
No more redness, just gentle ingredients for gentle skin. ​
These ingredients will help you take care of sensitive skin: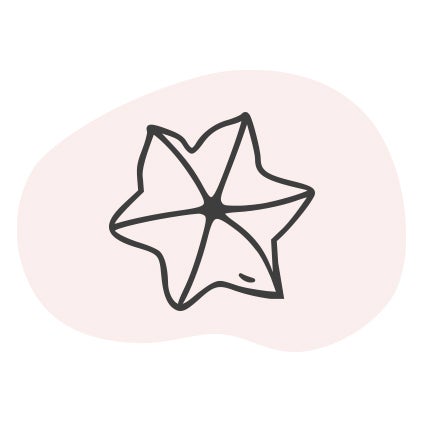 Tsubaki
An oil which helps to keep the skin feeling hydrated.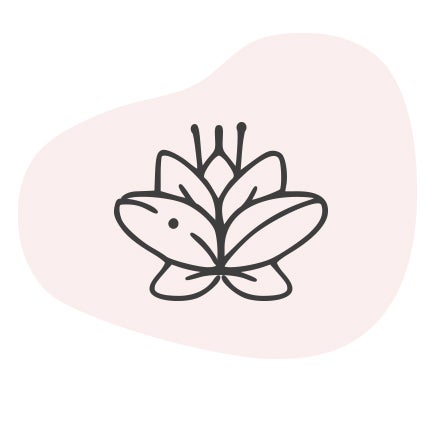 Babassu Seed Oil
A fatty acid rich seed oil that works to nourish your complexion.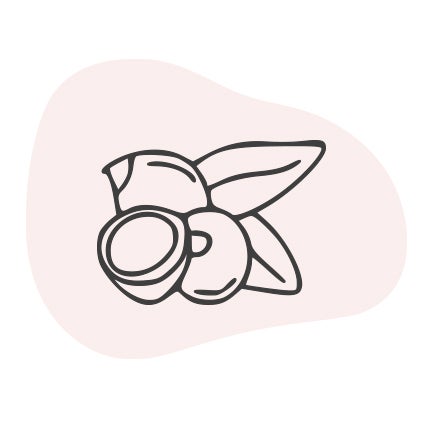 Sweet Almond Oil
An oil which smooths and nourishes skin.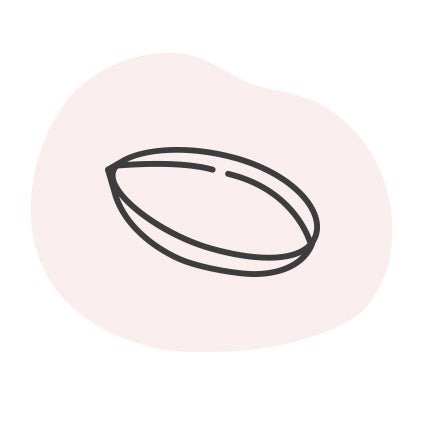 Inca Inchi Oil
An Amazonian seed oil which leaves skin feeling moisturised ​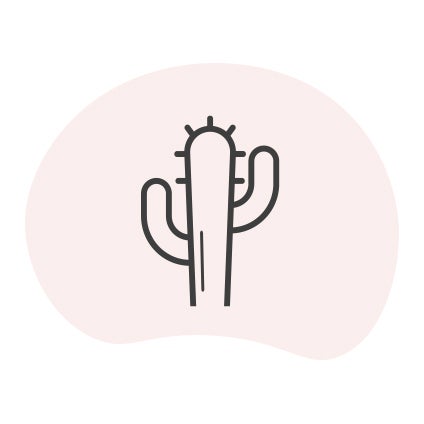 Cactus Stem Extract
Helps to soothe and moisturise your complexion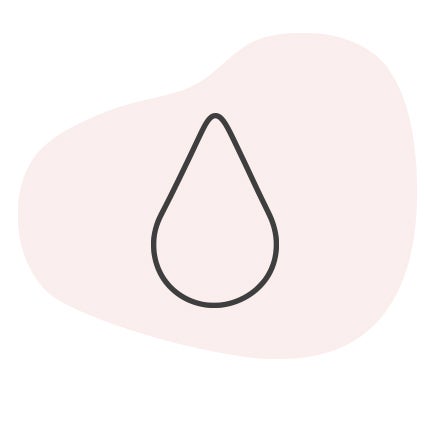 Hyaluronic Acid
Keeps your complexion looking plump and hydrated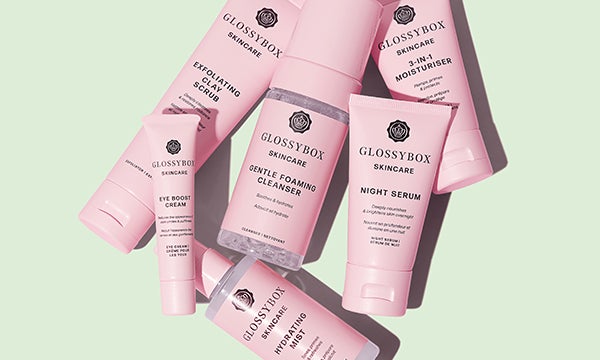 The ideal skincare routine
for sensitive skin ​
Get the set now, consisting of a total of six essential products to start the ideal skincare routine for sensitive skin.​
FAQS
If you often experience redness or break outs trying new products, chances are you could have sensitive skin. But sensitive skin doesn't mean you can't enjoy experimenting with skincare and makeup – you just have to find the right products and create a unique sensitive skincare routine for you.​
Products that are fragrance free or are made with nourishing ingredients such as cactus stem extract and babassu oil can help to soothe your complexion, while biodegradable exfoliation beads and rice exfoliators will gently buff away dead skin cells. If you find that your skin is a little sensitive, the GLOSSYBOX Skincare range also contains products with ingredients that will delicately nourish and refresh skin.​
Based on subscriber feedback, not only have we created ten products that are simple, affordable, effective and made from high quality, active ingredients, but they're perfectly tailored to your every skincare need too!
Our fragrance-free products are the Eye Boost Cream and Gentle Foaming Cleanser.

GLOSSYBOX Skincare is UK made, cruelty-free, vegan and uses sugarcane packaging (where possible), which is 100% recyclable until the end of its life to help reduce plastic waste and be eco-friendly!

All products are suitable for pregnant women, aside from our Night Serum and Exfoliating Clay Scrub, due to the Glycolic acid in these products.