A golden glow to our complexion, a sun kissed shimmer to our hair and a summery scent to our skin – get ready for summer with our May 'Let The Sun Shine' edit! Worth over £50 and featuring four full size and one deluxe mini product, we can't wait to share more about this box with you! 
But for now, before we reveal it all in the next couple of weeks, here's our first sneak peek… 
Vibrant Eyes 
In
 Time 
For
 Summer
Brighten your eyes Rodial's innovative Dragon's Blood Eye Mask! Great for providing intense hydration to your delicate eye area, key ingredients work to provide an immediate de-puffing and cooling effect. Your eyes will look instantly more alert!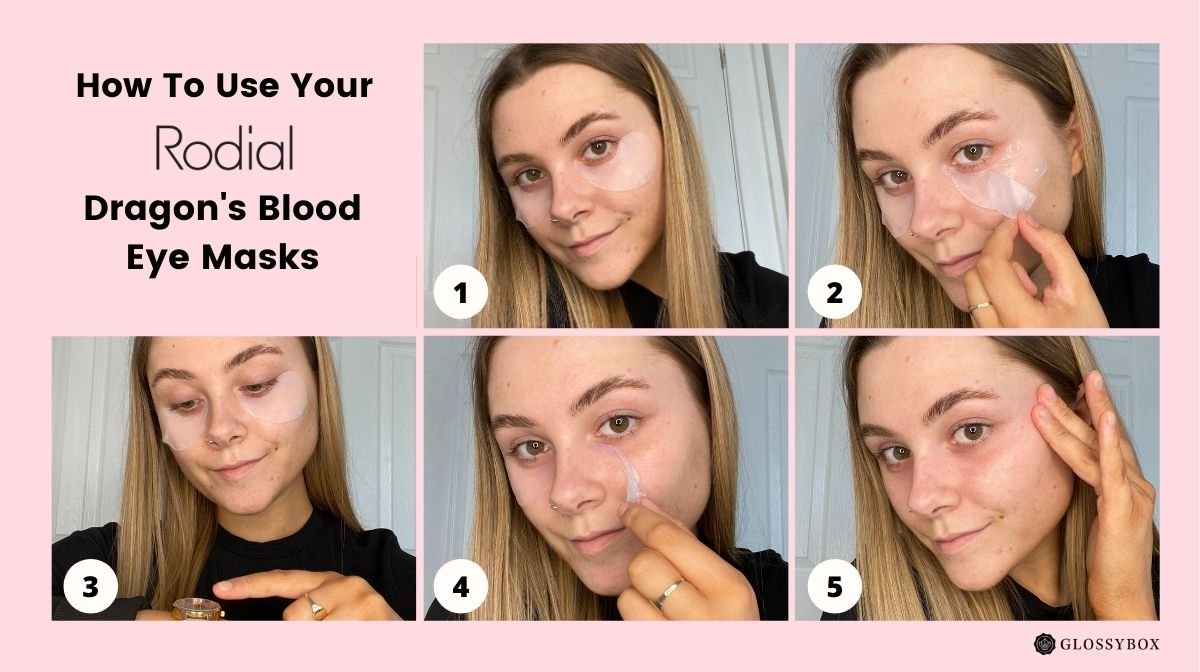 How To Use 
Rodial's
 Dragon's Blood Eye 
Masks
Our social media executive Lucy gave these eye masks a go and LOVED them! And they couldn't be easier to use either! Here's our step to step guide on how to get the most out of yours…
Remove each eye mask from the fabric sheet

and a

pply the directly to the (freshly cleansed!) skin under your eyes. The narrow side should face towards your nose, while the wider side faces the outer corner of your eye.

 

Remove 

the 

protective fabric sheet.

 

Leave

 the masks on your skin

 for 20-30 minutes

.

 

After the allocated time,

 pee

l off the masks. 

G

ently massage

 

any residue into your skin and you'll be left with gorgeously soft under eyes.
The Key Ingredients 
In
 These Eye Masks
Dragon's blood:

 comforts and restores by hydrating skin

 

Hyaluronic acid:

 helps to retain moisture levels in the skin, leaving the complexion looking hydrated and healthy

 

Arnica extract: 

a naturally derived active known to soothe and reduce the appearance of under eye puffiness
What Is Dragon's Blood?
Blood of the dragon (Croton lechleri) is a flowering tree found throughout South America, which gets its name from its dark red, latex-containing sap. And it's this sap that's become so wonderful in skincare! 
Dragon's blood has been used for generations, as a result of its antimicrobial, antioxidant, anti-inflammatory and wound-healing properties. The Romans and Greeks were believed to have used it for medicinal purposes, while Chinese warriors were said to have applied it to help heal battle wounds.
The Benefits 
Of
 Dragon's Blood
The naturally occurring compounds in dragon's blood are thought to help skin in numerous ways. They can soothe skin, reduce inflammation and redness and even help create a 'second skin' barrier that locks in moisture… 
1. Anti-ageing
Dragon's blood can add volume to skin, making it look and feel plumper. Deeply moisturising, it also promotes cell renewal, can boost collagen production and is packed with antioxidants and wards off free radicals that cause premature ageing. 
2. Treats
Breakouts
The anti-inflammatory and antioxidant properties of this sap repair and protect the skin from environmental damage. Anti-bacterial properties also help in treating breakouts by clearing bacteria and infection from the pores. Moisturising properties will also soothe irritable skin and reduce inflammation and redness. 
3. A Known Healer
Since dragon's blood has anti-inflammatory, anti-viral and anti-bacterial properties, it's great at healing. Scrapes, scars, wounds – whatever skin problems you may be facing, this sap forms a barrier-like second skin, shielding your complexion from environmental damage. 
4. Relaxing scent
The Dragon Blood scent is known to soothe and relax, meaning products infused with this ingredient can take your pampering skincare routine to a whole new level. 
More S
hining Sneak Peeks 
To
 Come
Worth £50, there is so much more from our May 'Let The Sun Shine' GLOSSYBOX to discover. Be sure to check out our second May sneak peek from Ciaté London on the GLOSSYBOX blog right now! Oh, and of course we'll have a full box reveal shortly after that too!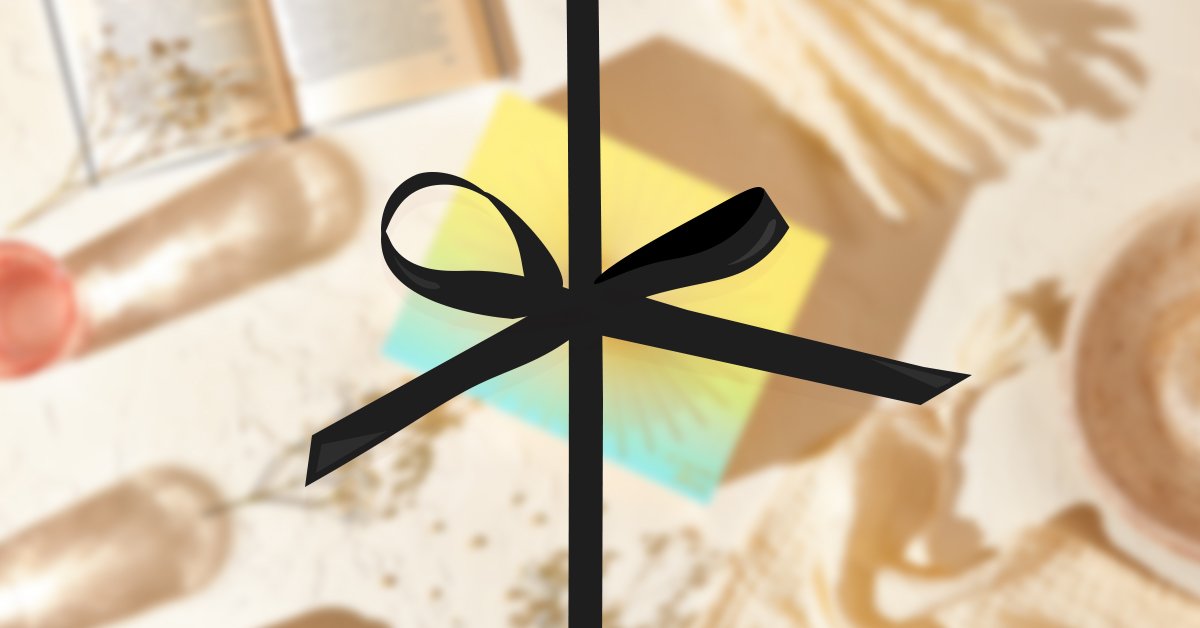 Don't Miss Out On Your May
 GLOSSYBOX!  
Subscribe to GLOSSYBOX today to get your very own May 'Let The Sun Shine' GLOSSYBOX! By signing up you'll receive not only Rodial's incredible Dragon Blood Eye Masks, but also four other products that'll bring a wonderfully sunny warmth to your day! 
Don't forget, become a Glossy today and you'll get your first box for only £11, including delivery! Just use code 'GLOSSYBLOG' at checkout!