From Alexa Chung to January Jones and Chrissy Teigen, the sheet mask continues to adorn the faces of our favourite celebrities all over Instagram, and for good reason too. The biggest trend to come out of Korea, these skincare saviours give an instant hit of hydration, with specially formulated serums that quickly penetrate skin for maximum effect. Korean beauty boutiques are lined with hundreds of packets of different masks and women pick and mix to create a library of sheet masks to match every skin type and concern.
Happily, the Award Winning* Charcoal & Willow Bark Tissue Face Mask from Boots Ingredients is somewhat closer to home – it's in November's GLOSSYBOX in fact! A no mess sheet mask that helps  purify, cleanse and revitalise skin with seriously soothing ingredients –  and works in just 15 minutes! If you aren't already a subscriber order your box here and get your hands on this (as well as four more full-size goodies).
Taking our cue from our Korean counterparts, here's how to use your masks like a pro…
1.     Take the mask out of the packet, unfold it and place it over your face, positioning it so you can see through the holes for your eyes. You can apply it directly to cleansed skin or you can apply a moisturising serum first to boost hydration. Extra points if you dunk the packet into warm water for one minute to allow it to heat up beforehand.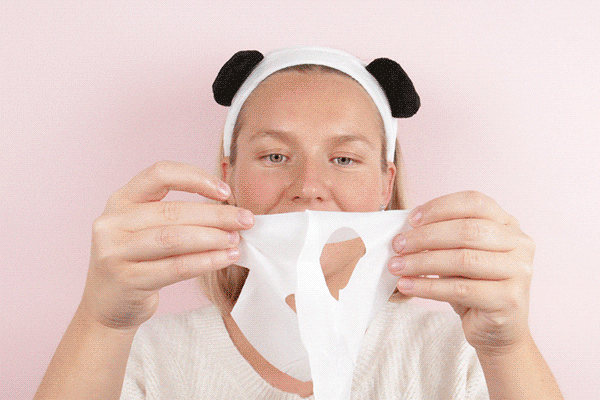 2.     Firmly press the mask over the skin to encourage the product to penetrate effectively and ensure that it sits against skin especially around that awkward nose area.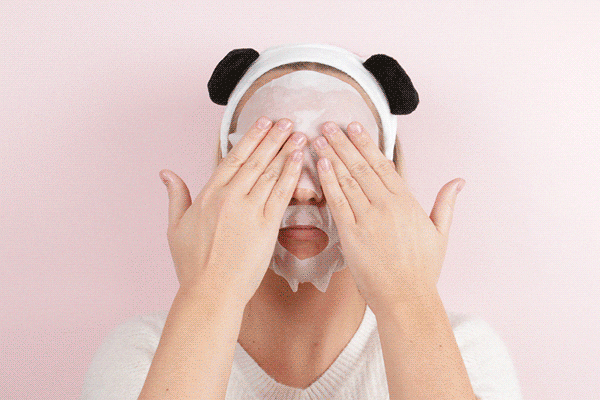 3.     After 15 minutes remove the mask, taking time to massage any residue that remains into the skin. You can also sweep the sheet over your throat and decollate (much like you would a serum-saturated cotton wool ball) to get the most of any serum that remains.