This month's GLOSSYBOX is all about S.O.S. beauty hacks and the must-have products that keep you looking fabulous even on-the-go. With that in mind, we've compiled a list of need-to-know tips and tricks to help you hack emergency beauty situations using just your handbag essentials.
Give Your Smashed Eyeshadow A Second Life
Dropping your favourite eyeshadow palette or brand-new blusher is every make-up fan's worst nightmare.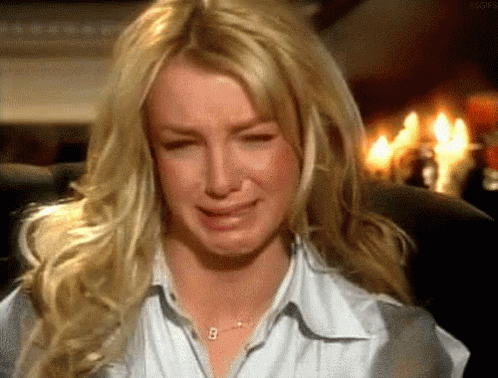 Don't worry though, you can still salvage some of it. Mix the powder with some petroleum lip jelly to create a fabulous lip gloss.
Tame Flyaway Hair Using Hairspray
If you can't get the static out of your hair, spray your brush with hairspray and pass it through your locks from root to tip.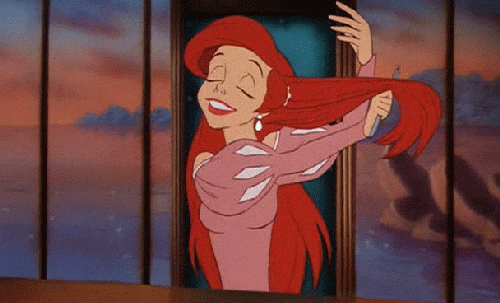 Prevent Blisters With Lip Balm
When your shoes are rubbing, apply a layer of lip balm to the irritated area to minimise the friction between your skin and the shoe.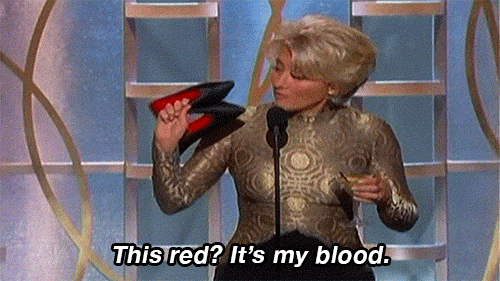 End Sweaty Hair With Dry Shampoo
It's easy to work up a sweat when you're having fun busting a move on the dancefloor or at a party. To keep yourself looking and feeling fresh all night, spray some dry shampoo under your flyaway hairs and stop them from sticking to your skin.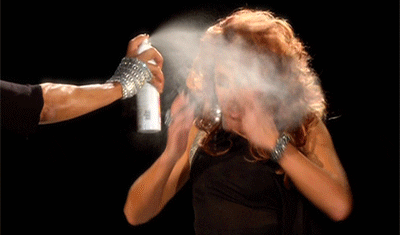 Use Hand Cream As A Conditioner
Ran out of conditioner and don't have time to nip to the shops? Massage a small amount of hand cream into your freshly washed and still damp hair to hydrate and smooth any split ends.
Who knew?!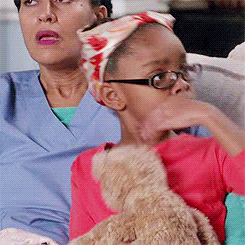 Apply Nail Polish To Ripped Tights
I just hate it when my tights get caught on something while I'm out and start to ladder. Fortunately, by coating the creeping ladder with clear nail varnish, you can stop the hole from growing.
Your Lipstick Doubles As A Cream Blusher
If you've forgotten your blusher, apply a rosy pink lipstick to your cheeks. Simply blend it in with your fingers to give yourself a flirty wind-swept look.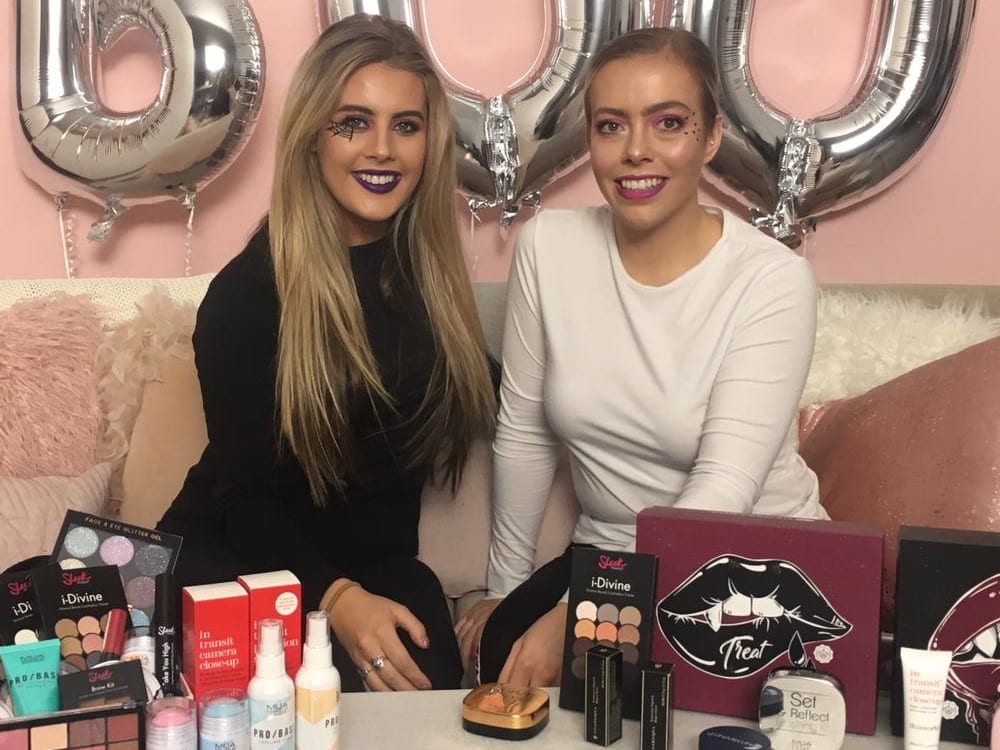 Amy from the Glossy Team used the Illamasqua Nebula from our 'Trick or Treat' box to give her cheeks a rosy-tint during the October Facebook Live.
Related: Five Ways To Use Lip And Cheek Tint
Use Moisturiser To Get Rid Of Static Cling
We've all had that horrifying moment where we realise our favourite going-out outfit is dirty and needs to be washed and dried ASAP. An express tumble dry can often fill the fabric with static cling though. Have no fear though Glossies – you can easily get rid of it. Simply massage a small amount of moisturiser into your hands, then rub your fingers over your clothes – and voila, static gone! Be careful to rub all the product into your hands first though, you don't want any grease stains on your ensemble.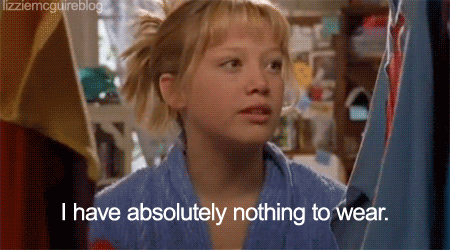 Polish Your Shoes With Hand Sanitizer
Scuffed your light-coloured shoes while you're out? This is one of the best beauty hacks! Give them their shine back by wiping hand sanitizer over the dark mark to lift off the dirt and remove scratches.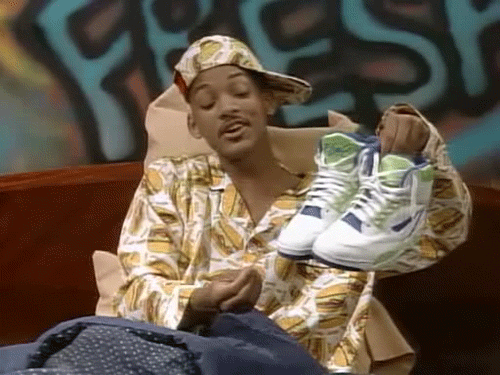 Unshrink A Jumper With Conditioner
Ever had that heart-breaking moment where you take your most treasured wool jumper out of the washer or dryer and realise it has shrunk two sizes? Place the jumper in a sink of warm water and add a tablespoon of conditioner. After a few hours, ring out the jumper and lay it flat. Using another jumper as a reference, you can then stretch your shrunken item back to its original size.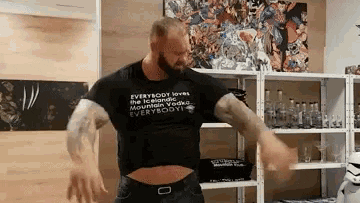 Got any beauty hacks of your own? We'd love to hear about them on social media!
Subscribe
Due to incredible demand, we've now sold out of our November and December Editions. You can still be part of the Glossy family though – subscribe today to pre-order January's edition and to receive a welcome box in December. #StayGLOSSY