As the mornings get colder, we all want that extra hour in bed in the morning. School has started again and parents are run off their feet so most of us don't have time for applying a full face of makeup. I've come up with the perfect, 5 minute makeup tutorial that will leave you looking naturally radiant and ready to take on whatever the day throws at you!
Step 1: Moisturise
Firstly, I use the Kiehl's Ultra Facial Moisturiser to nourish and hydrate my skin, adding a healthy glow.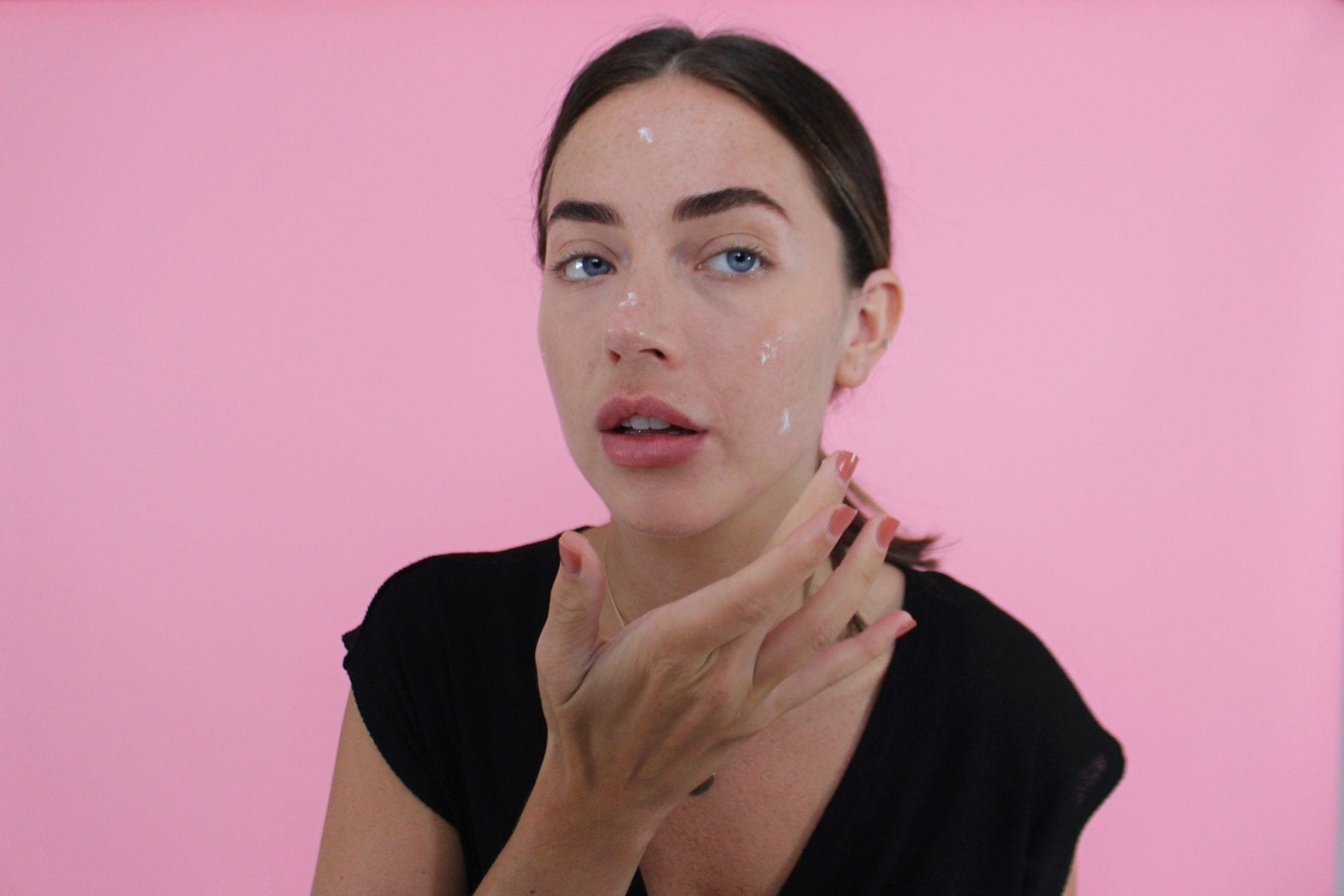 Step 2: Concealer
Next I apply concealer round my nose and onto any red bits and blend this in using a damp beauty blender. I love using the Maybelline Eraser Eye Concealer all over my face because it's so creamy, blendable and affordable for everyday use.