Today is the 40th anniversary of the release of Grease in 1978. As this entire month is dedicated to all things Nostalgia, we just had to find out what the cast are up to now and have they've changed!
Olivia Newton-John (Sandy)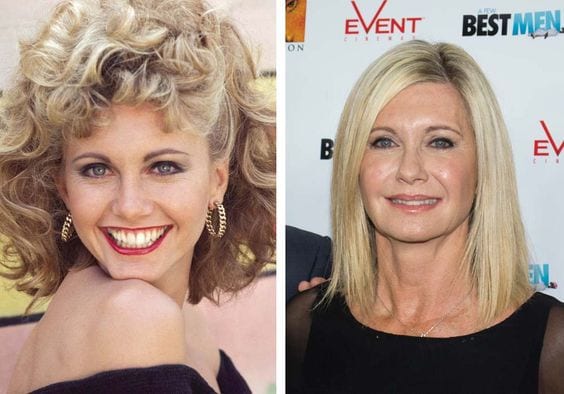 @Pinterest
Olivia Newton-John went on to win a Grammy Award for her top ten single Physical and still tours with her music. She had a residency in Las Vegas where she played 175 shows from 2014 to 2016! Unfortunately, she's had to put her tour on hold as she revealed last year that her breast cancer had returned for the second time. We think that she looks absolutely fabulous 40 years later and we wish her all the luck in the world in her battle against cancer.
John Travolta (Danny Zuko)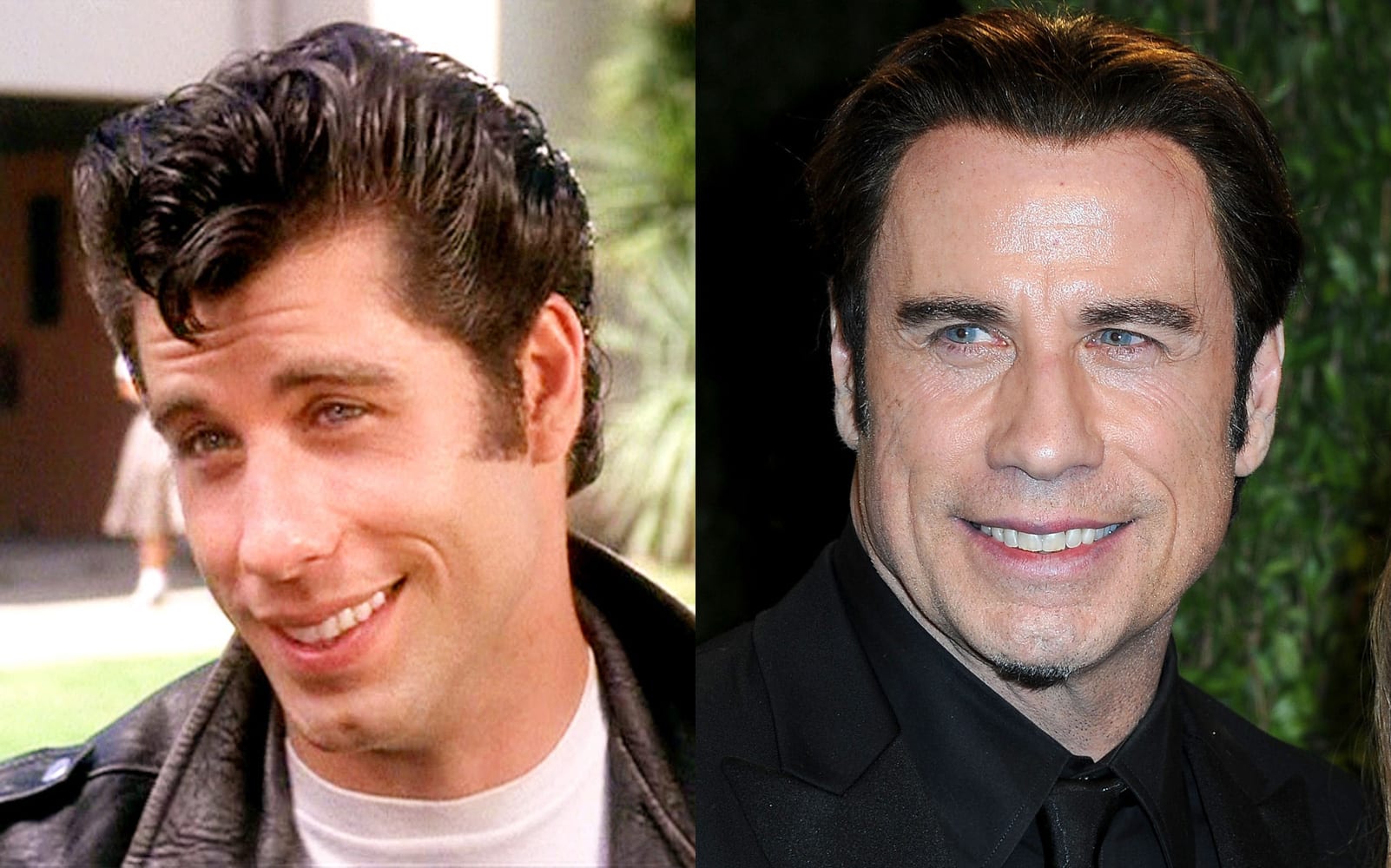 @Pinterest
From staring in Pulp Fiction, Bolt, Wild Hogs, From Paris With Love, Get Shorty and playing a woman in Hairspray, his film career is certainly extensive. One of the most interesting facts about John Travolta is that he is a qualified pilot and owns four planes – his home in Florida includes a runway!
Jeff Conaway (Kenickie)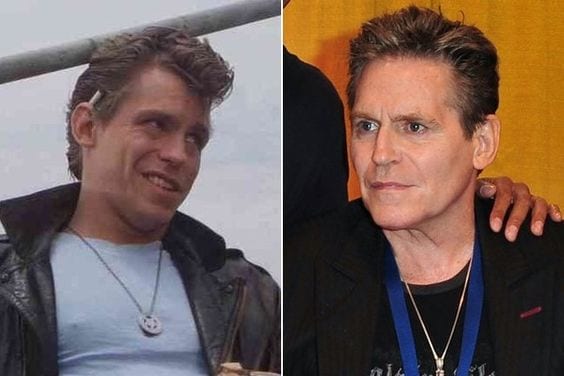 @Pinterest
Jeff wanted to play Danny Zuko but lost out to Travolta. He later received two Golden Globe nominations for the series of Taxi. He unfortunately passed away in 2011.
Stockard Channing (Rizzo)
@Pinterest
After playing feisty Rizzo in Grease, Stockard's acting career has flourished. She won a Tony Award and played First Lady Abbey Bartlet in NBC's The West Wing. Stockard is now a regular performing in theatre.
Barry Pearl (Doody), Michael Tucci (Sonny) and Kelly Ward (Putzie)
Barry's Instagram post made us so happy. These three are still good friends 40 years later and continue to work in the film industry too!
Barry has starred in Even Stevens, Baywatch, House, M.D. and Criminal Minds.
Michael starred in long-running show Diagnosis Murder and voiced a character in the TV series The Comedians.
Kelly was the only one to choose a life behind the camera, opting to get into voice and dialogue directing some classic tv shows including Sabrina, Secrets of a Teenage Witch, Curious George and Scooby Doo!
Didi Conn (Frenchy)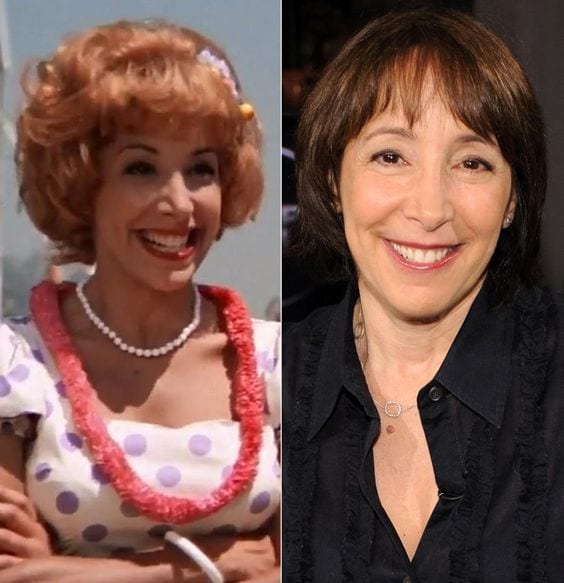 @Pinterest
We LOVE easy going, go lucky Frenchy! In real-life Didi Conn is an activist supporting autism, she was named a national celebrity spokesperson for Autism Speaks. She also had a cameo in Grease: Live!
Jamie Donnelly (Jan)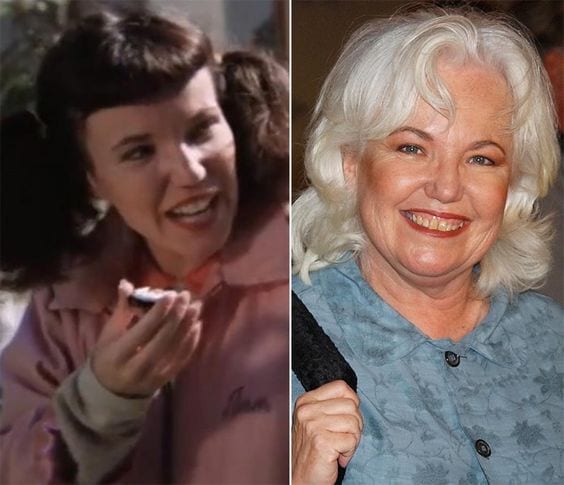 @Pinterest
You can still recognise Jamie nowadays. She's had a really successful acting career in the US and recently starred alongside Johnny Depp in the critically-acclaimed film Black Mass.
Dinah Manoff (Marty)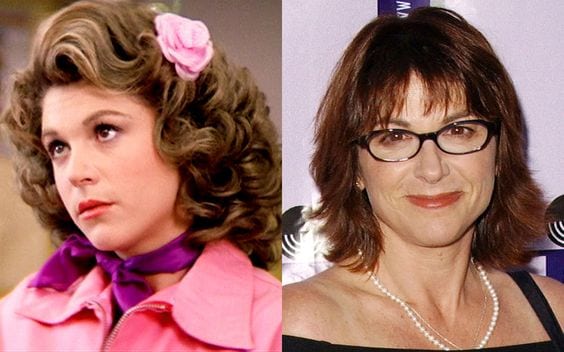 Dinah scooped a Tony Award after playing Libby Tucker in I Ought To Be In Pictures. She also stared in several films but has fallen off the radar since 2008.
Not a GLOSSY? What are you waiting for? Don't miss out on more blasts from the past with April's Nostalgia box. Subscribe from just £10 a month.